Amazon's Zoox Introduces New Self-Driving Robo-Taxi
"Built for riders, not drivers."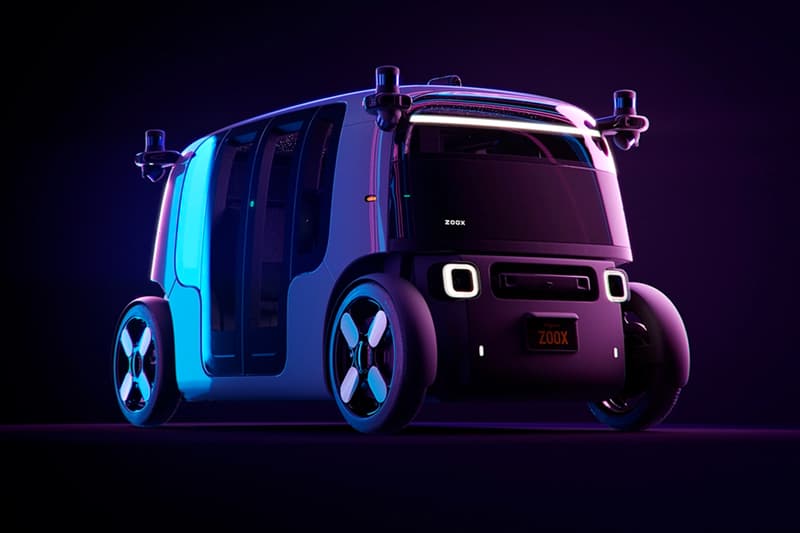 1 of 11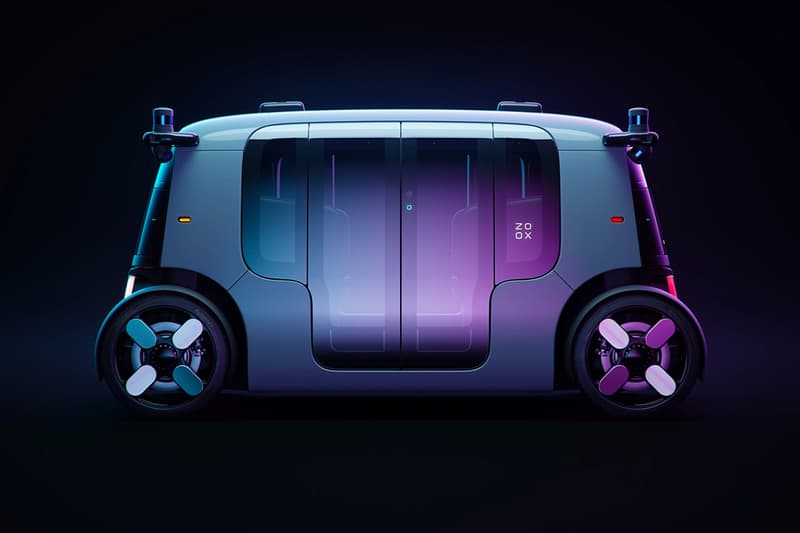 2 of 11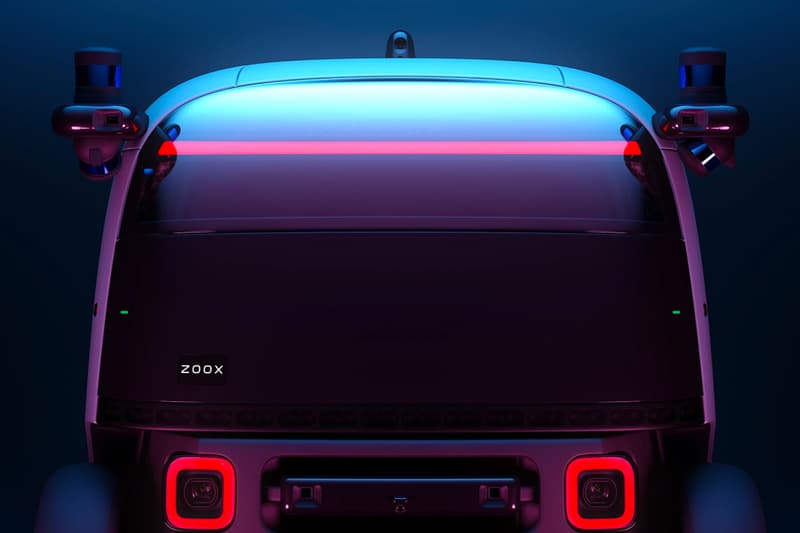 3 of 11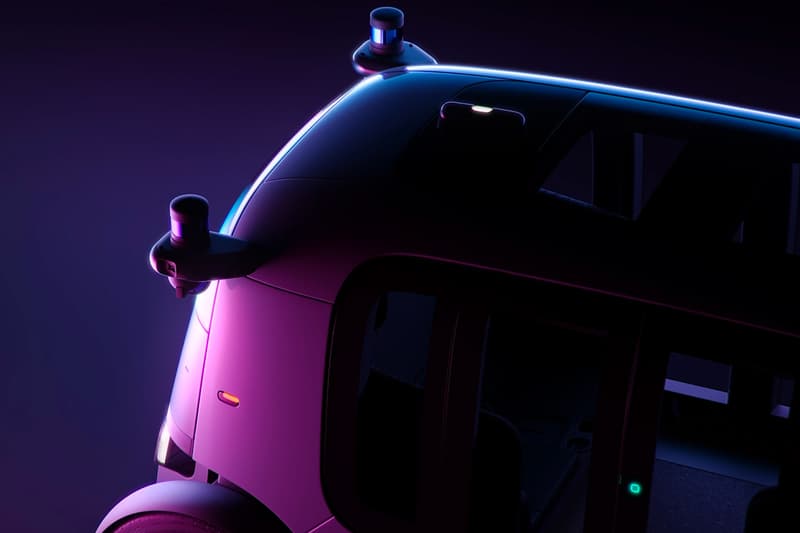 4 of 11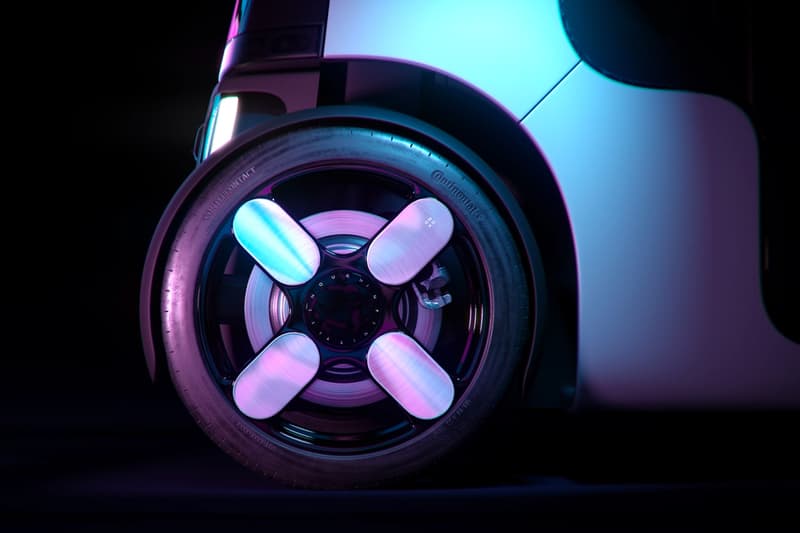 5 of 11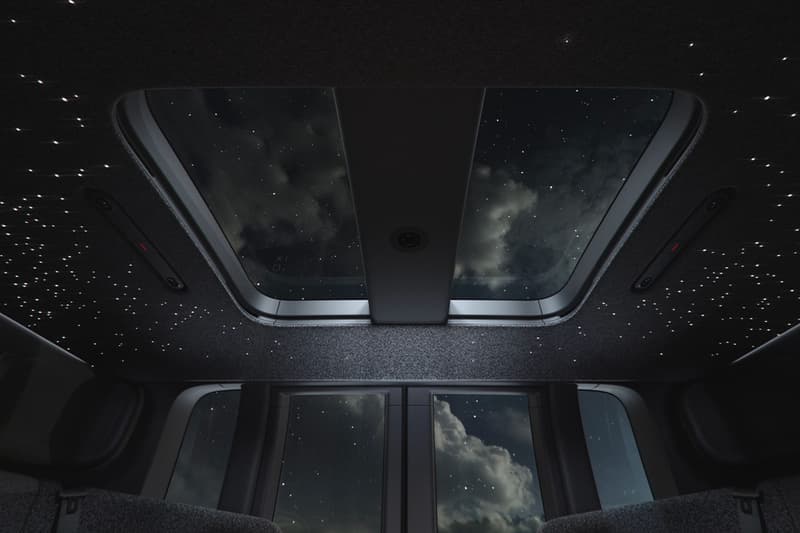 6 of 11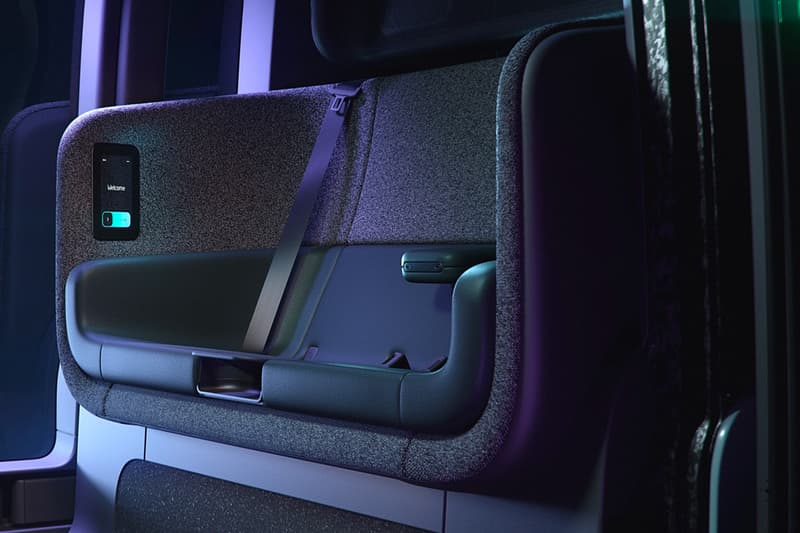 7 of 11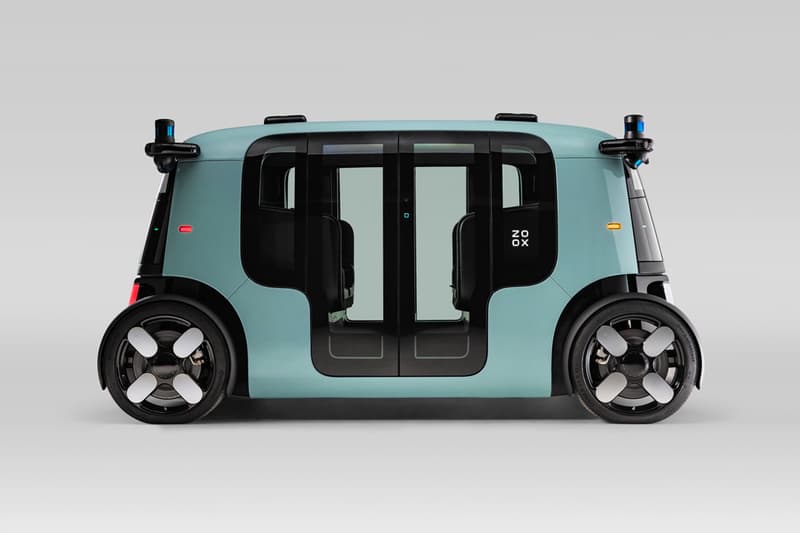 8 of 11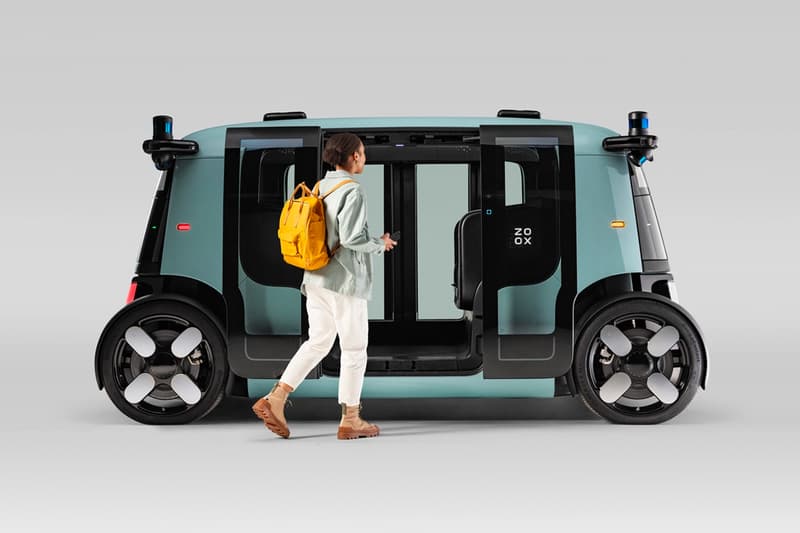 9 of 11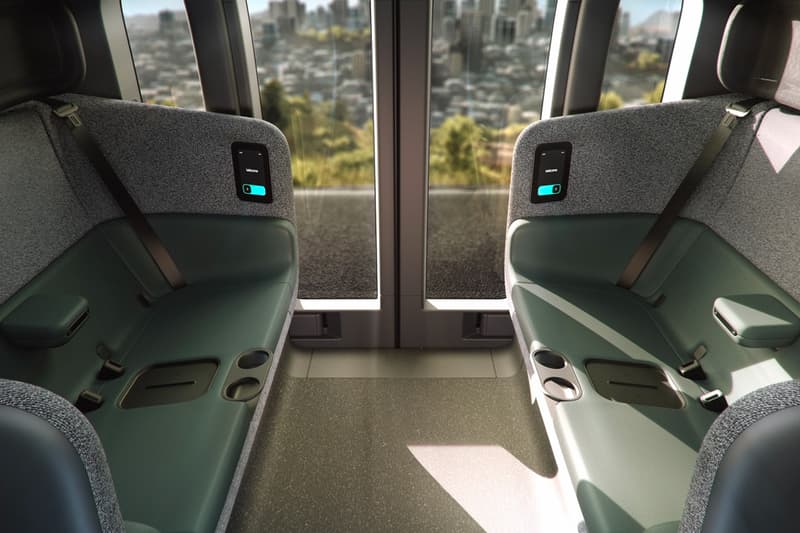 10 of 11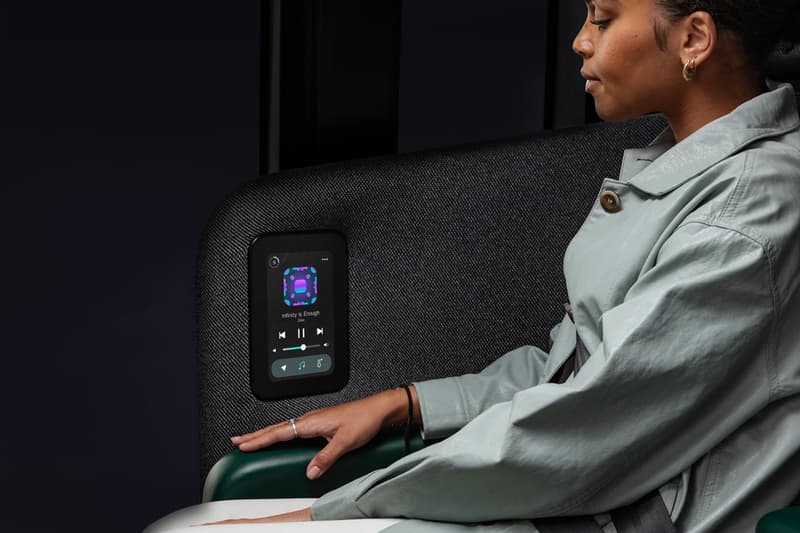 11 of 11
Amazon's electric vehicle startup has just pulled back the curtains on its self-driving robo-taxi. The autonomous vehicle arrives in a market where most self-driving designs feature a steering wheel and brake pedal, but Zoox decided to remove them altogether since the company thinks these components are unnecessary when there's no driver.
The vehicle seats up to four passengers, comes with sliding doors on each slide like a carriage and is a little shorter than the average height of sedans. Don't let its size distract you from its capabilities though: it has an unusually large battery of 133kWh, nearly double that of common EVs, and can roam for 16 hours on a single charge. The robo-taxi can maneuver through tight spaces, is bi-directional and can go up to 75 mph. There are smartphone chargers and small screens that let you keep an eye on your trip's progress. Furthermore, it has a 270-degree vision field to cover blind spots, a swathe of cameras, radars and LIDAR sensors to optimize safety on the road. While Zoox is currently testing the vehicles in certain parts of the U.S., there's still no word yet on when they'll be launched. Zoox is describing this new robo-taxi as a vehicle that's "built for riders, not drivers."
In other news, Apple is reportedly developing self-driving vehicles.