Apple Reportedly Developing Self-Driving Vehicles
Sources suggest Apple cars will be unveiled in 2025.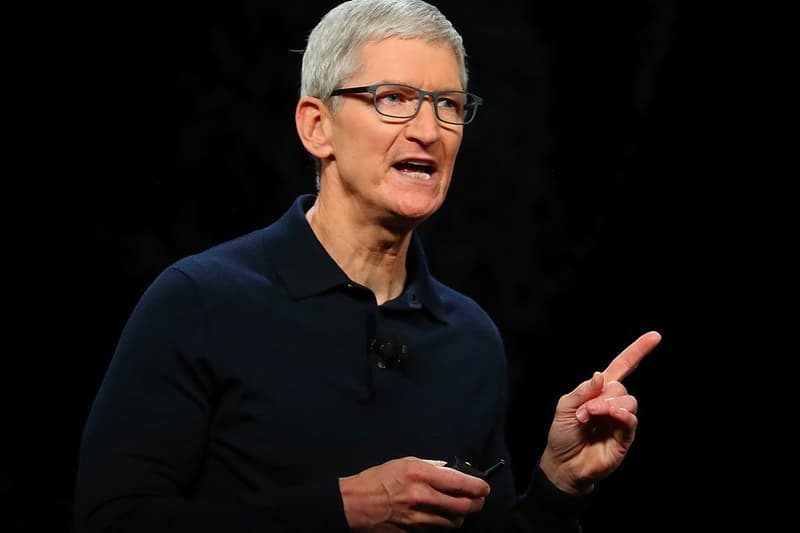 Apple is reportedly dipping its toes into the automotive industry. While details are currently scarce, some sources are suggesting that the world's highest-valued tech company is working to develop self-driving vehicles.
Sources have reported that Apple has been recruiting a squadron of various senior executives and engineers from the automotive industry, including talents from Tesla. The reports also indicate Apple has negotiated with a major supplier of vehicle electronics to gear up for production in the U.S. Furthermore, Apple is said to have partnered with a Taiwanese company that produces semiconductors, TSMC, to develop autonomous driving chips for self-driving Apple cars.
Sources have suggested that Apple is expecting to unveil its vehicles in 2024-2025.
In case you missed it, here's a closer look and review of the Apple AirPods Max.
Apple Allegedly Discussing Apple Car With Automotive Suppliers, TSMC Working on 'Self-Driving' Chips https://t.co/QatNRrzXtU by @julipuli pic.twitter.com/lnApmePec9

— MacRumors.com (@MacRumors) December 9, 2020