JAY-Z's Cannabis Brand Monogram Launches First Round of Products
The legal marijuana items range from $40 USD to $70 USD.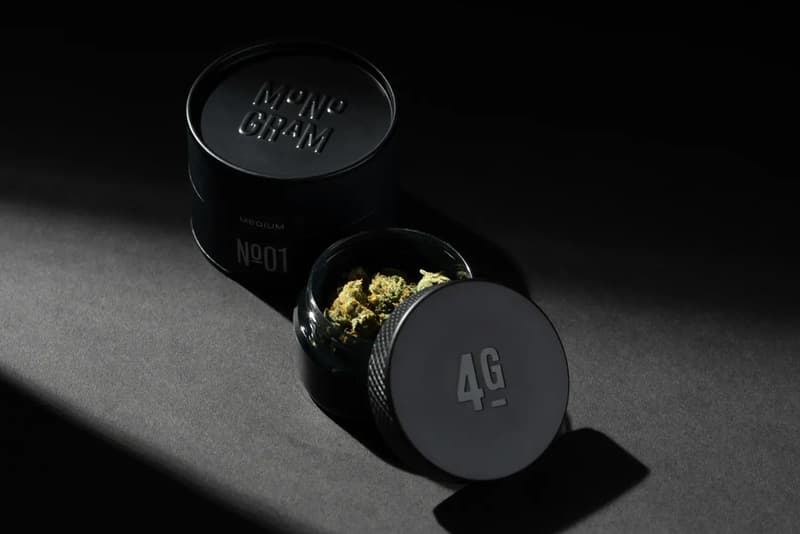 1 of 3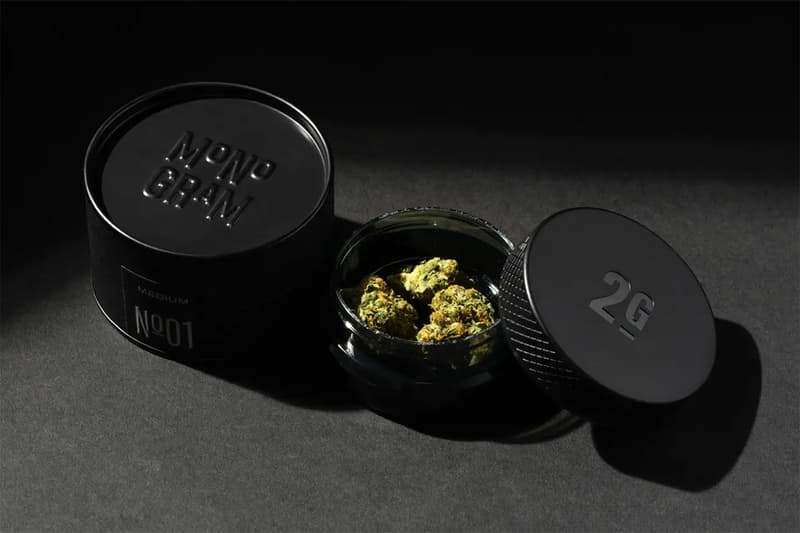 2 of 3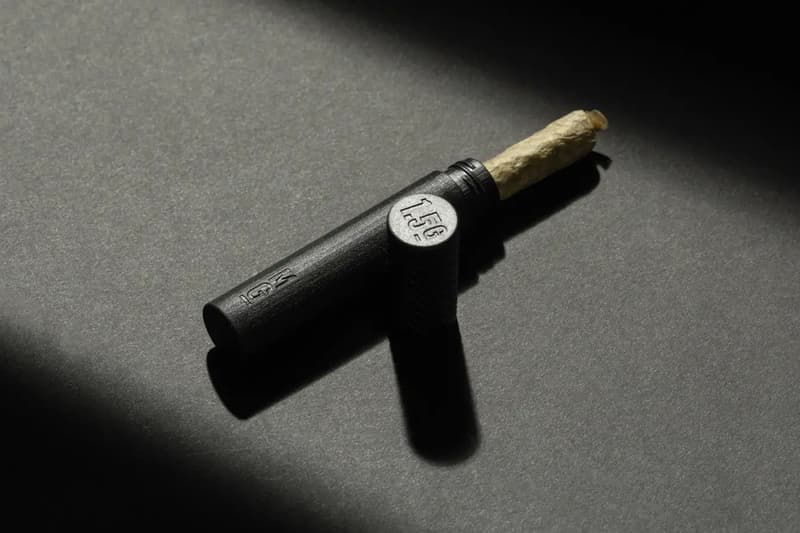 3 of 3
After curating a special TIDAL playlist fittingly entitled "2020 Vision COVID-19", JAY-Z now swings our attention to one of his latest business ventures in Monogram — a legal cannabis imprint that just debuted its first line of products. This launch follows just behind the rapper and entrepreneur's newest appointment as the Chief Visionary Officer for TPCO — another legal marijuana-focused brand based out in California.
For this inaugural batch, Mr. Carter delivers a range of cannabis flower and joints, all of which are indoor-grown. Three different products are pushed to the frontlines here including the OG Handroll, the Loosies Preroll Pack and the Flower which is housed in either 2g or 4g jars. The line is labeled with four different types of strains dubbed "No. 01", "No. 70", "No. 88" and "No. 96". Each variation is categorized into three sections including light which is crafted to "keep your feet on the ground and your head in the clouds," medium, which is "not too heavy and hits just right," or heavy for "when you need a serious high."
The products are available right now on the Monogram online shop, and they range from $40 USD to $70 USD.
For other news related to influential mogul, JAY-Z just recently tied with Quincy Jones for the most Grammy nominations in history.