JAY-Z Ties With Quincy Jones for Most Grammy Nominations
Receiving a whopping 80 nods each.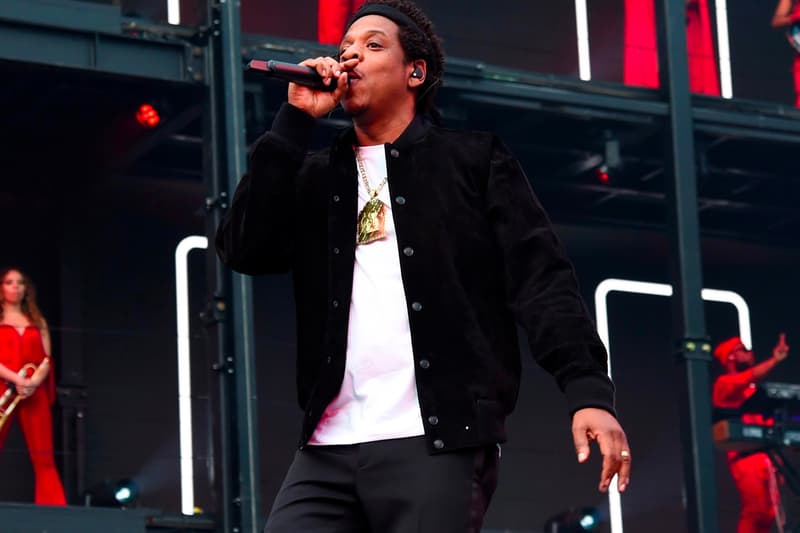 JAY-Z has officially tied with Quincy Jones for the highest number of Grammy nominations, with each music icon receiving a total of 80 nods.
Hov's 2021 noms come from three of Beyoncé's 2021 Grammy nominations. He's credited as a songwriter for "Black Parade," which is running for Song of the Year and Best R&B Song, and "Savage," which is up for Best Rap Song. This marks the fourth consecutive year wherein the Brooklyn rapper has received a Grammy nomination, and he last won an award in 2019 for Best Urban Contemporary Album (now known as the Best Progressive R&B Album) for Everything Is Love with Beyoncé.
The Recording Academy is currently in hot water after The Weeknd received zero nominations for his latest album, After Hours. He called the Academy "corrupt" and demanded transparency, and was supported by artists like Drake who voiced his own disappointments. "I think we should stop allowing ourselves to be shocked every year by the disconnect between impactful music and these awards and just accept that what once was the highest form of recognition may no longer matter to the artists that exist now and the ones that come after," Drizzy said. "It's like a relative you keep expecting to fix up but they just can't change their ways."
In related news, JAY-Z will be producing the upcoming Netflix thriller Forty Acres.