David Lynch To Write and Direct Upcoming Netflix Series 'Wisteria'
A new project for the acclaimed 'Twin Peaks' director.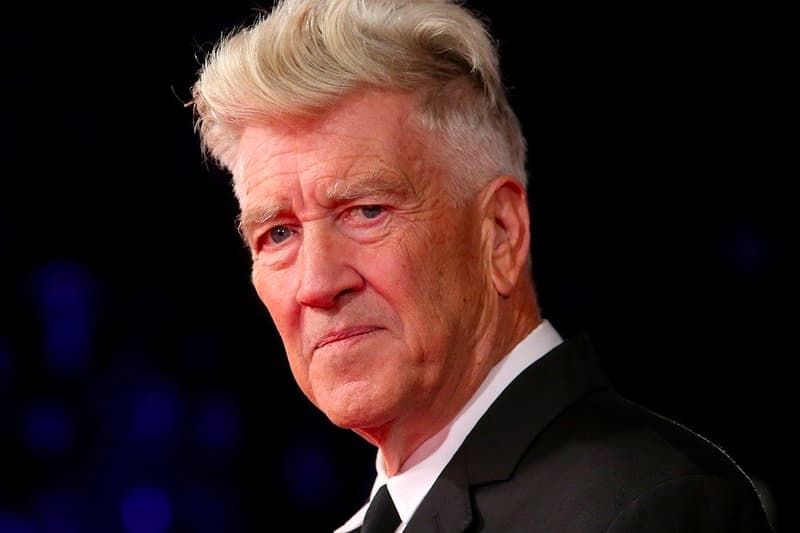 David Lynch has signed with Netflix on a new series titled Wisteria, following the strange short film WHAT DID JACK DO? which saw Lynch playing a detective who interrogates an anthropomorphized monkey.
Lynch, whose works span critically acclaimed shows like Twin Peaks, will be writing and directing Wisteria. The project will be a limited episodic series — not much more information apart from this has been revealed. Besides the upcoming series, Lynch has kept busy during lockdown this past year, uploading a number of archival works on YouTube while periodically sharing weather reports.
Filming for Wisteria is set to begin in May 2021.
In case you missed it, check out David Lynch's haunting visuals for "I Have a Radio" from his album Crazy Clown Time.