David Lynch Shares New Short Film 'WHAT DID JACK DO?' on Netflix
Lynch plays a homicide detective who interrogates "a tormented monkey."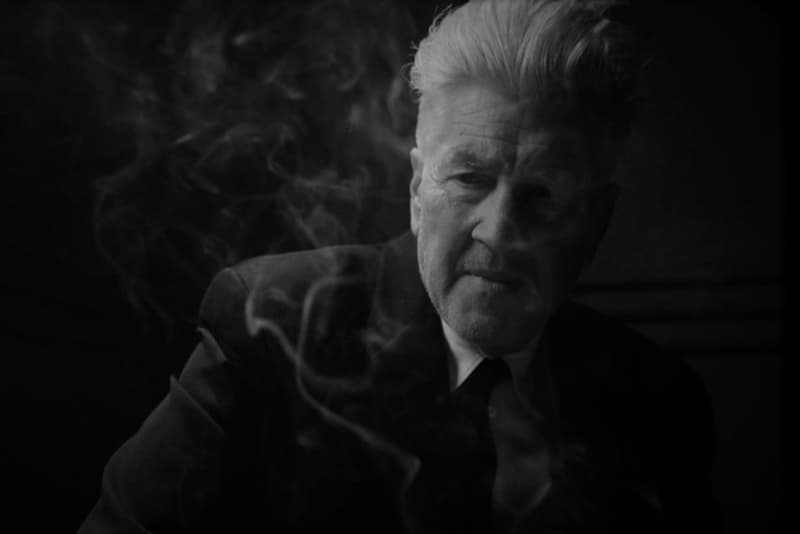 David Lynch, who turned 74 on Monday (January 20), released a new black and white short film on Netflix. Titled WHAT DID JACK DO?, the film is directed and written by Lynch, who also stars as a homicide detective in the short. "In a locked-down train station, a homicide detective conducts an interview with a tormented monkey," Netflix shared about the plot.
David Lynch has become a prolific filmmaker over the span of his 40-plus year career, first venturing into the film industry with various shorts. Lynch most recently directed his 2018 short film Ant Head, bringing back Twin Peaks for a third season in 2017. He'll be receiving an honorary Oscar for longtime contributions to film later this year.
If you're a Lynch fan, make sure to catch his latest WHAT DID JACK DO? short now on Netflix.
For more entertainment news, Joaquin Phoenix honored Heath Ledger in his recent SAG Awards acceptance speech.