David Lynch Will Receive Honorary Oscar for Longtime Contributions to Film
The nightmarishly-inventive cult filmmaker finally gets his Oscar.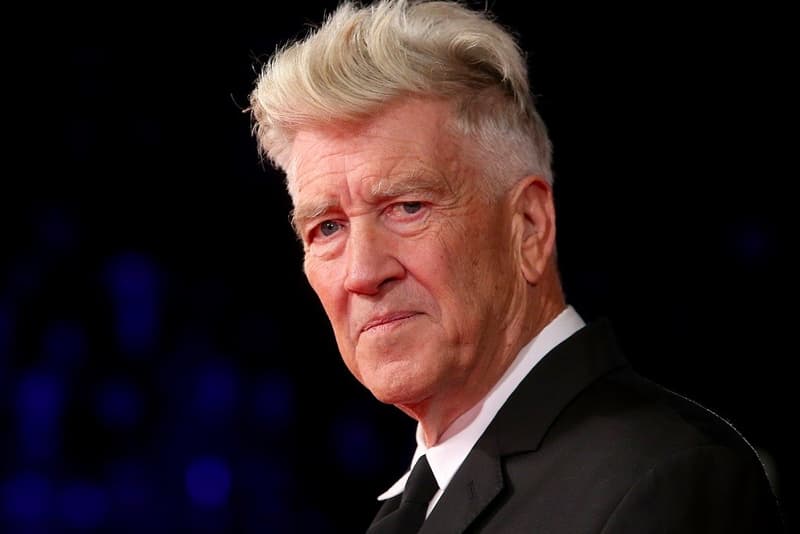 The Academy of Motion Picture Art and Sciences has announced that legendary cult filmmaker David Lynch will be receiving an honorary Oscar at the Governors Awards later this October. Joining the first female to be nominated for best director at the Academy Awards, Lina Wermuller, Cherokee actor Wes Studi, and Geena Davis, Lynch will be honored for his longtime contributions to the film industry.
Previously nominated for Best Director three times and Best Adapted Screenplay for 1980's The Elephant Man, 1986's Blue Velvet, and 2001's Mulholland Drive, the honorary award will be the filmmaker's first. Known for his bizarre cinematic and narrative style, Lynch has remained a stark boundary pusher in the film industry, often incorporating nightmarish visions of reality that relish in fever dream-like qualities.
For more related news, Martin Scorsese's Bob Dylan documentary just released an official trailer.
Geena Davis
David Lynch
Wes Studi
Lina Wertmüller

These four filmmakers have transformed the film industry. This year, we celebrate them. #HonoraryOscars https://t.co/t5gV89q7jM

— The Academy (@TheAcademy) June 3, 2019