Levi's Vintage Clothing Issues Final Cone Mills White Oak Denim Capsule
"Perfect Imperfections" sends off the legendary mill with a limited run of 1944 reproduction jeans.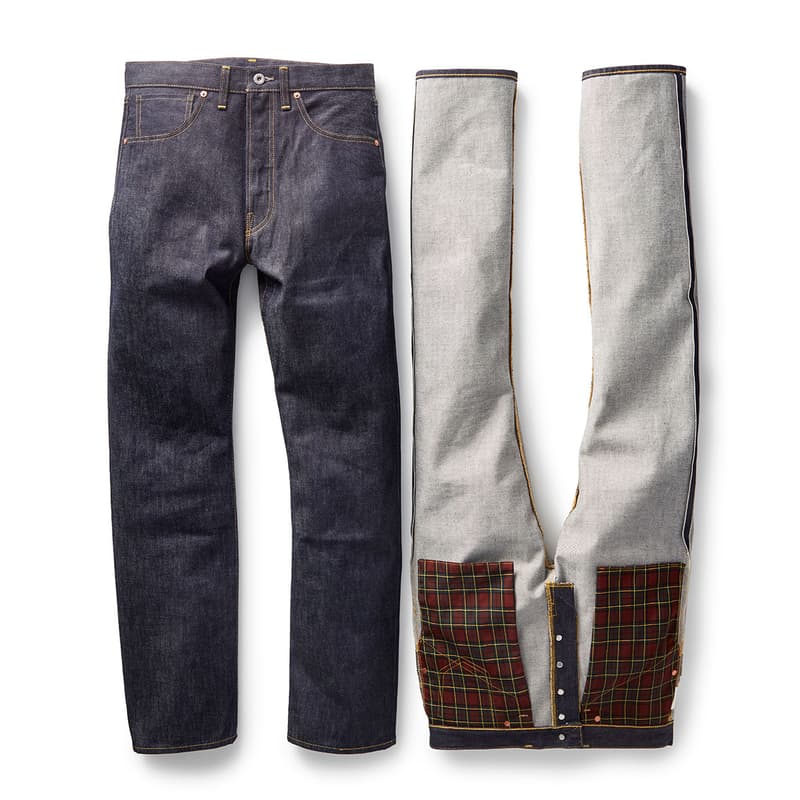 1 of 7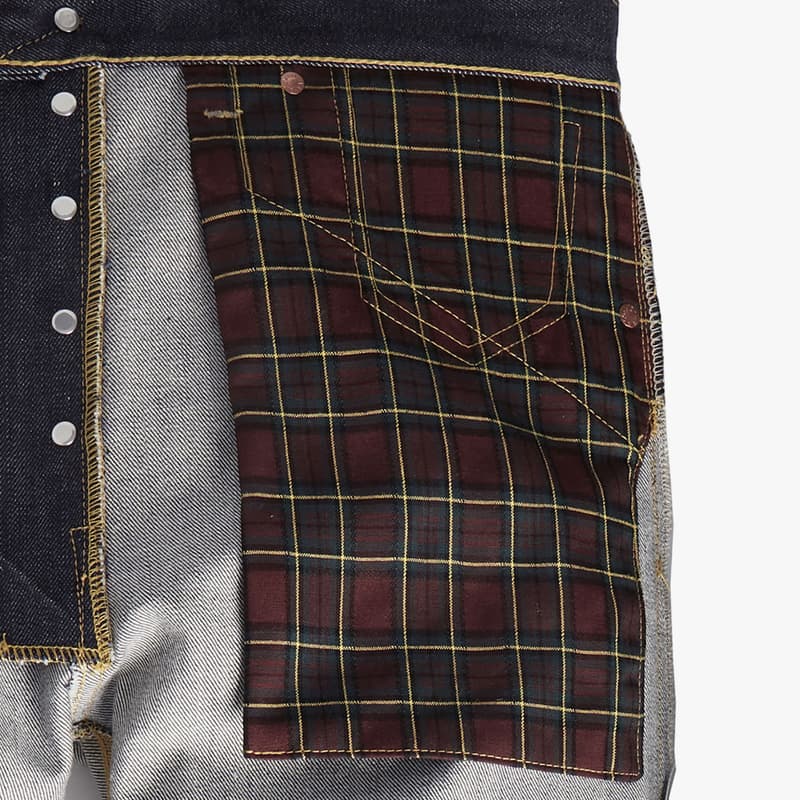 2 of 7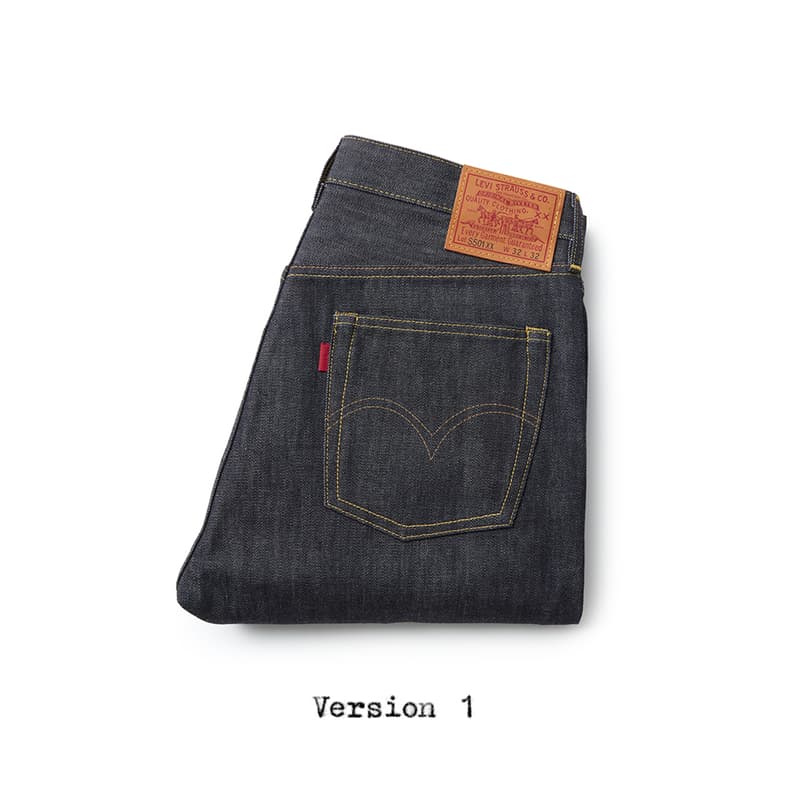 3 of 7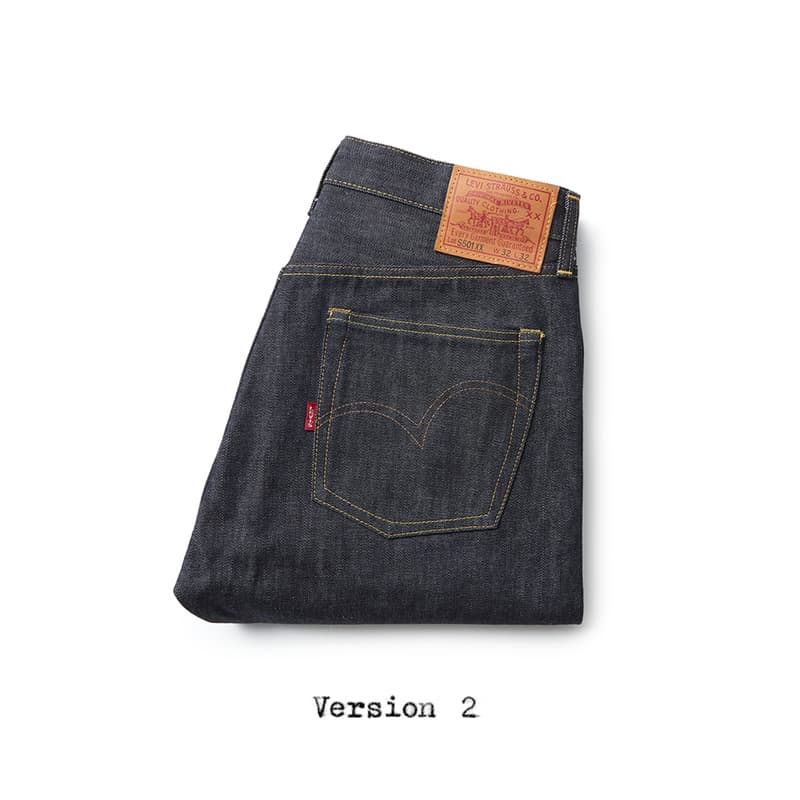 4 of 7
5 of 7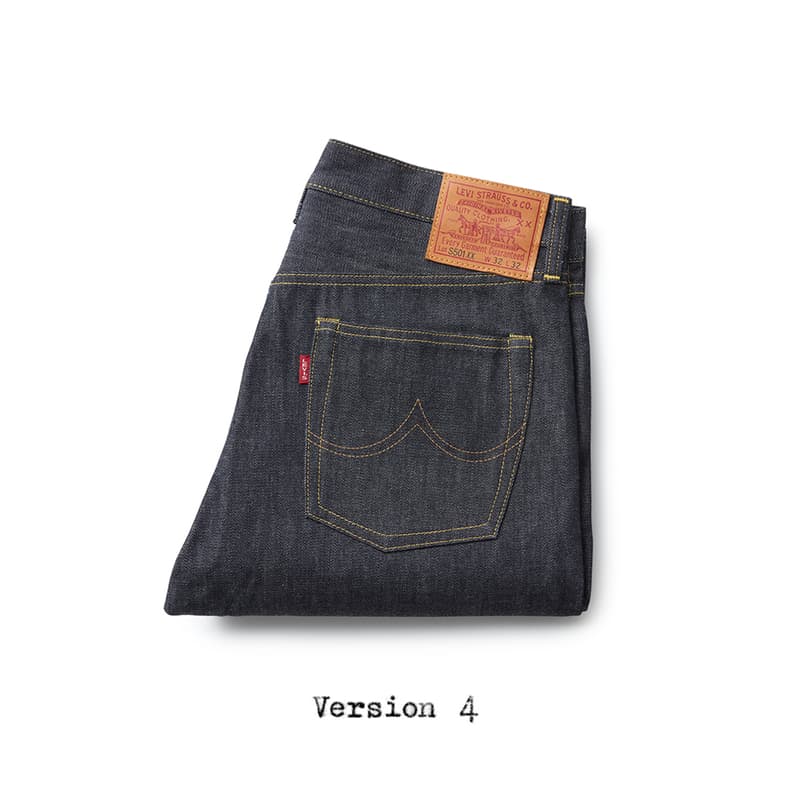 6 of 7
7 of 7
Though Levi's Vintage Clothing already offered a proper sendoff to Cone Mills White Oak in 2019, the heritage-minded sublabel of the American denim giant is issuing one last goodbye to the final major domestic producer of high-end selvedge denim. LVC's "Perfect Imperfections" collection is an extremely limited run of 1944 501 jeans pieced together from the last of the brand's deadstock Cone Mills textiles that aims to recall the piecemeal production of wartime jeans.
Less of a love letter to Cone Mills and more of a thoughtful take on tradition, "Perfect Imperfections" takes cues from the wartime rationing of the '40s. World War II demanded fabric and metal restrictions that limited the output of garment producers — those that hadn't turned entirely to military production, that is.
This theme is realized by way of five different LVC 1944 501 reproduction jeans that each feature "mistakes" that would have resulted from a finite supply of materials. For instance, like actual '40s Levi's jeans, these models feature printed arcuate stitching on the rear pockets. However, some feature crooked or inverted designs or none at all. Taking things a step further, some jeans have extra red tabs or none to speak of, with each pair sporting a different type of fabric for the pocket bags.
LVC's 1944 501 "Perfect Imperfections" jeans are only available on the Levis' app in very exclusive numbers; only 501 total pairs will be made, with only 100 pairs of each style available, except for one model that will be produced in a run of 101. No future LVC denim jeans will again feature deadstock Cone Mills fabric.
Much more is in store for Levi's, it seems, as the denim brand is rumored to be prepping another collaborative New Balance sneaker in the near future.