Commerce Department Extends TikTok's Sale Deadline to November 27
A 15-day extension for the Chinese-owned social media platform.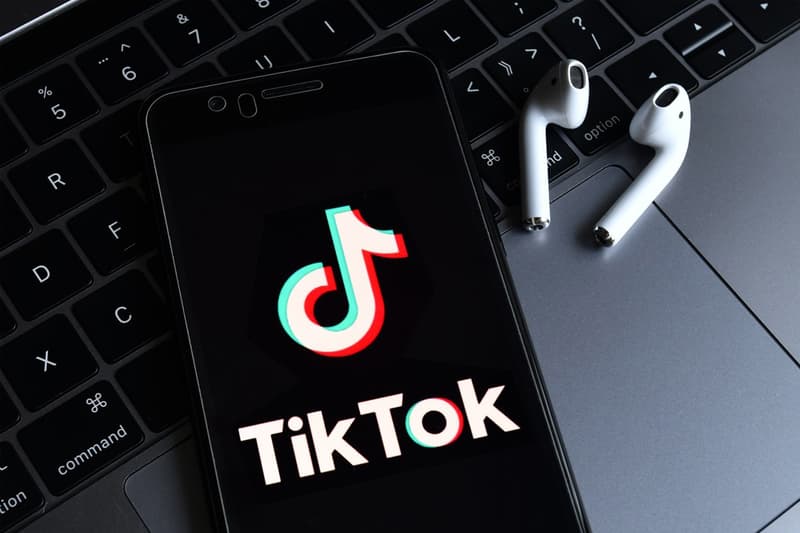 Back in September, a U.S. District Court judge blocked the Trump administration's ban on TikTok, a decision which was subsequently upheld by a federal judge in late October. Despite these rulings, the Commerce Department's Committee on Foreign Investment in the United States (CFIUS) says that while the order to ban has been blocked, the president's August 14 executive order forcing TikTok to sell its U.S. operations to an American company still stands.
In response, TikTok has asked for an extension, citing the effects of the ongoing coronavirus pandemic and the recent presidential election which gave Joe Biden the win, while expressing its continued interest in closing the deal with Oracle. The petition proved successful, with the CFIUS now delaying the sale deadline by 15 days to November 27.
"The President's August 14 Order requires ByteDance and TikTok Inc. to undertake specific divestments and other measures to address the national security risk arising from ByteDance's acquisition of Musical.ly," the CFIUS now says. "This extension will provide the parties and the Committee additional time to resolve this case in a manner that complies with the Order."
While the company has been given more time to arrange for a sale, there's no information currently on what would happen if TikTok does in fact fail to meet the new deadline.
In other tech-related news, Samsung has patented a new smartphone design with a surround display and sliding camera.