Lil Yachty To Launch New Nail Paint Brand Crete
The rapper hopes to break the stigma on men expressing themselves.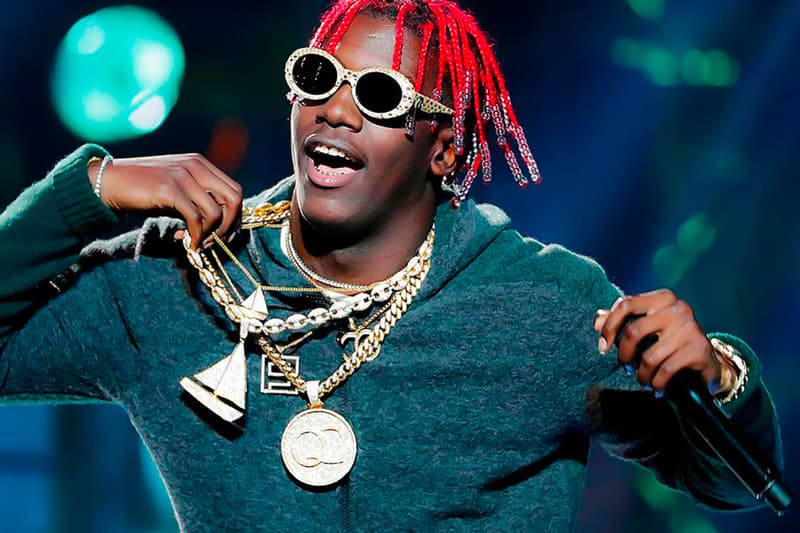 Lil Yachty has been busy with a plethora of businesses outside of his rap career, starting up his very own cryptocurrency YachtyCoin, updating Reese's Puffs nostalgic rap jingle and bringing his show Public Figures to HBO Max, to mention a few endeavors. Now, the rapper is getting into nail polish.
The brand is called CRETE, and it's been created as a response to the unfair treatment of 17-year-old Trevor Wilkinson, who was suspended from his high school for simply putting colors to his nails. According to sources, Trevor believes there was some homophobic-undertones behind the suspension, and he's now trying to change his school's dress code. Yachty has since expressed that Trevor has Yachty's full support, stating how "Trevor should be allowed to express himself, especially because [his] nail polish was harmless." Yachty hopes to break the barriers on men expressing themselves with his new brand CRETE.
In case you missed it, check out seven new tracks on Lil Yachty's Lil Boat 3.5.