Lil Yachty Revitalizes Nostalgic Reese's Puffs Jingle
"'R' double 'E,' 'S,' 'E,' 'S,' yes! 'P' to the 'U' double 'F,' 'S,' yes!"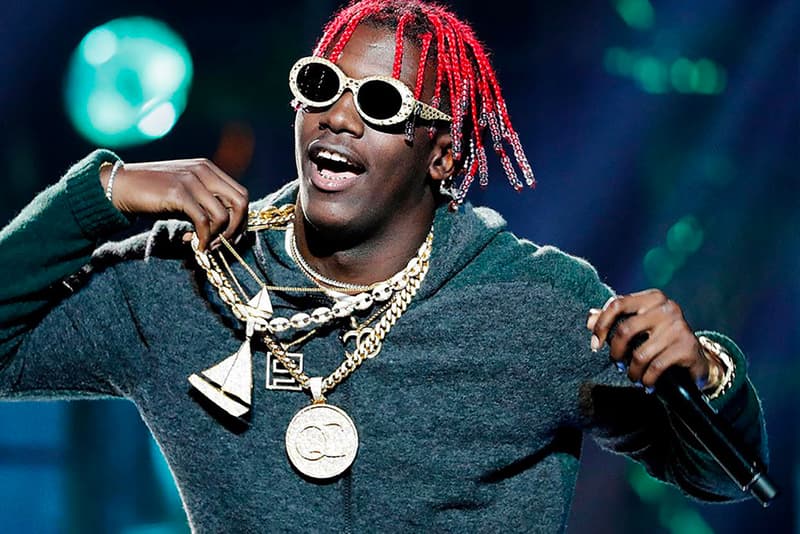 Shortly after reimagining the Saved by the Bell theme, Lil Yachty has brought back some nostalgia associated with Reese's Puffs ads from the '00s. Reese's Puffs earworm rap jingle, which went something like "'R' double 'E,' 'S,' 'E,' 'S,' yes! / 'P' to the 'U' double 'F,' 'S,' yes!," stuck to a now-college-age generation, and now Yachty is revitalizing the raps.
Yachty debuted a new Reese's Puffs jingle at a recent virtual concert. Like his industry peer, Travis Scott, the rapper is a huge fan of the cereal and was likely still a teenager to catch the final bit of General Mills' campaign. Compared to the original jingle — which now sounds dated — Yachty's take of the tune is fresh and revitalized. Lil Yachty's new Reese's Puffs remix begins by spelling out the name of the cereal, followed by lines like "Yes I have more, do you want some?" and "Please stop at the store I need more Puffs." The latter line is most likely a cheeky appeal from a child to his/her parents. This is followed by, "Oh my they sold out, wow that sucks." It isn't entirely clear yet whether Yachty will show up in Reese's Puffs TV ads, but if he does, it wouldn't be the rapper's first time for landing on a major F&B commercial — back in 2016, he appeared on a Sprite ad with LeBron James that involved a remake of the 1988 hit "It Takes Two" by Rob Base and DJ EZ Rock.
Scroll below for a snippet of Lil Yachty's upcoming Reese's Puffs jingle.
Besides this commercial project, Lil Yachty's Public Figures show will be coming to HBO Max.