Fifth Installment of 'Predator' Confirmed With '10 Cloverfield Lane' Director On Board
Aided by the writer of 'Jack Ryan' and 'Kingdom.'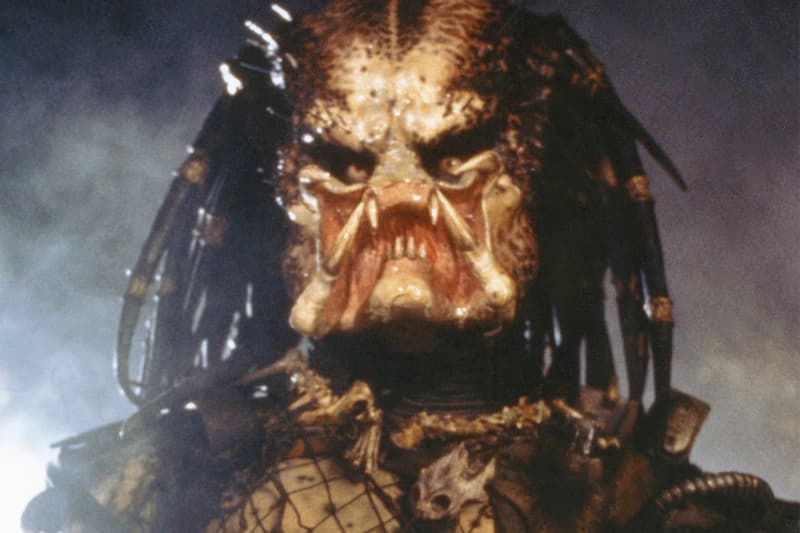 A fifth installment of the massively-iconic Predator franchise has now been confirmed by 20th Century Studios.
While much of the project is still under wraps, Deadline reports that 10 Cloverfield Lane's director Dan Trachtenberg will be helming the upcoming film, with Kingdom, Jack Ryan and Treadstone veteran Patrick Aison on board to write the script.
It also won't be tied to 2018's The Predator despite the movie ending on somewhat of a cliffhanger, likely due to its low box office appeal and critical reviews at the time. Directed by Shane Black, who was a cast member in the 1987 original, this fourth installment was meant to be a soft reboot into the alien-infested universe, paving the road for more sequels to come. It concluded with a scene showcasing a Predator armor suit that could be worn by humans to fight back against the invaders, no doubt aimed as the plot for a sequel at the time.
In other entertainment news, Nicki Minaj is set to star in a six-part docu-series on HBO Max.