Nike Responds To Preliminary Injunction Order Issued Against Warren Lotas
The courts side with the sportswear giant.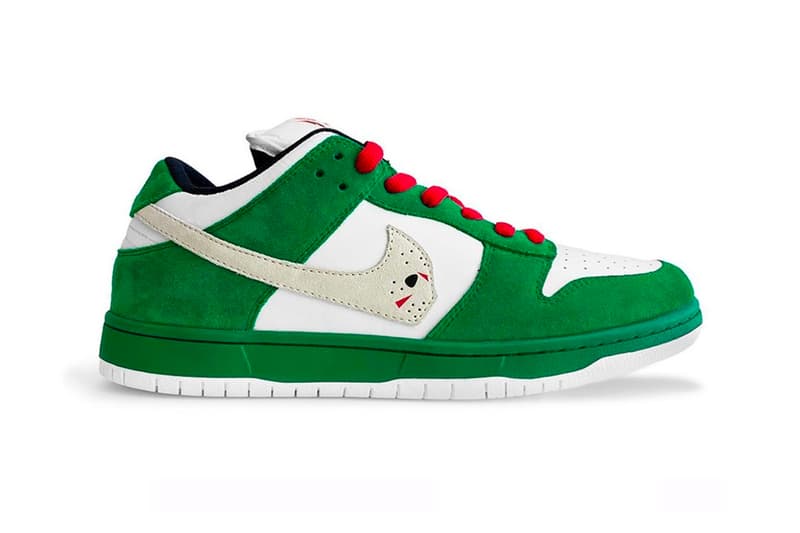 Shortly after a judge in the United States District Court of the Central District of California ruled in its favor, a Nike spokesperson issued an official statement regarding the legal battle with Warren Lotas.
"Nike is pleased with the preliminary injunction order issued. Nike filed this lawsuit to defend and protect its intellectual property and clear up confusion in the marketplace between legitimate customizations and unlawful fakes. By prohibiting the sale of the fake Nike Dunks, yesterday's order is an important step towards achieving that goal."
Early this week, a preliminary injunction order was issued against Lotas regarding accusations of him profiting from selling "illegal fakes" of the Nike Dunk Low. Judge Mark Scarsi barred the designer and "officers, agents, employees, attorneys, and all persons who are in active concert or participation" from fulfilling any of the pre-orders placed in the last few months. Lotas has also been restricted from "promoting, offering to sell, selling, and/or taking additional pre-orders" as the court rules that Nike's claims of marketplace confusion hold merit.
With examples of the bootleg sneakers being listed on eBay with titles including "Nike SB," "SB" and "Nike Dunk," the replacement Reaper sneaker is also being wrapped up in an initial interest confusion issue. "It is irrelevant that Warren Lotas has informed these customers that the Reaper is not affiliated with Nike, because the initial interest confusion attached prior to that disclaimer." The courts warn Lotas against looking to promoting the bootlegs to promoted other products in a move to "capture initial consumer attention, even though no actual sale is finally completed as a result of the confusion."
Despite Lotas largely cooperating with the preliminary injunction, the courts still say he "has the potential to profit off of the likely infringing conduct" by replacing the original preorders with the Reaper, along with his plans to ship a "commemorative lawsuit shirt, pencil, and bumper sticker."
It is important to note that the courts did deny Nike's clause that looked to hold all money from bootleg pre-orders to be held in escrow to later refund customers.
For more footwear news, an official look at the Cactus Plant Flea Market x Nike Dunk Low "Spiral Sage" recently surfaced.