'Black Panther 2' to Reportedly Begin Filming in Summer 2021
Marvel's plans on moving forward without the late Chadwick Boseman have not yet been revealed.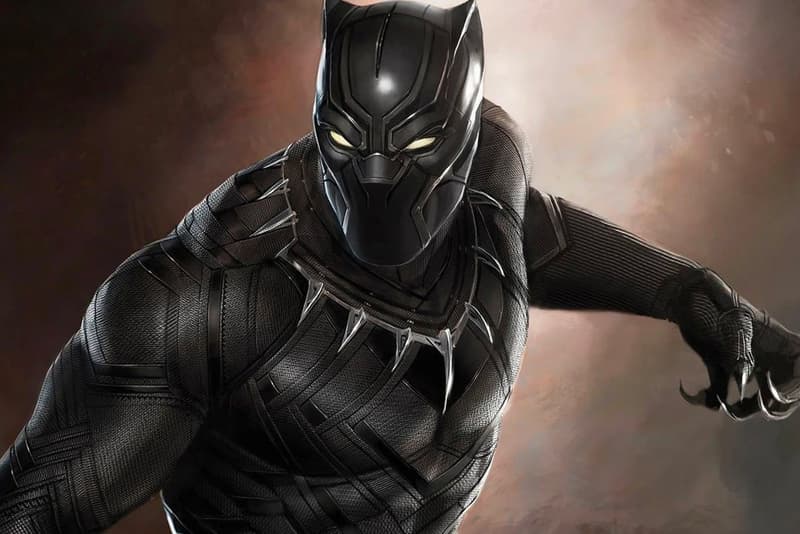 Marvel Studios is reportedly scheduled to begin shooting for Black Panther 2 in Summer 2021.
According to sources, production will take place in Atlanta starting July 2021 and could last until six months. The sequel might also see Narcos: Mexico star Tenoch Huerta as one of the antagonists, while Letitia Wright, Lupita Nyong'o, Winston Duke and Angela Bassett will all be reprising their roles. Wright, who plays T'Challa's sister and tech genius Shuri, is rumored to be taking on "a more prominent role" with the death of Chadwick Boseman.
Filming was initially set to start in March 2021, but Boseman's untimely death in August 2020 left director Ryan Coogler and Marvel questioning the process of moving forward with the franchise. Neither one have explained what Black Panther 2 will do with the storyline of T'Challa, but Marvel Studios executive vice president of production Victoria Alonso recently confirmed that they had absolutely no plans of digitally recreating Boseman with CG.
"There's only one Chadwick, and he's no longer with us," Alonso said in an interview. "Sadly, our king has died in real life, not only in fiction, and we're taking a little time to see how we continue the story and how to honor this chapter of what has unexpectedly happened to us, so painful and terrible to be honest. Chadwick wasn't only a wonderful human being, every day of the five years we spent together, but also, I believe, that what he did as a character elevated us as a company, and has left his moment on history."
She continued, "I know that sometimes in productions, two or three months go by and we say that too much time has passed. But it's not too much time. We have to really think about what we're going to do next and how, and decide how we're going to honor the franchise."
Elsewhere in entertainment, Nicki Minaj will star in a six-part HBO documentary.