Subaru Explains Why the 2022 BRZ Isn't Equipped With a Turbocharger
Despite increases in both horsepower and torque.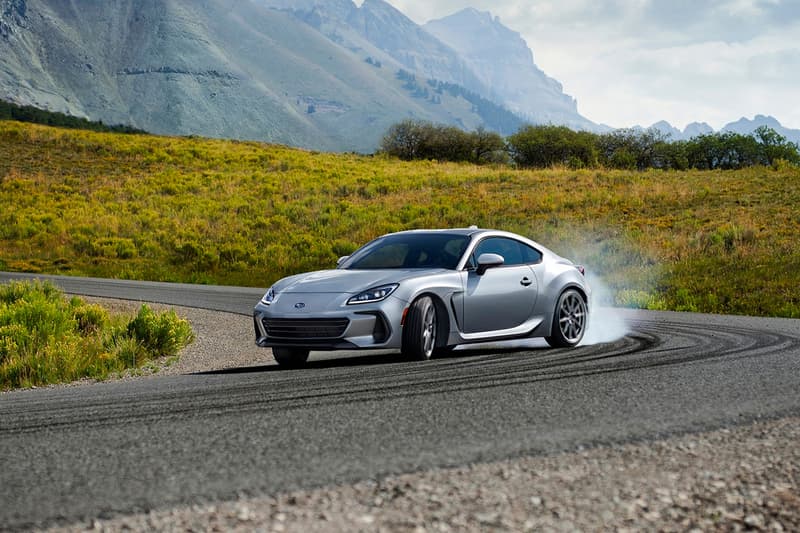 Earlier last week, Subaru unveiled the 2022 version of its BRZ, but despite increases in both horsepower and torque, the automaker has opted not to equip the car with a turbocharger, a decision many fans have called into question. Now, the company's head of public relations Dominick Infante has explained why.
Speaking to Road and Track, Infante explained that the new model replaces its previous 2.0-liter four-cylinder engine with a larger 2.4-liter horizontally-opposed four-cylinder variant which it shares with the Ascent. This change necessitates a turbocharger to be installed in the bottom of the engine — as is the case with the Ascent — but doing so for the BRZ would result in the engine having to sit higher up, creating a higher center of gravity will jeopardize handling. Of course, Infante also adds that there are cost and weight implications as well.
Acknowledging the disappointment from fans, the public relations head went on to reassure that the 2022 model will nonetheless offer a very different driving experience. Aside from the increased horsepower and torque, which now sit at 228 horsepower and 184 pound-feet, he says that peak torque is activated at a mere 3,700 rpm, much lower than the red line-nearing 6,400 rpm of its predecessor, making the car much more driveable.
Elsewhere in the automotive world, Lamborghini has unveiled its most powerful Huracán to date.