Lil Yachty's 'Public Figures' Show Is Coming to HBO Max
Loosely based on the Atlanta rapper's life.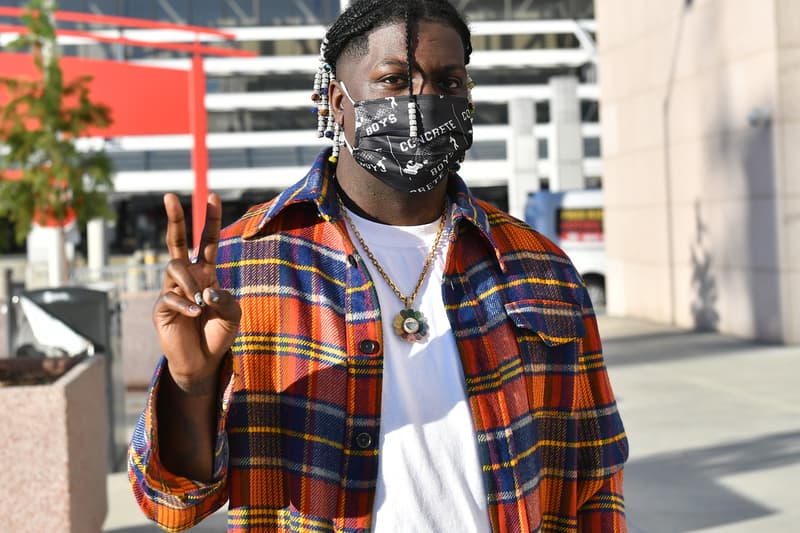 After news of Quibi shutting down, HBO Max has stepped up to host Lil Yachty's dramedy series Public Figures. The series will be reimagined by HBO along with Quality Films — the film and TV offshoot of Yachty's label home Quality Control Music. The show marks the first scripted project for Quality Films.
Public Figures is loosely based on the Atlanta rapper's life with Lil Yachty playing himself in the show alongside a group of friends in NYC as they pursue success in their creative and comedic efforts. Yachty will also executive produce the show with collaborators Ian Edelmen, Brian Sher, Gregory Jones and Kevin "Coach K" Lee and Pierre "P" Thomas of Quality Films and Quality Control.
"This has been two years and a lot of hard work in the making and we are so excited and just so proud," said Coach K. The announcement of the show coincides with the rapper's successful year following the release of his celebrated album Lil Boat 3.
In other entertainment news, Netflix has casted Jaden Michael as Young Colin Kaepernick in Colin in Black & White.