Apple to Pay $502M USD to VirnetX for Patent Violations
The companies have been battling in court for a decade.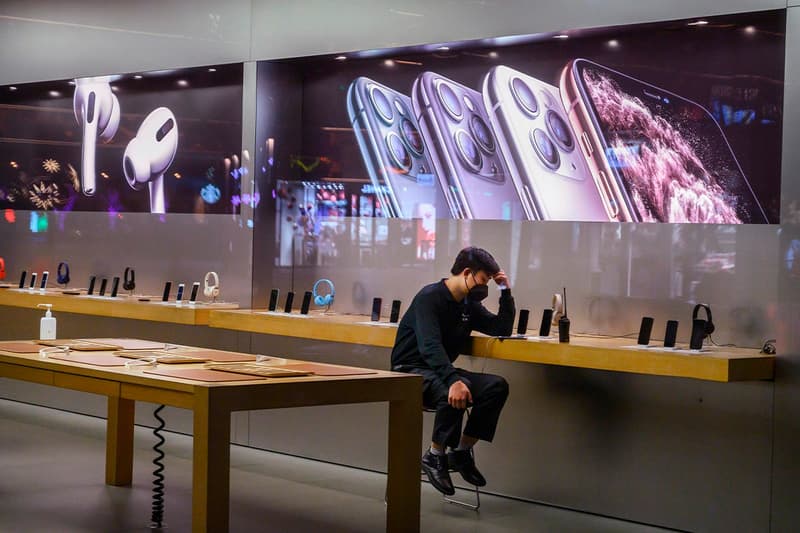 Apple has just been ordered to pay $502.8 million USD in a lawsuit with VirnetX, an internet security software company based in Nevada. Legal battles between the two companies have been going on for a decade, where VirnetX has continually filed suit against Apple for patent infringements, like FaceTime and iMessage.
In this lawsuit, VirnetX claimed Apple feature VPN on Demand, violate patents on tech systems related to secure communications that VirnetX originally developed for the CIA. $700 million USD was the initial amount that VirnetX asked for, but Apple insisted that it only owed them $113 million USD; the jury ruled $502.8 million USD in royalties as the amount. On top of this, Apple has also been ordered to give $450 million USD to VirnetX from a separate lawsuit from a few months ago.
In case you missed it, Apple shares have slumped after showing a 21 percent decline in iPhone sales.