'NBA 2K' Reveals MyPlayer Mode for WNBA
"The W" will let gamers create their own WNBA player.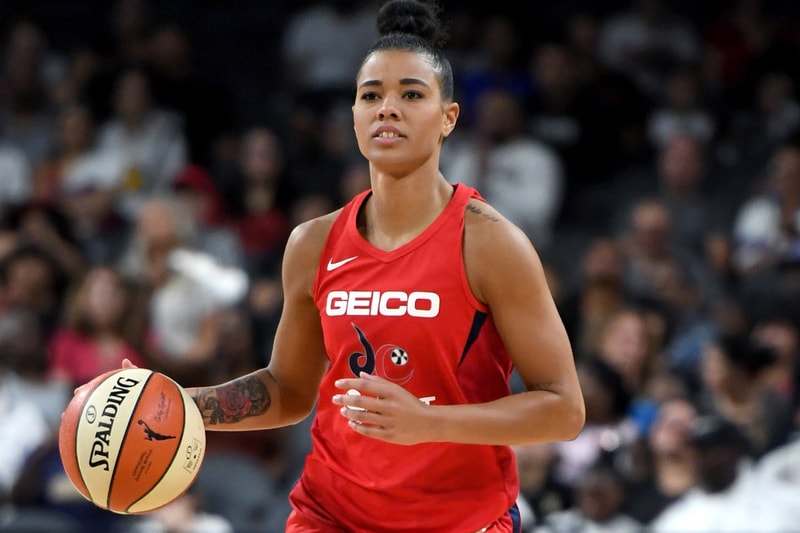 On Thursday, NBA 2K21 announced the launch of "The W," the first ever MyPlayer experience for the WNBA. The new mode will allow gamers to create their own WNBA players and develop them through a professional career. The W will be available for next-gen gameplay on the PlayStation 5 and the Xbox Series X/S.
Players from the WNBA first made their appearance in the popular NBA 2K franchise in 2019 for NBA 2K20, a move which elicited a strong reaction and misogynist comments from fans of the video game.
The addition of MyPlayer mode for WNBA players means users will be able to interact with their characters on and off the court, as they shape their basketball careers alongside real life WNBA players such as Breanna Stewart and Sue Bird. Gamers will also be able to play online with The W Online, where they can also play as a general manager or commissioner in the league.
The W and subsequent WNBA MyPlayer mode will be made available when NBA 2K21 launches on November 10 for Xbox Series X/S, and November 12 for PlayStation 5.