Apple Shares Slump Following 21% Decline in iPhone Sales
Revenues dropped 29% for Greater China, one of its most important markets.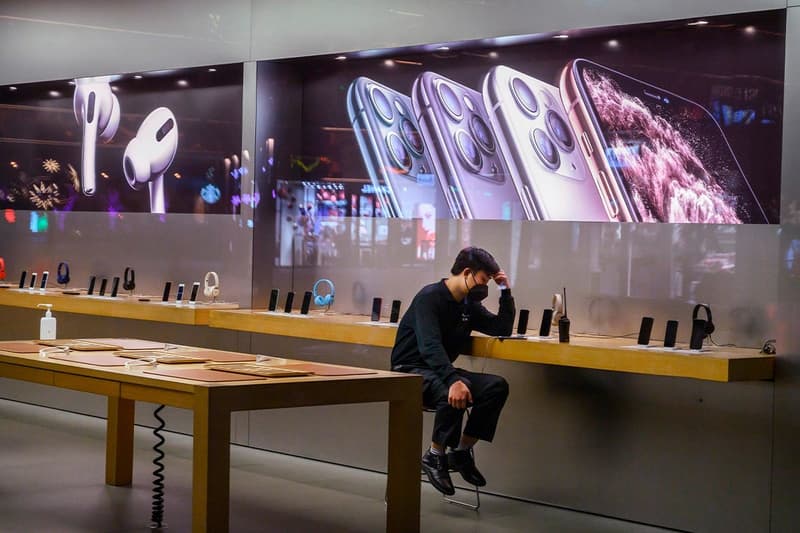 After reporting its third quarter results, Apple shares fell 5.6 percent despite overall sales and earnings per share exceeding Wall Street expectations.
On Thursday, the tech giant reported sales of $64.7 billion USD, better than the $63.5 billion USD projection from analysts. Earnings per share were at 73 cents, also exceeding expectations, but the Californian company's share price dropped nonetheless, largely due to a 29 percent plummet in revenues from Greater China, one of the Californian firm's most important markets.
iPhone sales also declined by 21 percent over the last quarter, as consumers began anticipating the next generation of releases. In response to these results, Apple's CFO Luca Maestri says he expects the iPhone 12 Pro Max to sell "incredibly well" in Greater China to push growth in the December quarter, while CEO Tim Cook reassured that response to the latest iPhone 12 models and various other new products has been "tremendously positive."
Elsewhere in business-related news, Netflix's stock price jumped following its announcement to increase prices in the U.S.