Netflix's Stock Price Jumps After Announcing U.S. Price Increase
Led by increased subscriptions during COVID-19.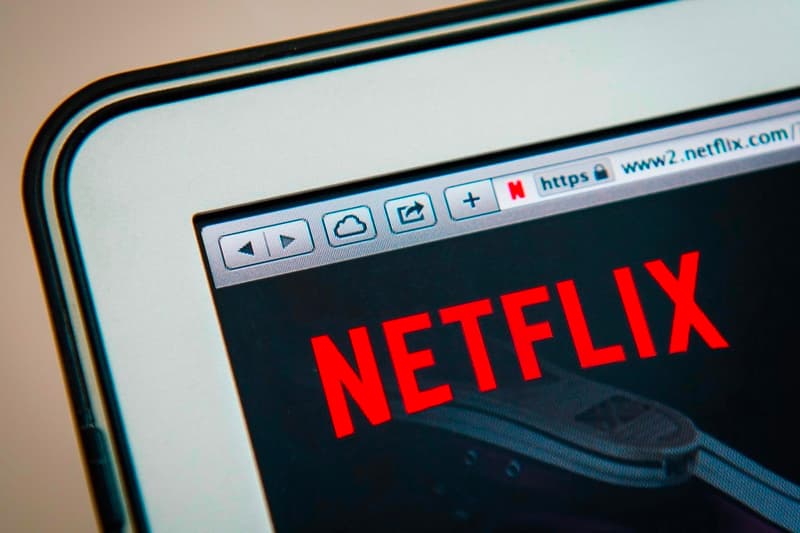 Netflix (NASDAQ: NFLX) has just announced that it will be increasing its pricing. While the basic plan will remain at $7.99 USD a month, the HD standard plan will jump from $12.99 to $13.99 USD, with the premium plan jumping from $15.99 to $17.99 USD.
A representative from Netflix commented: "We understand people have more entertainment choices than ever and we're committed to delivering an even better experience for our members. We're updating our prices so that we can continue to offer more variety of TV shows and films — in addition to our great fall line up. As always we offer a range of plans so that people can pick a price that works best for their budget."
This news comes with Netflix's success during the ongoing COVID-19 pandemic, seeing more than 25 million new users in the first half of this years, slowing down to 3 million new subscriptions in the third quarter. The price increase announcement has also lead to a 5 percent increase in Netflix's stock price, currently up 57 percent since the beginning of this year.
In other news, Kanye West gifted Kim Kardashian a hologram of her late father, Robert Kardashian.