Kanye West Gifts Kim Kardashian a Hologram of Her Late Father, Robert Kardashian
"You married the most, most, most, most, most genius man in the world."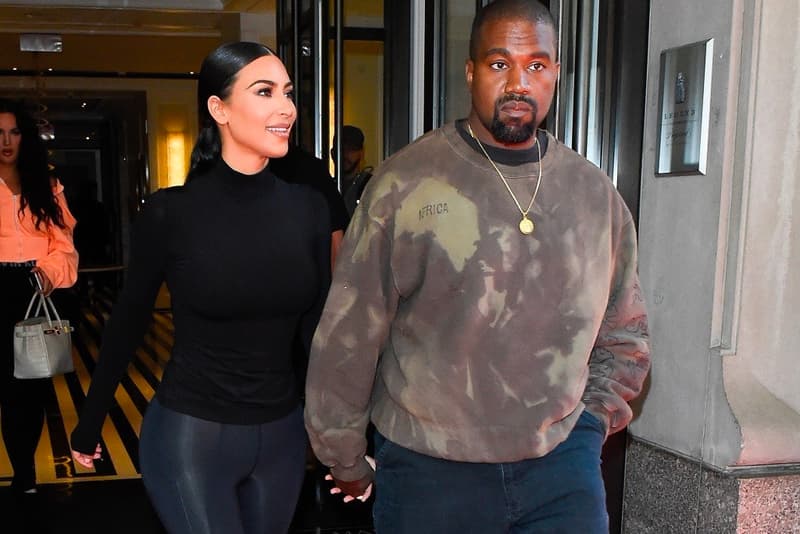 Kim Kardashian has just taken to Twitter to show the gift Kanye West got her for her birthday. Taking cues from the hologram's of Tupac, Prince, and Whitney Houston, West commissioned a hologram of the late Robert Kardashian.
Passing away when Kim Kardashian was just 23 years old, Robert Kardashian was most known in the media for being OJ Simpson's lawyer and passed away at the age of 59 from oesophageal cancer. The hologram goes on to say that he is watching over them and that when someone makes a "peefee," it's actually his presence. After congratulating Kim on her many successes and expressing how proud he is that Kim is studying to be a lawyer, the hologram goes on to say that she married the "most, most, most, most, most genius man in the world."
Check out the birthday hologram in the tweets below.
For my birthday, Kanye got me the most thoughtful gift of a lifetime. A special surprise from heaven. A hologram of my dad. ✨? It is so lifelike! We watched it over and over, filled with emotion. pic.twitter.com/jD6pHo17KC

— Kim Kardashian West (@KimKardashian) October 29, 2020
I can't even describe what this meant to me and my sisters, my brother, my mom and closest friends to experience together. Thank you so much Kanye for this memory that will last a lifetime ✨ Here's a more close up view to see the incredible detail. pic.twitter.com/XpxmuHRNok

— Kim Kardashian West (@KimKardashian) October 29, 2020
In other news, Kanye West elaborates on building "City of the Future" in Haiti.