Whitney Houston Hologram Debuted Without Estate's Permission
Appearing on the 'Scott Storch Variety Show.'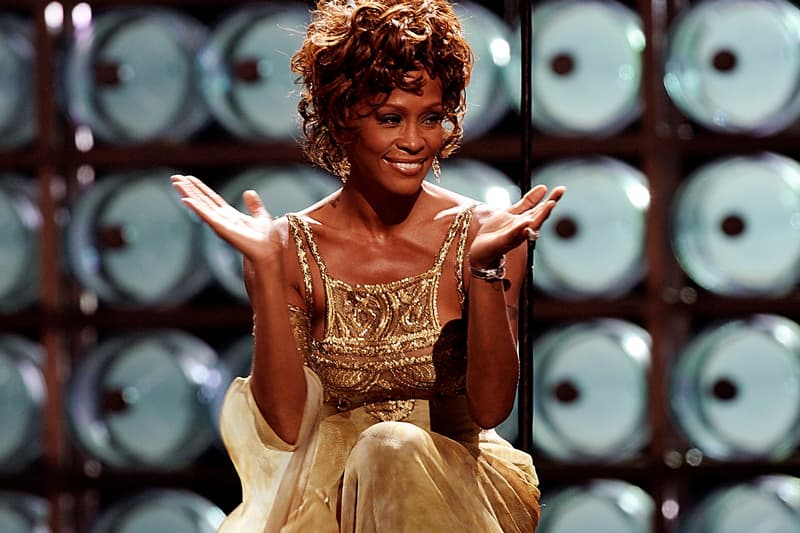 The Whitney Houston hologram, originally meant to debut on The Voice, finally made it onto a stage before an audience — but without permission from her estate.
The hologram recently appeared on the Scott Storch Variety Show, a variety show of live performances by late icons. Record producer Scott Storch partnered with Hologram USA, the same company responsible for the 2Pac and Michael Jackson renderings. Back in 2016, Houston's hologram was supposed to appear in a duet with Christina Aguilera for The Voice's season finale, but it was pulled by Houston's estate last minute because they felt the hologram didn't accurately portray the singer. Alki David, the hologram's designer, had been refining his Whitney masterpiece since then and decided to use it for the Scott Storch show. Houston's hologram was joined by other appearances on the show, like Jackie Wilson, Billie Holiday, 2Pac and The Notorious B.I.G., to mention a few. According to sources, Whitney's estate are currently discussing options for legal proceedings.
In case you missed it, check out Supreme's SS20 teaser with Tupac Shakur's hologram from back in February.
Whitney Houston Hologram Surfaces Without Approval from Estate https://t.co/DGSPZFAl3b

— TMZ (@TMZ) September 29, 2020