Supreme Teases Upcoming Season with Tupac Shakur Hologram
A video shows the hologram wearing Supreme boxers.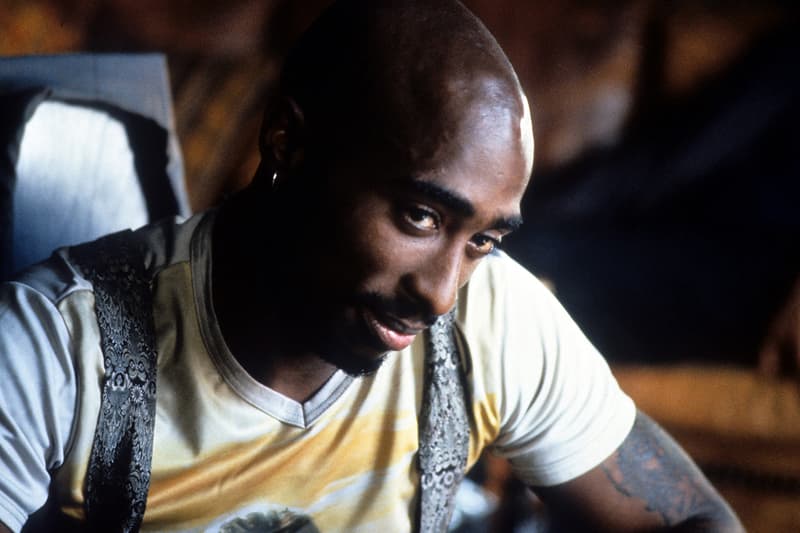 Supreme recently took to Instagram to tease its upcoming season with a short video showing Tupac Shakur's hologram. In working with Tupac's estate, the video teaser features a shirtless holographic Shakur digitally altered to wear white Supreme box logo boxers, the same as previously released throughout its seasonal drops. It is still unclear exactly what the project with the Tupac hologram will consist of for Spring/Summer 2020.
The Tupac hologram originally debuted in 2012 when it performed on stage at Coachella during Snoop Dogg and Dr.Dre's set. The hologram reportedly cost at least $100,000 USD to create. Though the company that created the hologram ended up declaring bankruptcy shortly after, the hologram will now continue to live on through a showcase with Supreme.
In other Supreme news, the brand has officially revealed its upcoming Nike Air Force 1 Low collaboration.