A Mint 1990 Nissan 300ZX Twin Turbo Is Now up for Auction
With only 2,566 miles on the dash.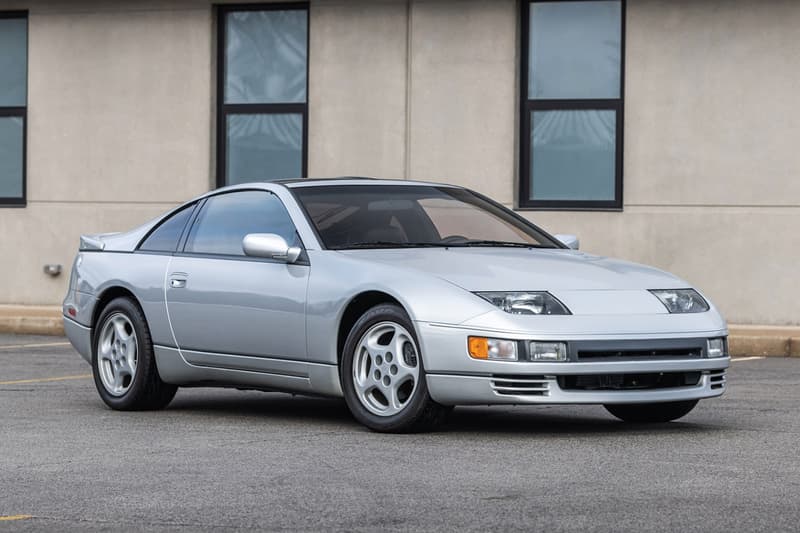 1 of 7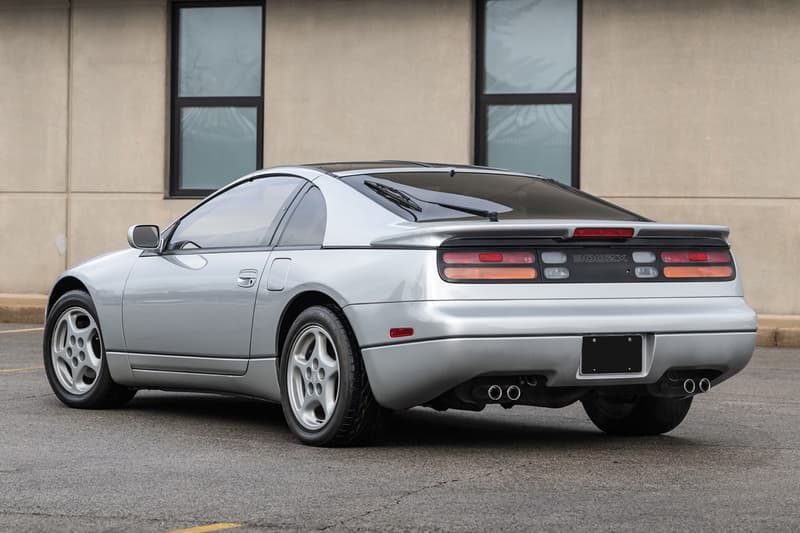 2 of 7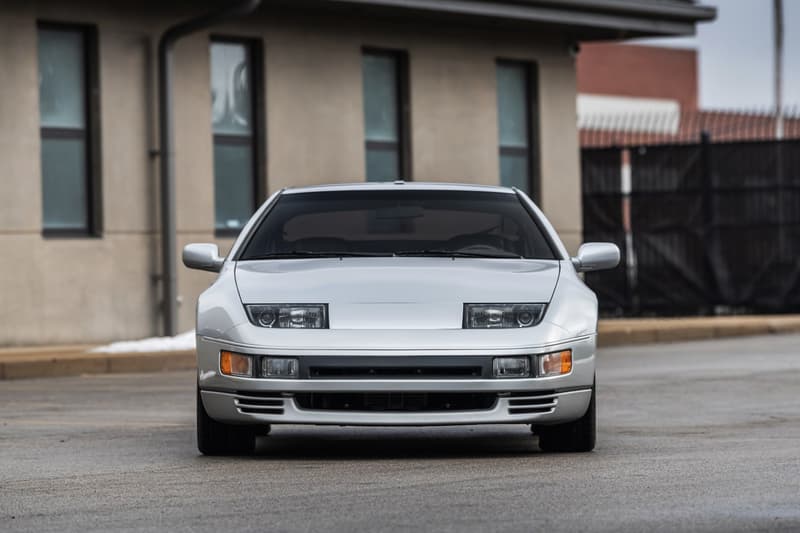 3 of 7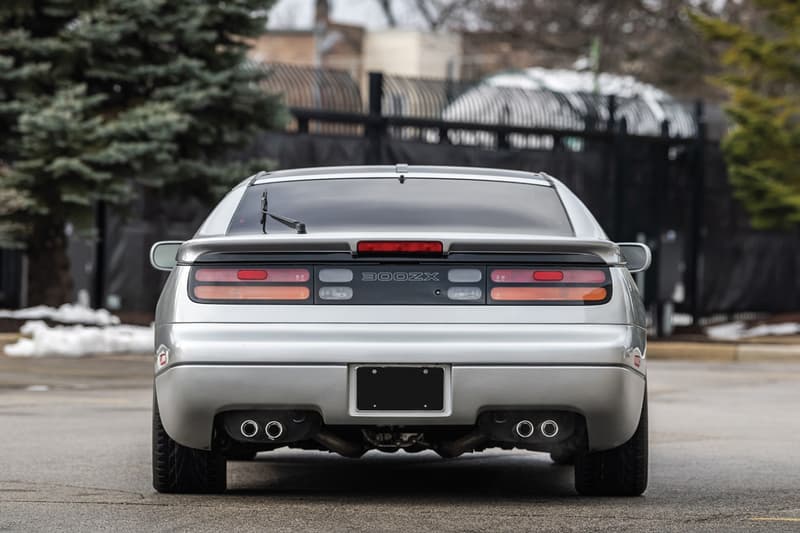 4 of 7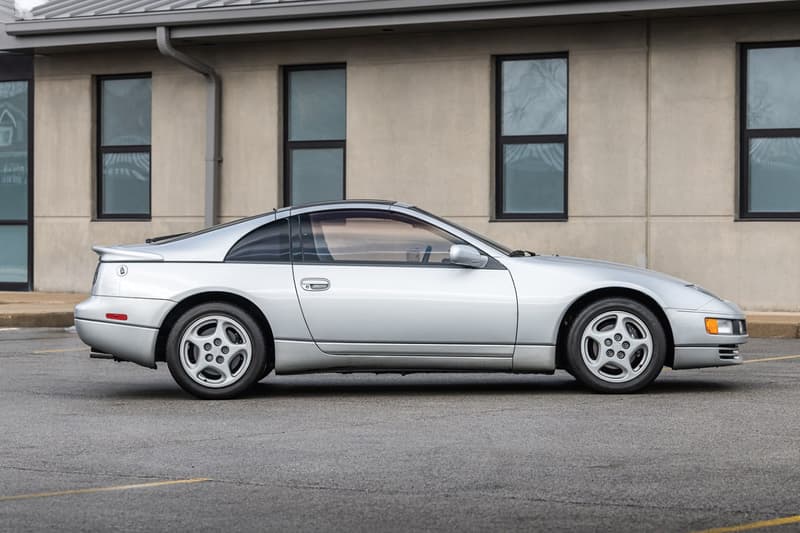 5 of 7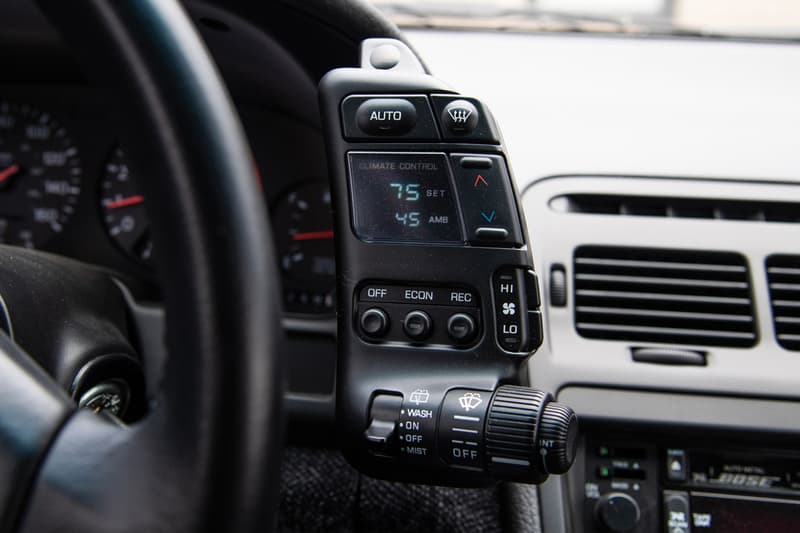 6 of 7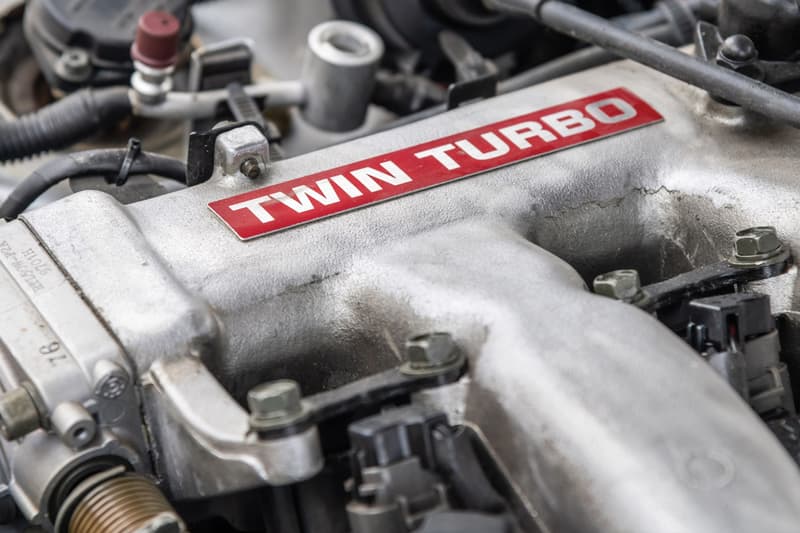 7 of 7
Nissan Z fans will be delighted to learn that a near-mint 1990 Nissan 300ZX Twin Turbo has just landed on RM Sotheby's auction block. As part of RM Sotheby's Amelia Island sale, this example of the legendary 300ZX has only 2,566 miles on the dash and is one of the first examples built — as told by its early serial number.
Now three decades old, this grand tourer packs 300 horsepower thanks to a twin-turbocharged VG30 V-6 engine and features four-wheel-steering from Nissan's Skyline sports car, and a five-speed transmission. This classic Japanese car is set to sell for an estimated $50,000 to $70,000 USD. Those interested can find the listing over at RM Sotheby's.
For more automotive news, Cigarette Racing reunites with Mercedes-AMG for a performance car and boat duo.