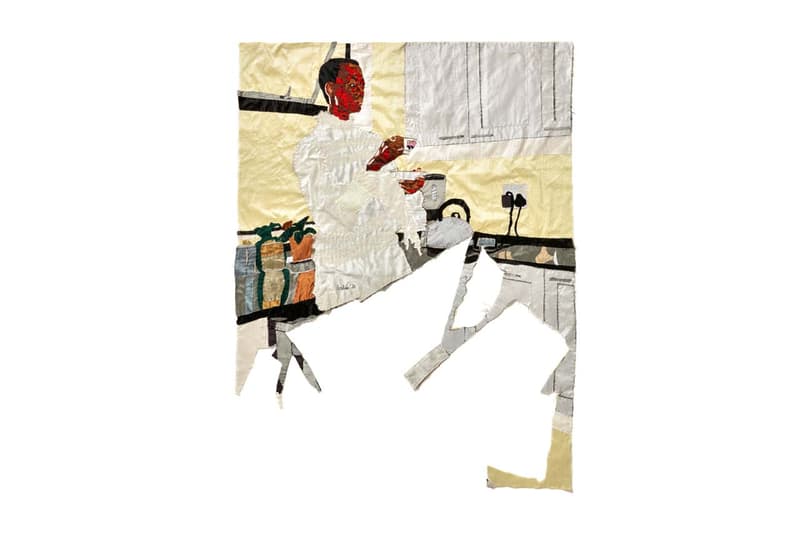 1 of 4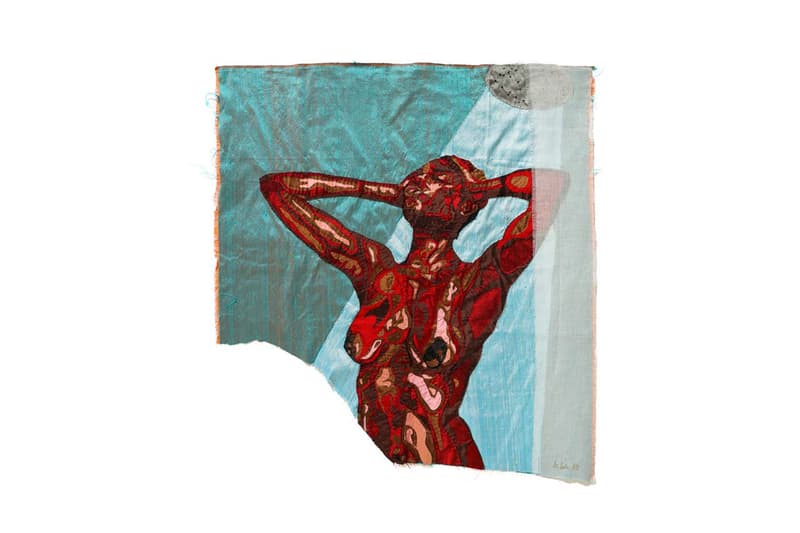 2 of 4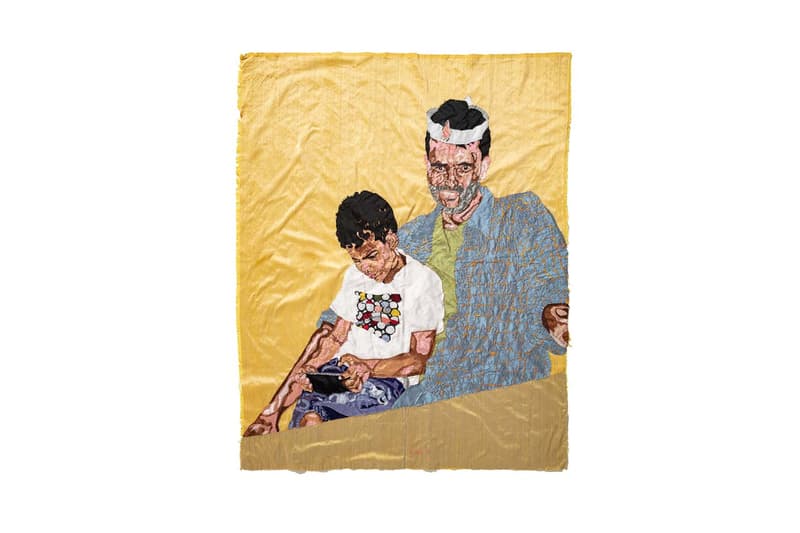 3 of 4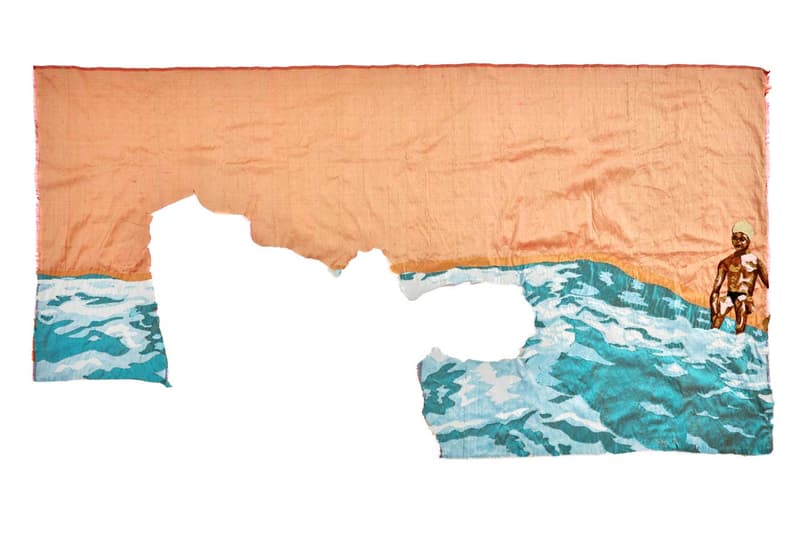 4 of 4
Billie Zangewa's "Soldier of love" Exhibition Presents Intricate Silk Embroideries
Depicting "love in all its many facets."
---
Malawian artist Billie Zangewa will soon showcase an extensive display of embroidered tapestries at Galerie Templon in Paris, presenting several intricate tapestries that are crafted of silk and other delicate fabrics. Titled "Soldier of love," Zangewa's upcoming exhibition will continue her signature themes of depicting autobiographical experiences through colorful portraits, while shifting the gaze away from politics and toward the various facets of love.
Forms of love such as that toward self, toward others, toward experiences and more are expressed throughout the nearly-dozen canvases, centering Zangewa's detailed handwork and keen eye for color. Highlighted pieces such as Father and Child, 2019, illustrate a tender familial relationship, while Cold shower, 2019, reflects on some of life's more simple pleasures. At the end of the day, 2020, which features a woman enjoying a cup of coffee, serves as yet another familiar reminder of how the little things can go a long way.
"The exhibition is entitled Soldier of Love because I believe that, especially at this time in history that we live in, universal and personal love is something that we have to fight for," explained Zangewa. "I consider myself a soldier of love."
"Soldier of love" will be on view at Templon in Paris from March 14 until May 9, 2020.
Elsewhere in the art world, Nicolas Party recently installed a fantastical exhibition at Los Angeles' Hauser & Wirth gallery.
Galerie Templon
30 Rue Beaubourg
Paris, France 75003