YG & Kehlani Show Off Their Love in "Konclusions"
A Valentine's Day weekend treat.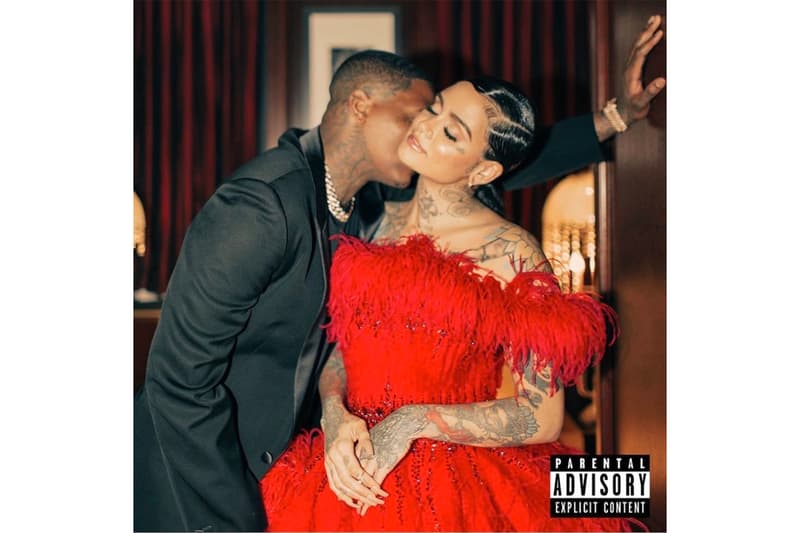 Shortly after dropping a double visual for "All Me/Change Your Life," Kehlani has teamed up with her beau YG for a new track entitled "Konclusions." The Valentine's Day weekend treat features the two lovebirds professing their romantic feelings for one another (albeit with some explicit details), essentially landing at the idea that there will always be love shared between the two of them. "When I say I love you / That means I love you / No matter what conclusion we come to / I'm the one you run to / And I always come through / Nothing I won't do," Kehlani sings in the chorus.
The pair confirmed their relationship in 2019 but reportedly split at the end of the year after rumors circulated that YG had cheated. However, it now seems like the two are working through their issues, supported by the rapper proudly unveiling his wrist tattoo of the songstress in February 2020.
Stream YG and Kehlani's "Konclusions" on Spotify and Apple Music.
Elsewhere in music, The Weeknd is teasing the release of his forthcoming album.