Joshua Liner Closes NYC Gallery After 12 Strong Years
The established dealer was a supporter of Parra, Felipe Pantone, and more acclaimed artists.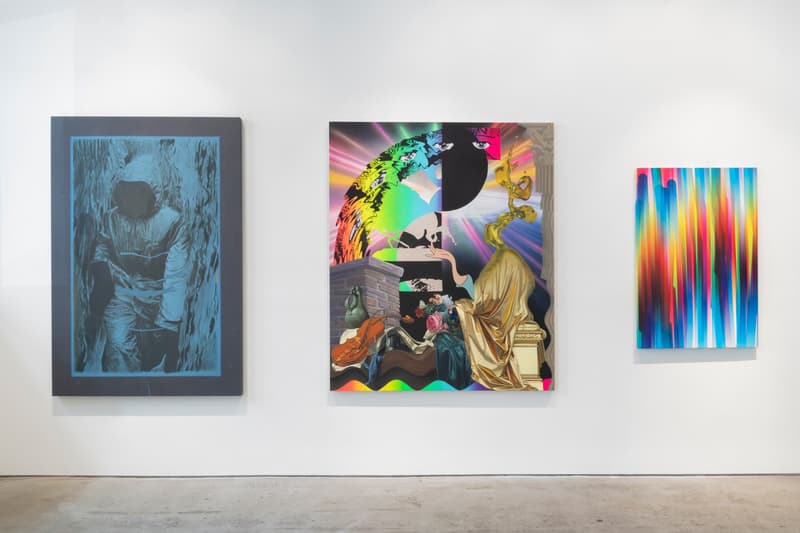 Since 2008, Joshua Liner Gallery has supported a number of notable contemporary artists — both emerging and established — from across the globe through exhibitions, fairs, and more. Previous shows include one of Parra's most ambitious installments held back in 2016 called "No Work Today," Felipe Pantone's "Transformable Systems" exhibit back in 2018, and Cody Hudson's "I Am The Only One Searching For You" presentation in 2019 to name a few.
In addition to solo shows, the gallery is well-recognized for its group exhibits such as its ongoing "Your Favorite Artist's Favorite Artist" edition. For the presentation, Joshua Liner's roster of artists recommend to show the works of fellow artists that they most admire.
The celebrated dealer has recently announced the closure of its famed space in NYC's Chelsea district. Joshua Liner described the news in a statement:
I'm writing this to you today to share some important news. If you are reading this, you have been involved with the gallery in one way or another. A fan, either local or far away, a collector who has acquired artwork from the gallery, or even one of the artists we have collaborated with over the years. Whatever your connection may be to Joshua Liner Gallery, we are connected with each other. For the past twelve years, the gallery has connected people, art lovers, and art makers, from all walks of life. Though as most things eventually change, so is the future of the gallery. I'm writing this to you today to let you know that Joshua Liner Gallery is closing our space on 28th Street here in NYC. This block has been our home for the last twelve years and has brought so many people together in one space, to share in a common love for the arts. While it is sad to close the doors to the gallery, it has brought me so much joy that I want to thank you for what you have contributed to help make this collective and extended family what it has become.

Though this is not the end of the story, rather the beginning of a new chapter. I look forward to sharing more information about the next iteration of Joshua Liner Gallery very soon.
Stay tuned for more details surrounding the gallery's next steps. In other art news, Olafur Eliasson's immersive installations and displays from his traveling "In Real Life" exhibition are now on view at Guggenheim Bilbao.