'No Work Today': Joshua Liner Gallery Enlists Parra for Its First Solo Exhibition
Featuring twelve new paintings from the acclaimed Dutch artist.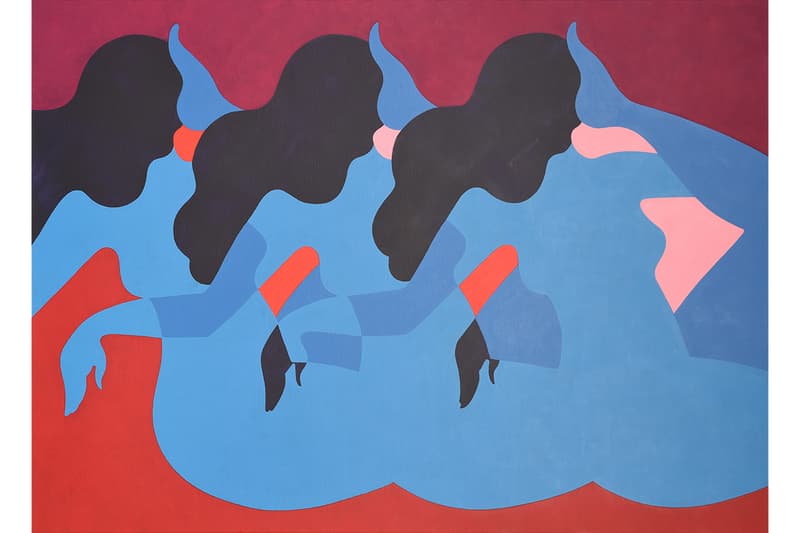 1 of 7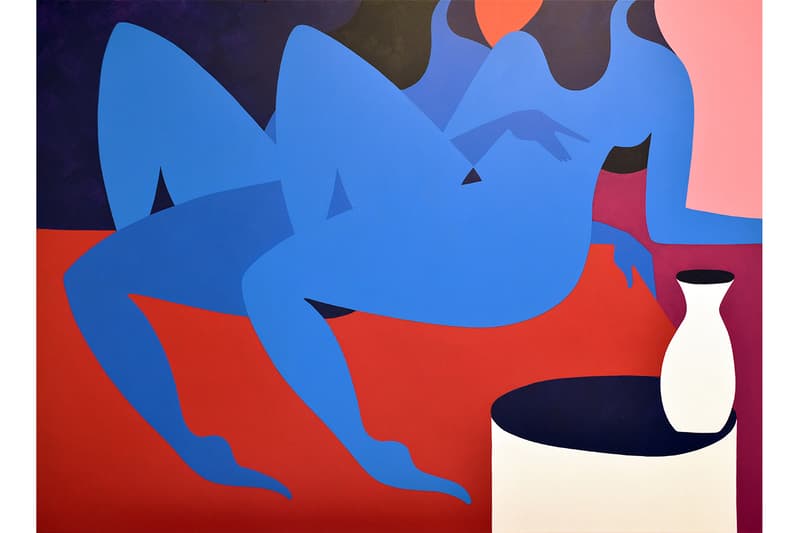 2 of 7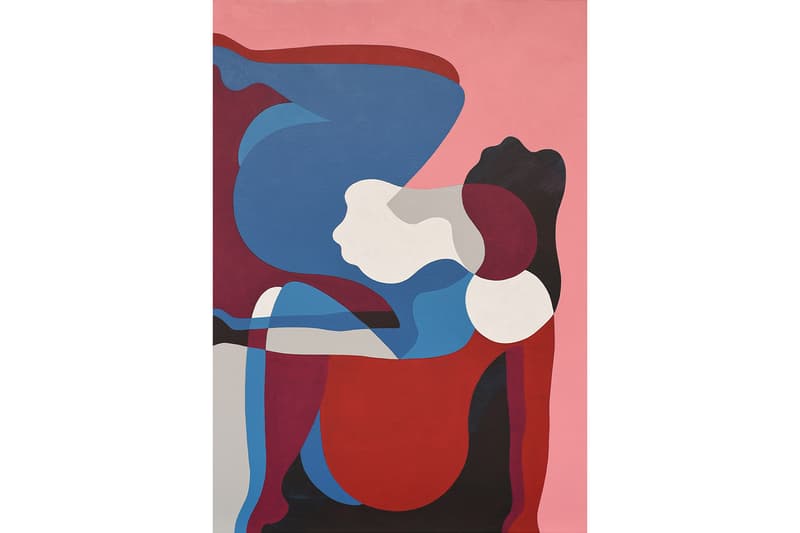 3 of 7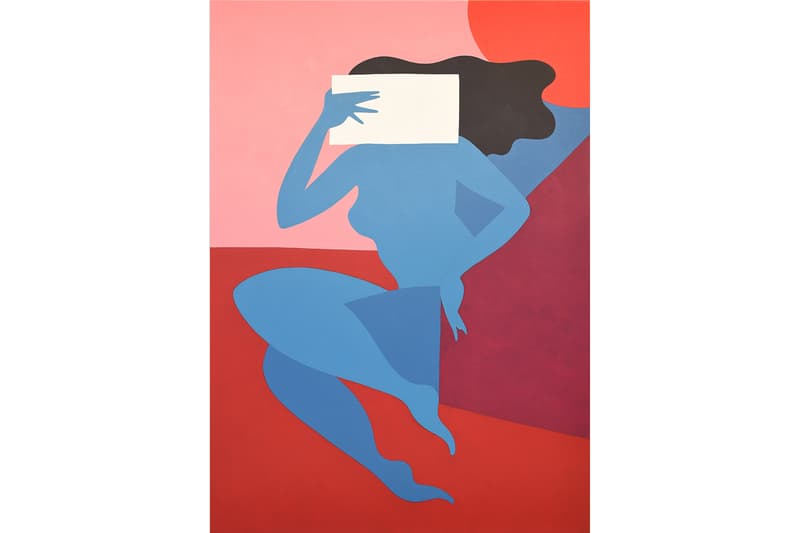 4 of 7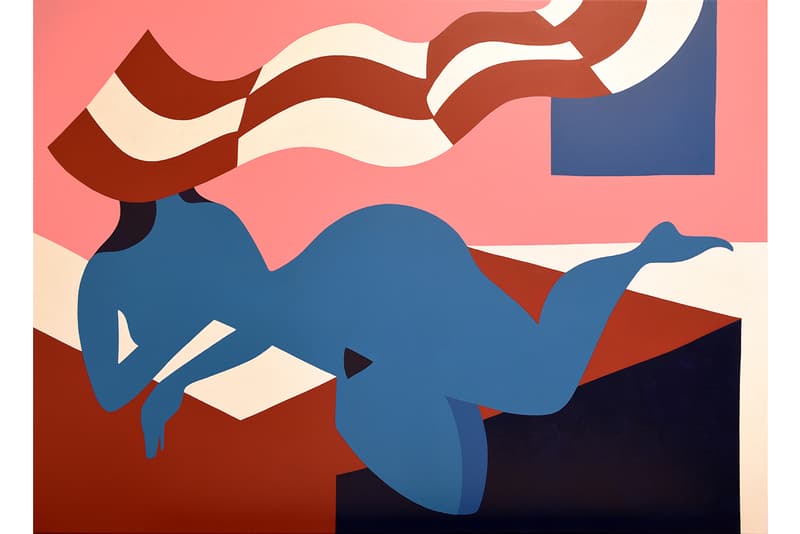 5 of 7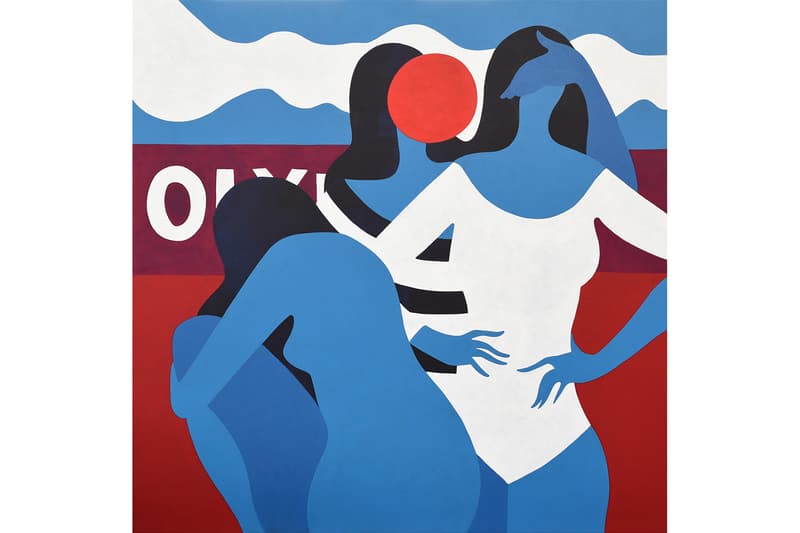 6 of 7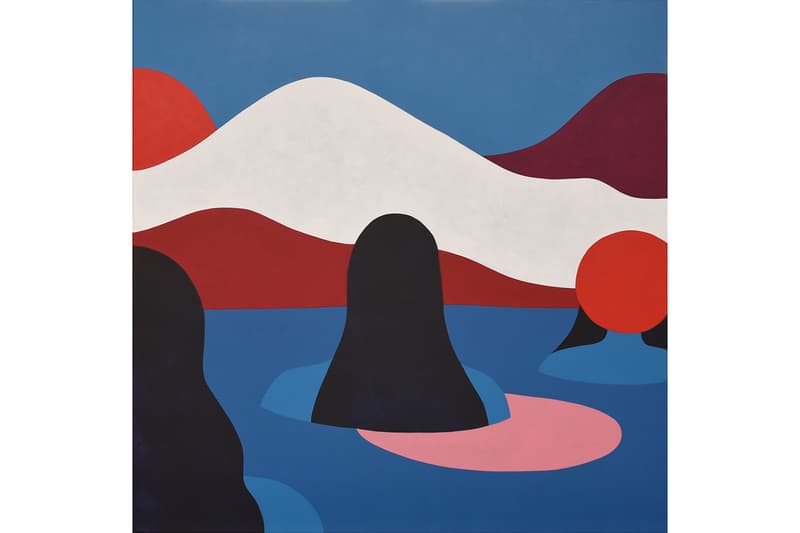 7 of 7
Parra is set to make his imprint in New York City's Joshua Liner Gallery this November. The solo exhibition, titled No Work Today, spotlights twelve new paintings from the renowned Dutch artist. Drawing heavy influences from the artwork of Roy Lichtenstein and Tom Wesselmann, Parra is widely-recognized for his red, white and blue geometric paintings that instill everyday objects and human figures. "I collect images in my head from what I see around me in the times I'm not painting, and then scribble them down with pencil… the theme plays a big part but I focus mainly on the composition, and that it will be a painting that is interesting to look at," the artist told HYPEBEAST.
All in all, Parra's new body of work invokes pleasure, inactivity and relaxation from "staying in bed and reading a book, to reclining poolside." Take a look at select pieces from the artist's No Work Today series above and expect the exhibition to launch November 17.
Joshua Liner Gallery
540 W 28th Street
New York, NY 10001
United States