Nicolas Party Brings World of Strange Creatures & Wild Flora to LA Gallery
Exploring the natural and the manmade.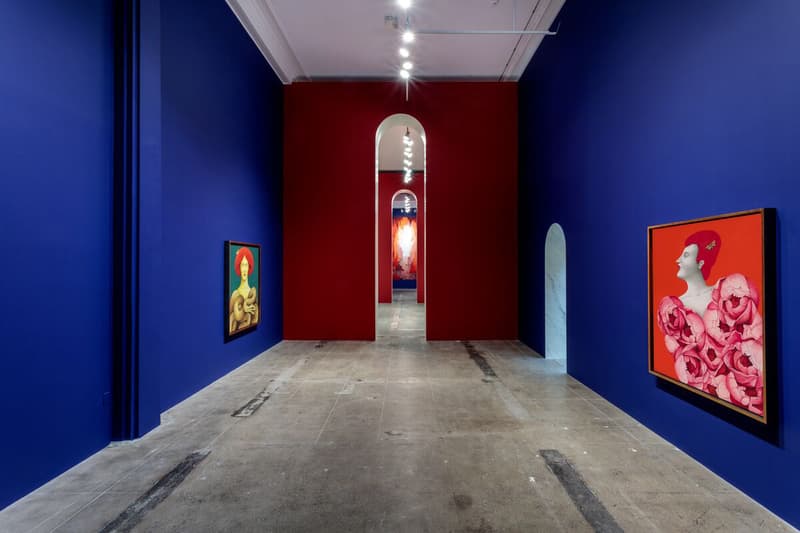 1 of 10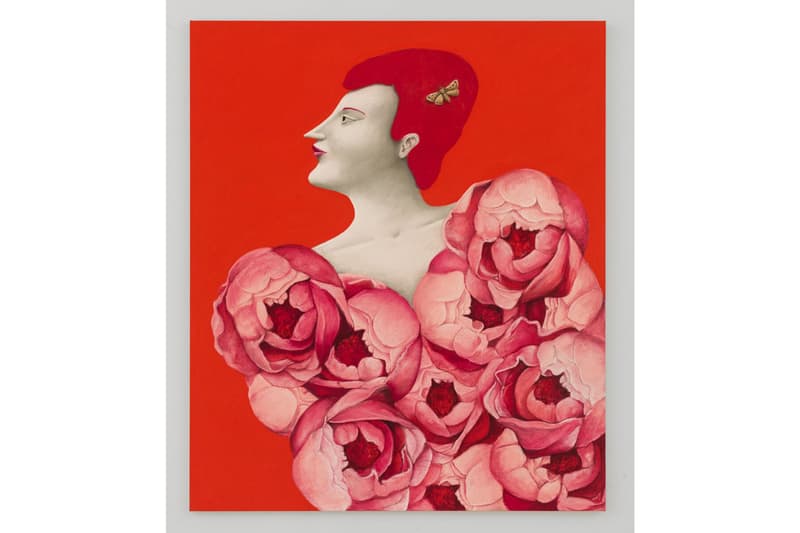 2 of 10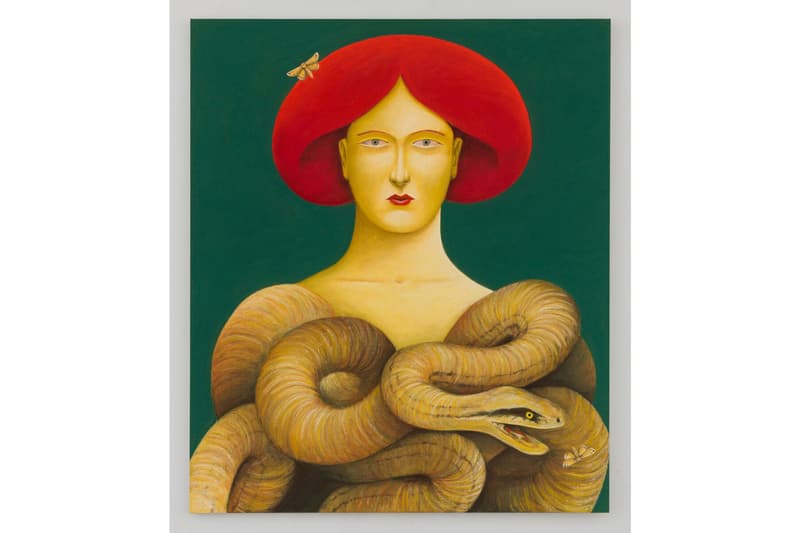 3 of 10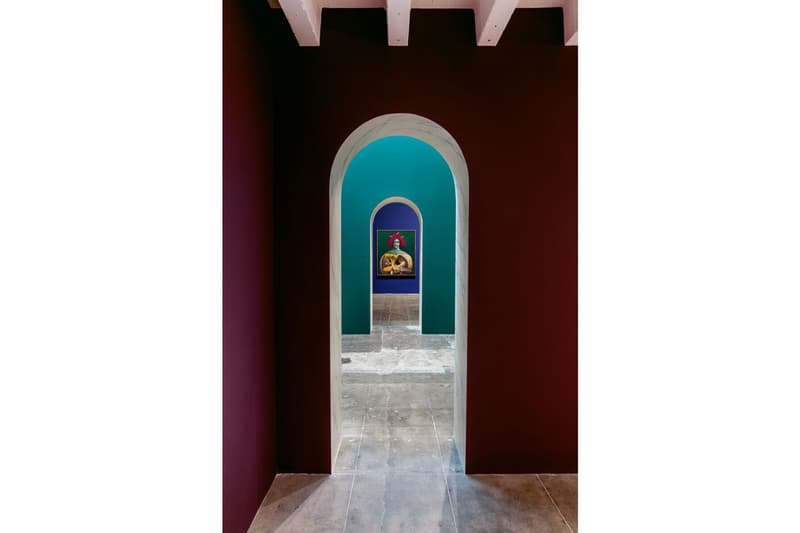 4 of 10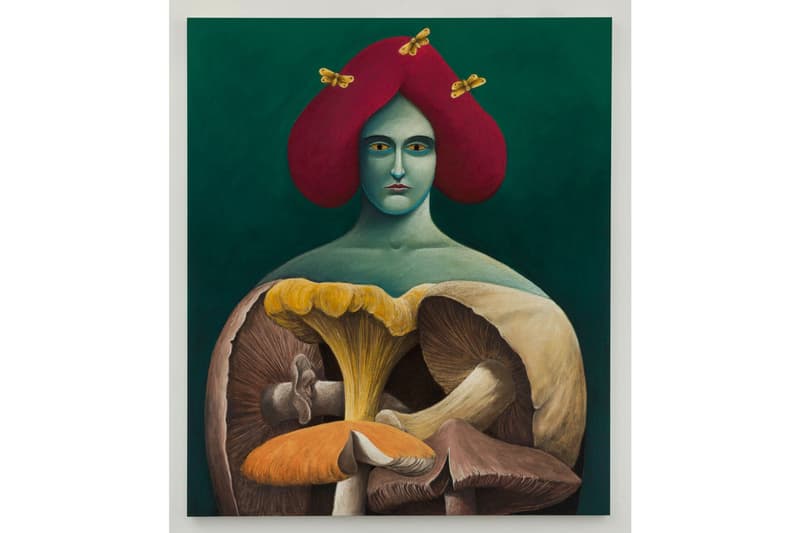 5 of 10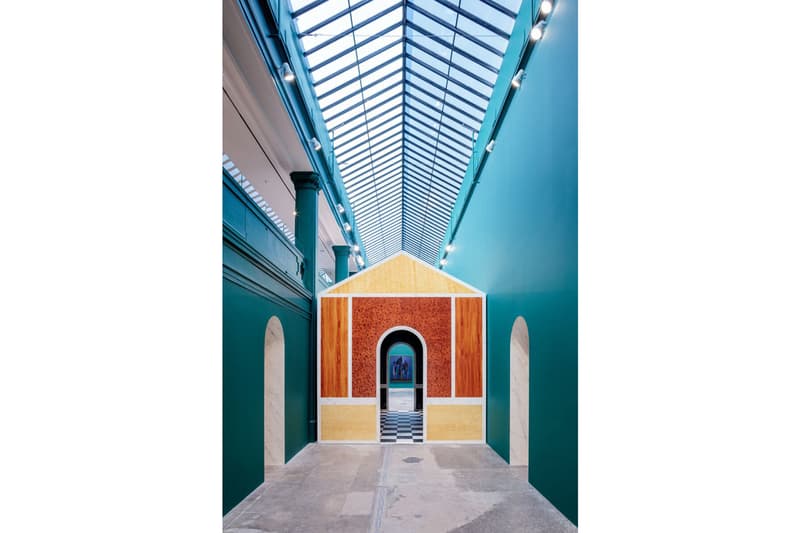 6 of 10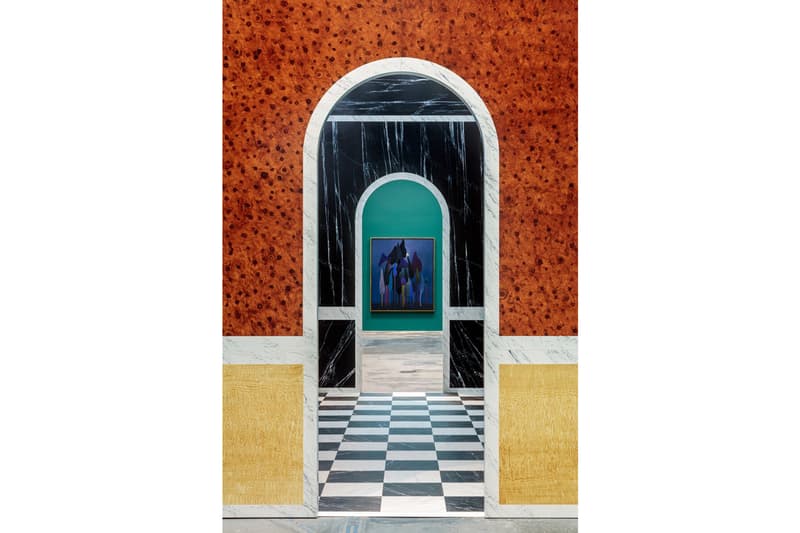 7 of 10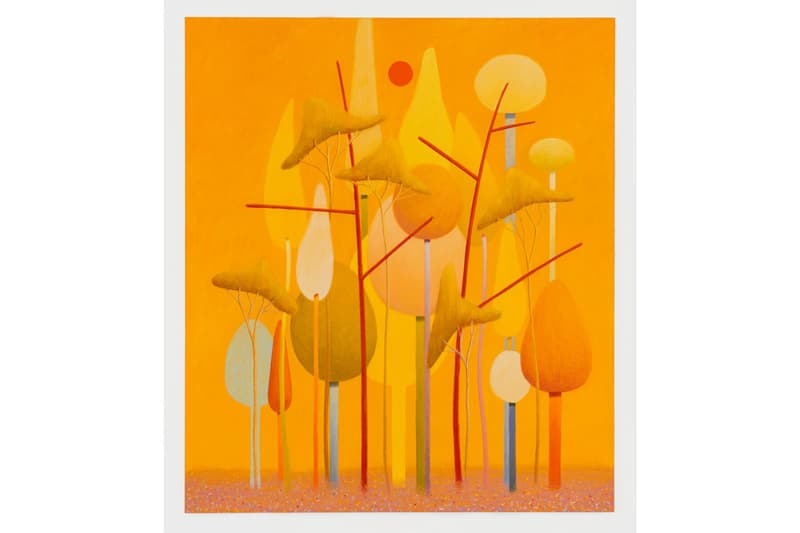 8 of 10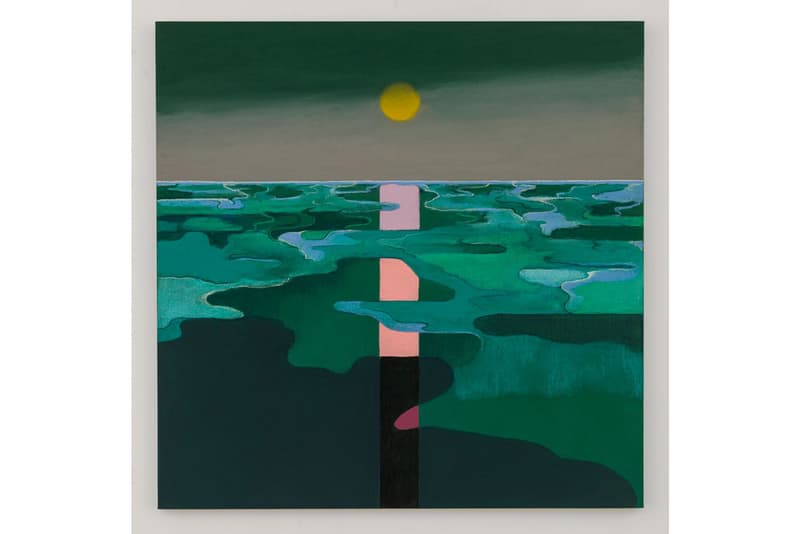 9 of 10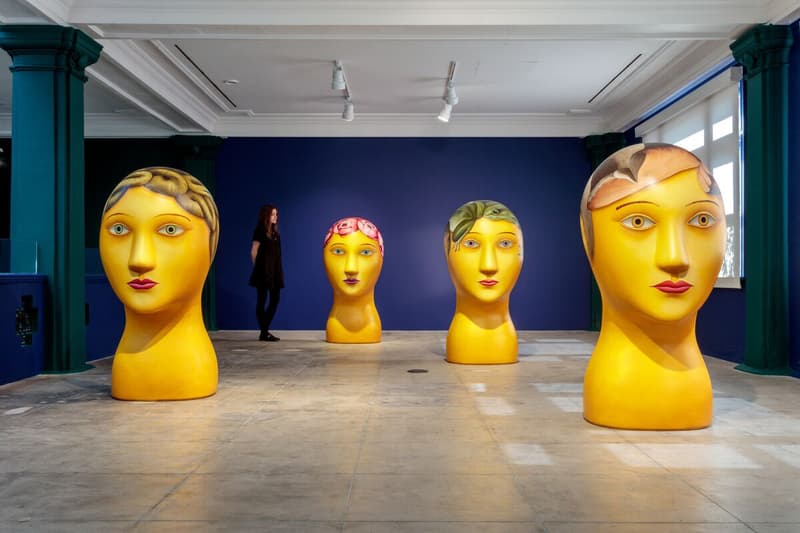 10 of 10
This month, New York-based Swiss artist Nicolas Party is holding his first-ever Los Angeles solo exhibition at Hauser & Wirth. The exhibition, entitled "Sottobosco," is comprised of new paintings, sculptures, site-specific murals and architectural installations that invite viewers into Party's ethereal world.
Party is best known for his unique approach to landscapes, portraiture and still life scenes. Like the title of his latest exhibition implies, his work explores the binary of the natural and manmade with what the Italians call "sottobosco." The word refers to both the undergrowth of a forest as well as the sub-genre of still life painting devoted to botanical life in nature's darker regions.
From portraits of people with snakes and mushrooms making up their torsos to shadowy lands of alternate realities, Party forges connections between seemingly disparate worlds. Through his captivating pastel universes filled with flora and fauna, he is able to bring nature, science and the art historical cannon into harmony with each other.
Take a look at select works and installation views from "Sottobosco." The exhibition is open to the public from now until April 12.
In other news, Joakim Ojanen is launching his first exhibition in Asia with "A day in the woods."
Hauser & Wirth
901-909 E 3rd St
Los Angeles, CA 90013