Former 1920s Bank Transformed into Contemporary Hotel in Tokyo
Scandinavian minimalism meets Japanese heritage design.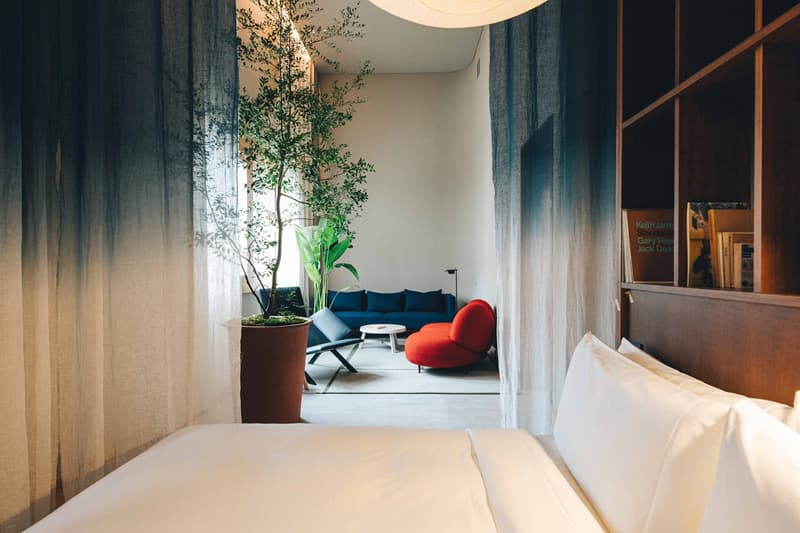 1 of 8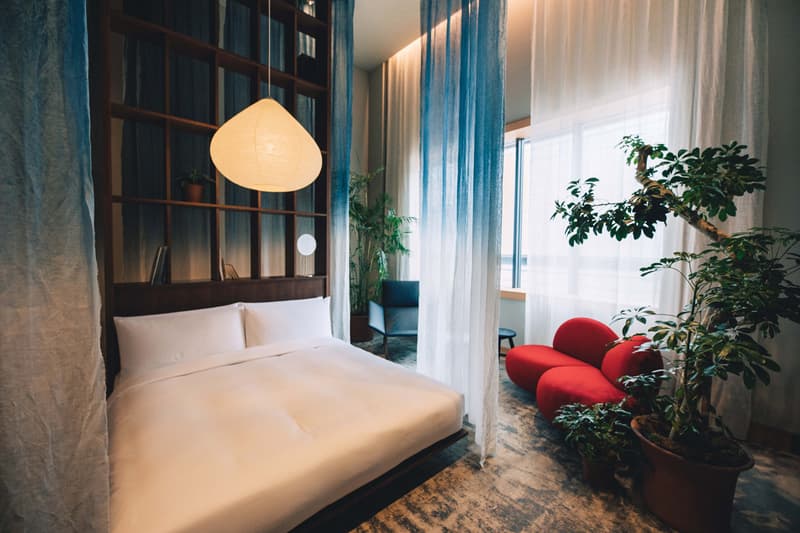 2 of 8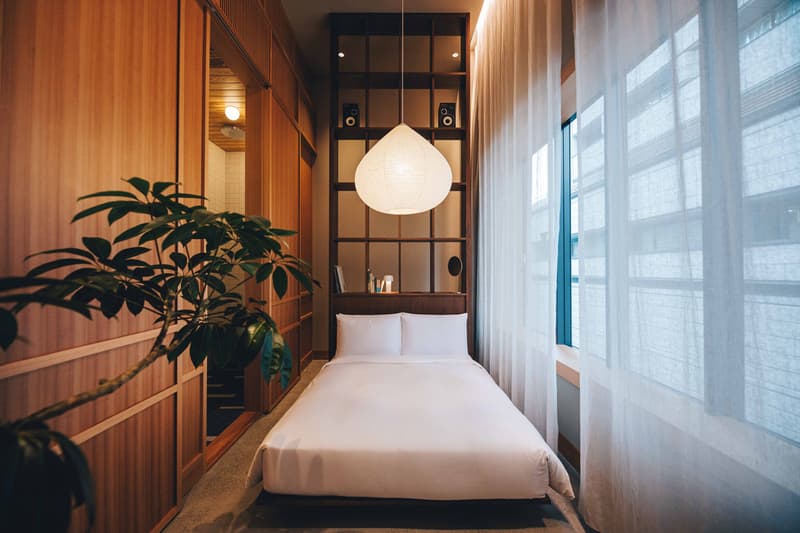 3 of 8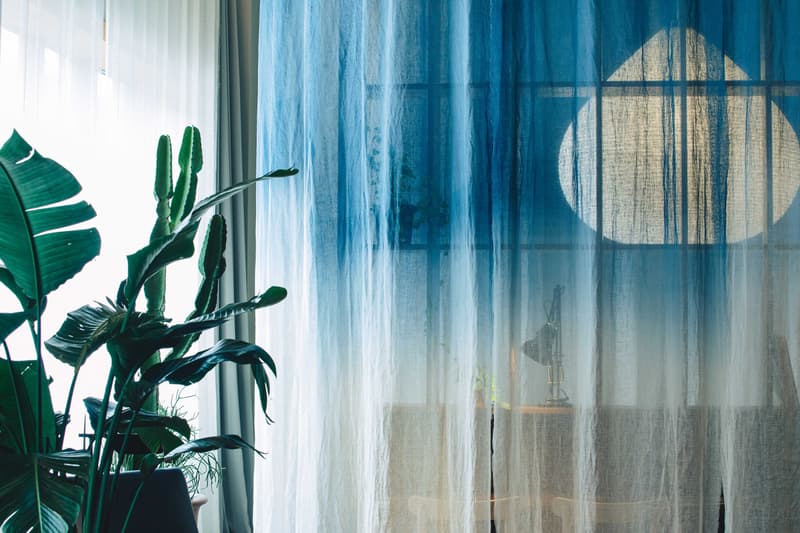 4 of 8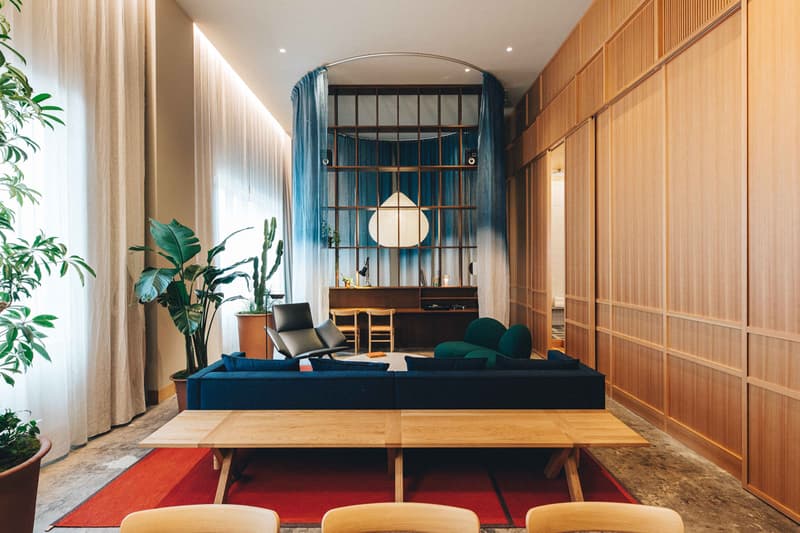 5 of 8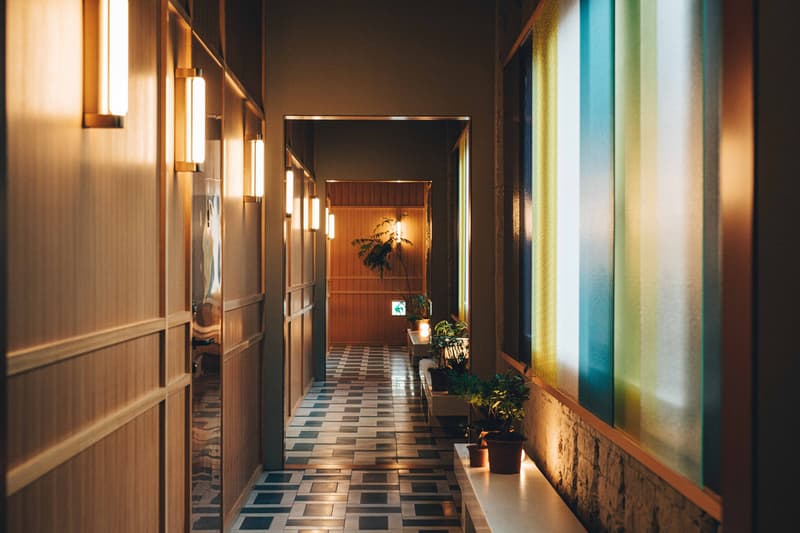 6 of 8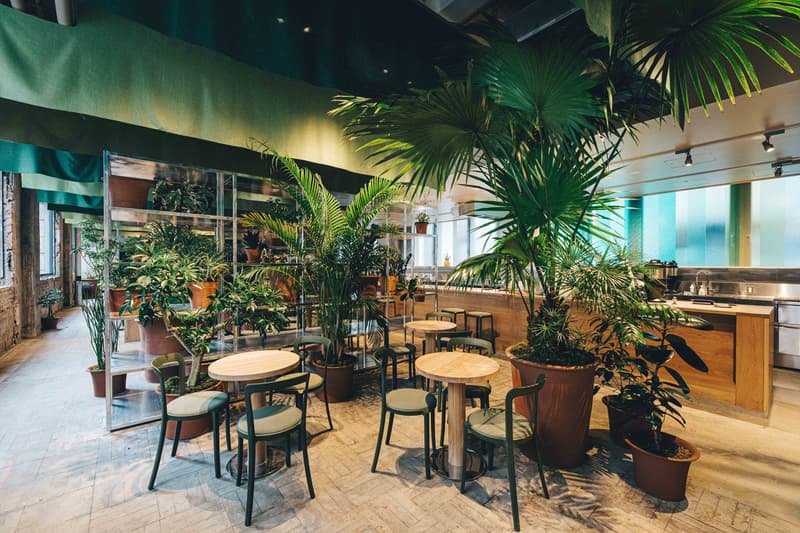 7 of 8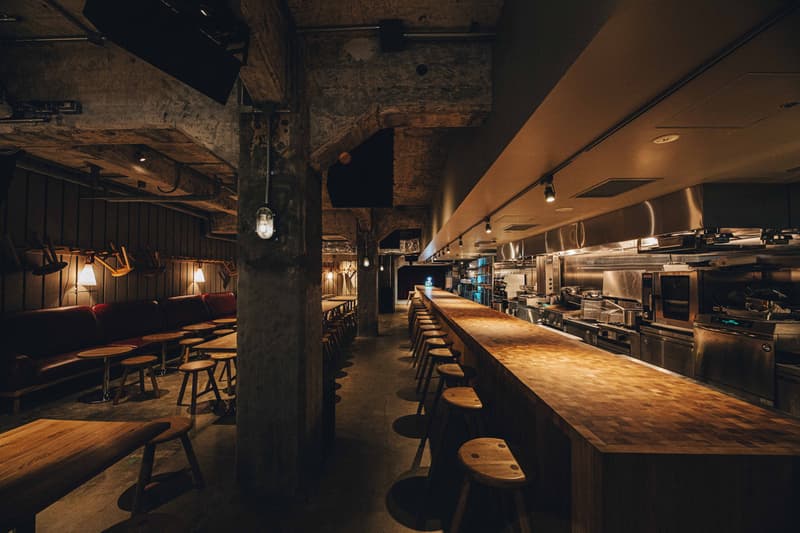 8 of 8
With the 2020 Summer Olympics set to take place in Tokyo this July, new hotels — dedicated to accommodate the influx of visitors — have cropped up all over the city. Designed by Swedish firm Claesson Koivisto Rune, the recently opened K5 hotel offers guests a unique experience when coming to Tokyo. A former bank from the 1920s, K5 blends Swedish minimalism with Japanese heritage design, centered around the theme of "existing with nature in the city"
A micro-complex of guest rooms, eateries, bars and social spaces, K5 expresses the Japanese notion of "aimai," a poetic term that denotes ambiguity or vagueness. Twenty spacious rooms make up the four-story structure, along with a restaurant that serves Japanese, French and Danish cuisine, a salon that crosses a library with a bar, the first Brooklyn Brewery flagship store in the world and a specialty coffee shop.
K5's minimalist space is elevated with custom-made furniture, veiled columns and accent lighting. Bespoke paper lamps complement Maruni and Emeco furnishings, while lush plants bring an aspect of the natural environment indoors. Claesson Koivisto Rune kept the original concrete flooring intact while upgrading it with traditional materials such as cedarwood and Japanese stucco.
Take a look inside the hotel in the slideshow above and head over to K5's website for more information on the accommodations.
Elsewhere, Olson Kundig designed a rustic mountain cabin built to last through harsh winters in Whistler.
K5
3-5 Nihonbashikabutocho
Chuo City
Tokyo, Japan