Amazon, Disney and Apple Top MBLM's Brand Intimacy Study
However, PlayStation and Xbox formed the strongest bonds with Millennial and Gen Z consumers.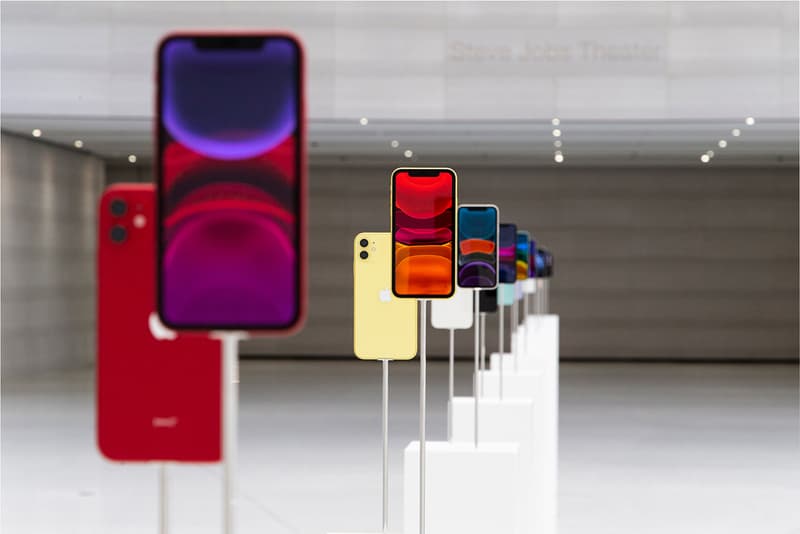 1 of 3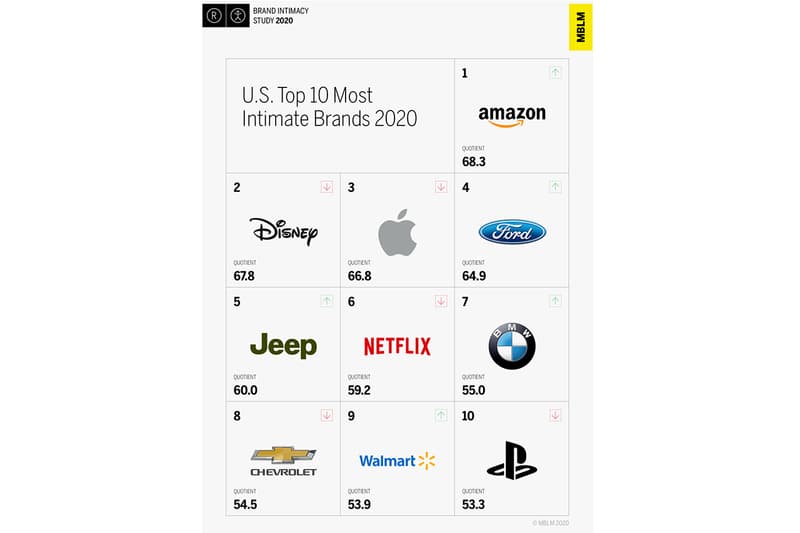 2 of 3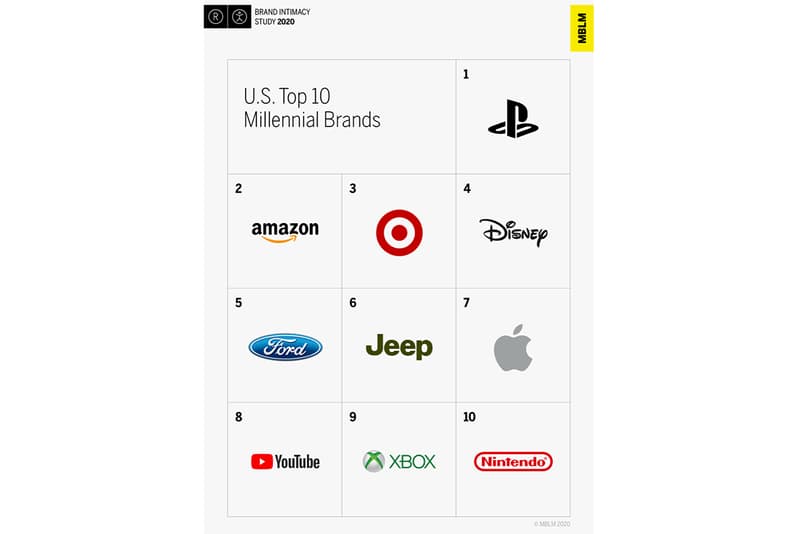 3 of 3
MBLM recently unveiled its Brand Intimacy 2020 Study, which reveals that many US consumers have formed the strongest emotional connections with Amazon, Disney and Apple compared to around 400 other major brands. Amazon came in at number one for the first time in MBLM's decade of producing the survey, while Disney and Apple closely followed in second and third place, respectively. 6,200 U.S. consumers were surveyed.
MBLM defines brand intimacy as the emotional science that measures the bonds we form with brands. "The concept of brand intimacy is important for marketers because emotion has been proven to drive purchase decisions, and also long-term customer bonds," explains MBLM managing partner Mario Natarelli. "Amazon's rise to the top is something we forecasted for years based on the insights we've been gathering. The brand's dominance and breadth of portfolio have formed both intense and essential bonds with consumers."
While the overall Brand Intimacy Study showed Amazon on top, Millennial and Gen Z consumers surveyed were most connected with gaming brands. According to details pulled from the study, Millennials have formed the strongest emotional bond with PlayStation, while Gen Z can't get enough of Xbox. These findings are likely a nod to the growing esports industry, which has become increasingly popular over the last few years.
The overall top-10 list was noticeably missing major fashion and footwear brands. Nike is the top brand in that space at number 24, while Levi's trails at number 39.
The top 10 lists can be viewed in the gallery above, and the full study can be viewed over on MBLM's website. For detailed insights, the study can be sorted by year, age, income and gender.
Elsewhere in business, Nike recently released an impact report that details diversity goals, sustainability initiatives and community targets.