Vancouver's Whistler Ski House is a Rustic Boreal Dwelling
Featuring a connecting 80-foot-long glass-walled bridge.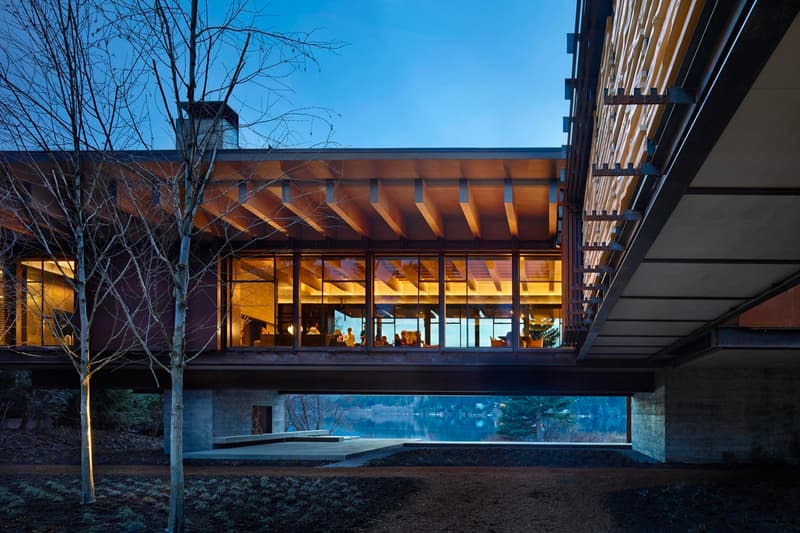 1 of 17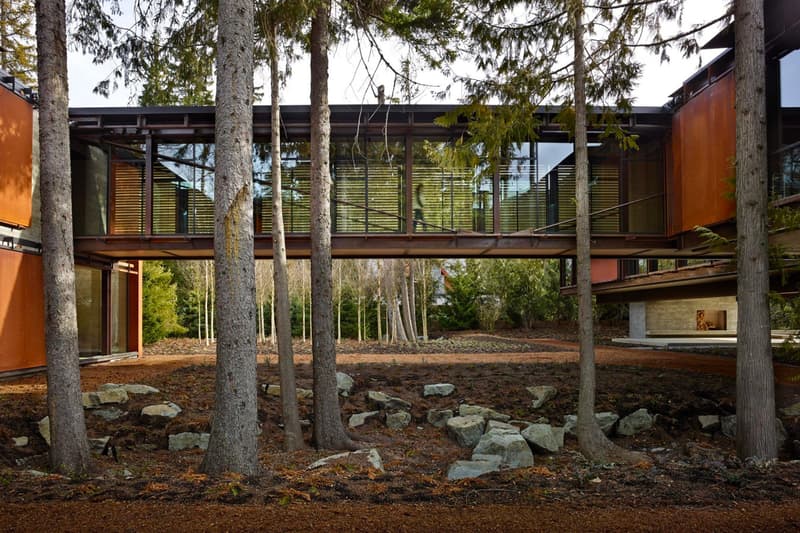 2 of 17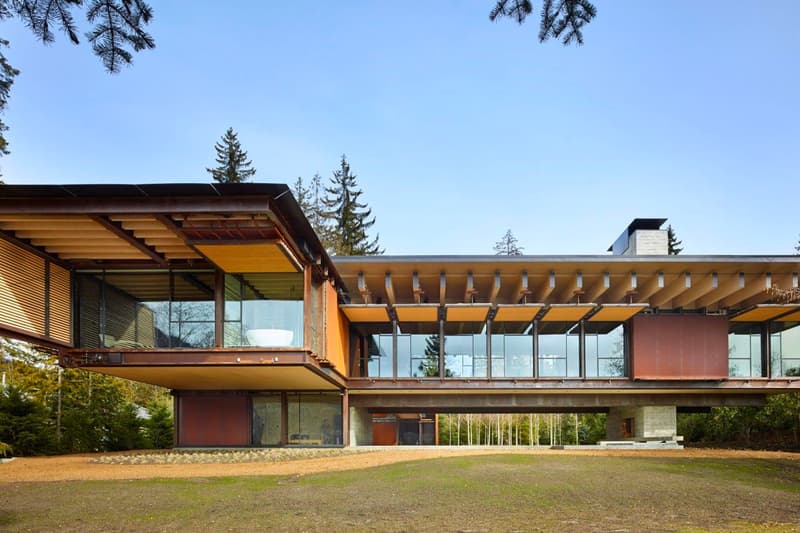 3 of 17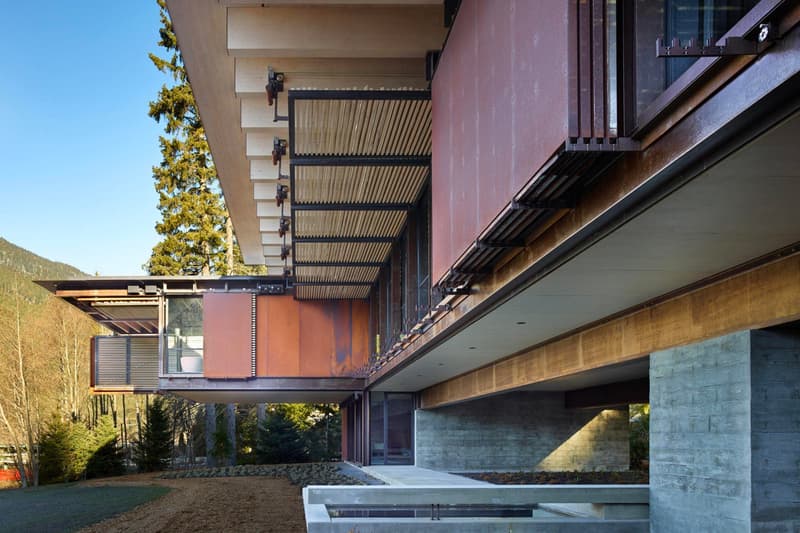 4 of 17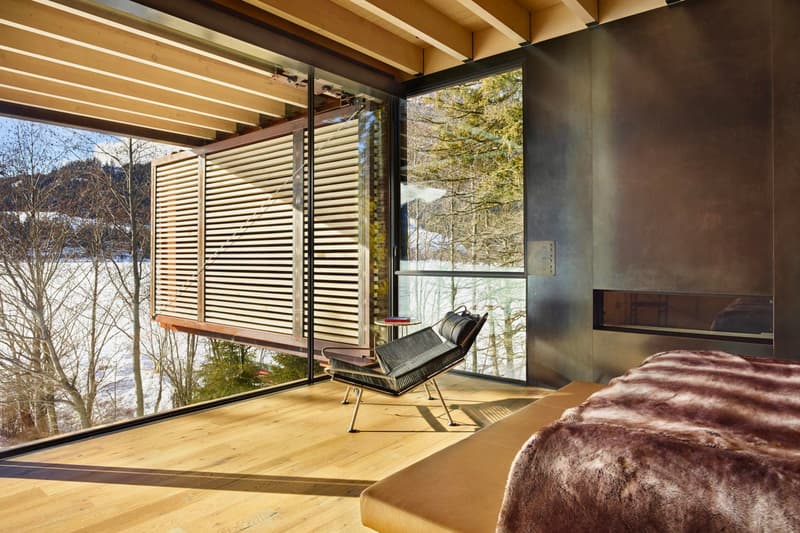 5 of 17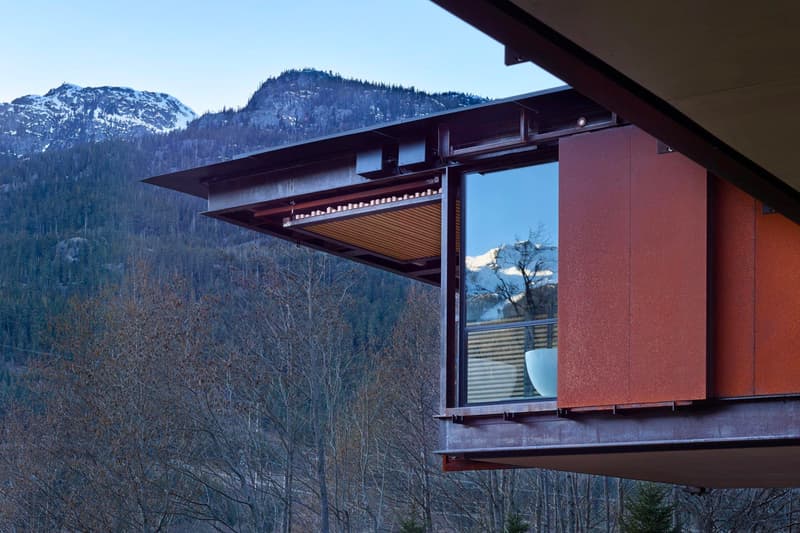 6 of 17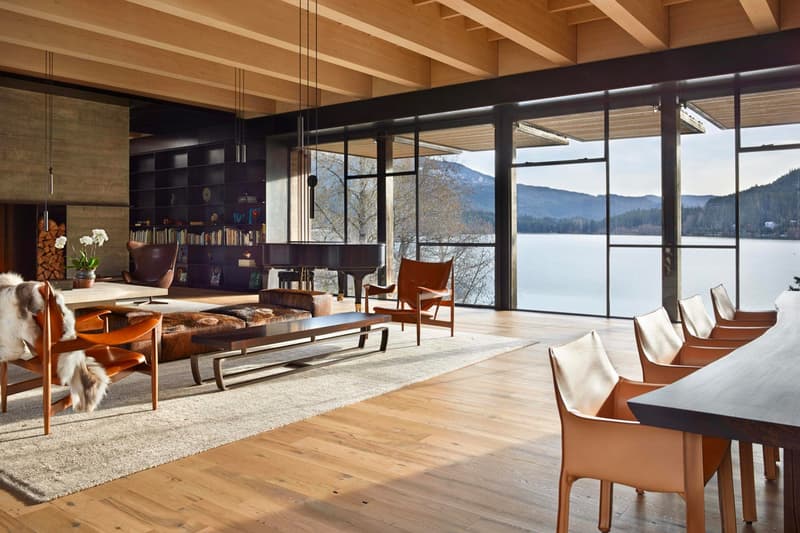 7 of 17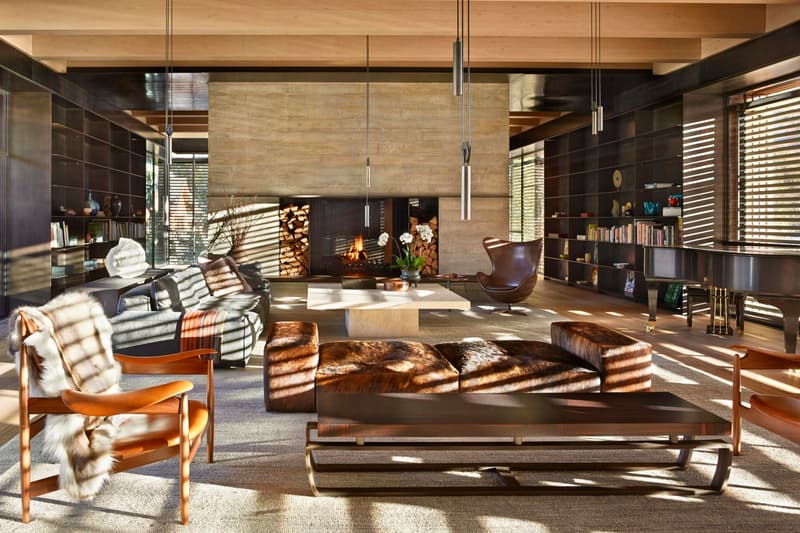 8 of 17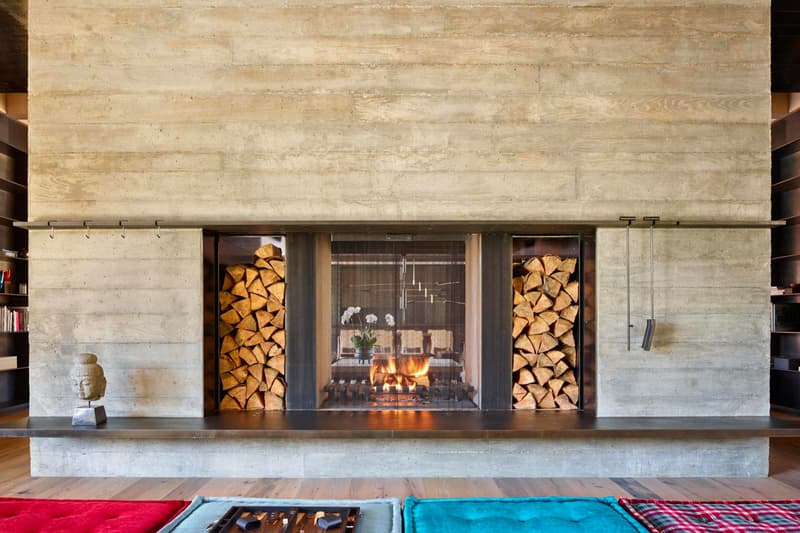 9 of 17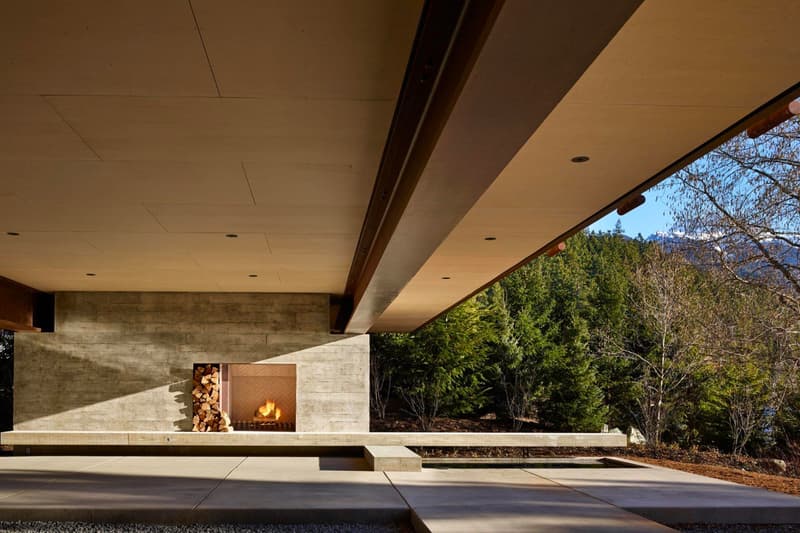 10 of 17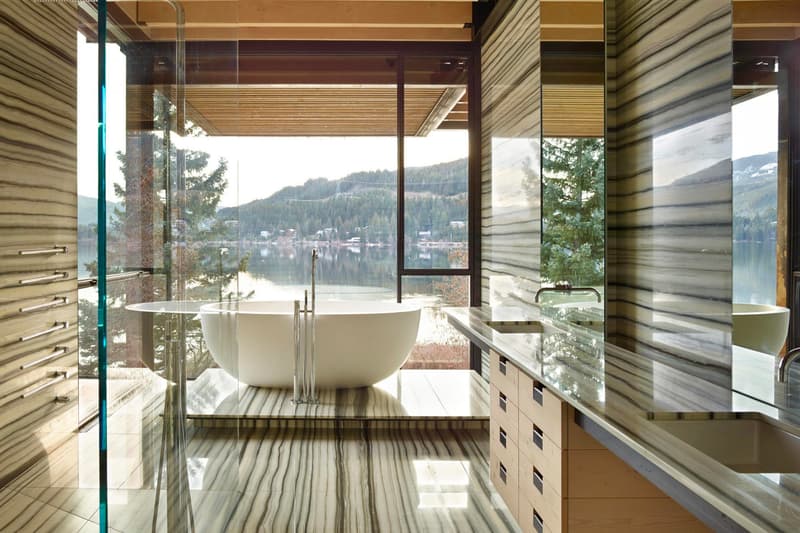 11 of 17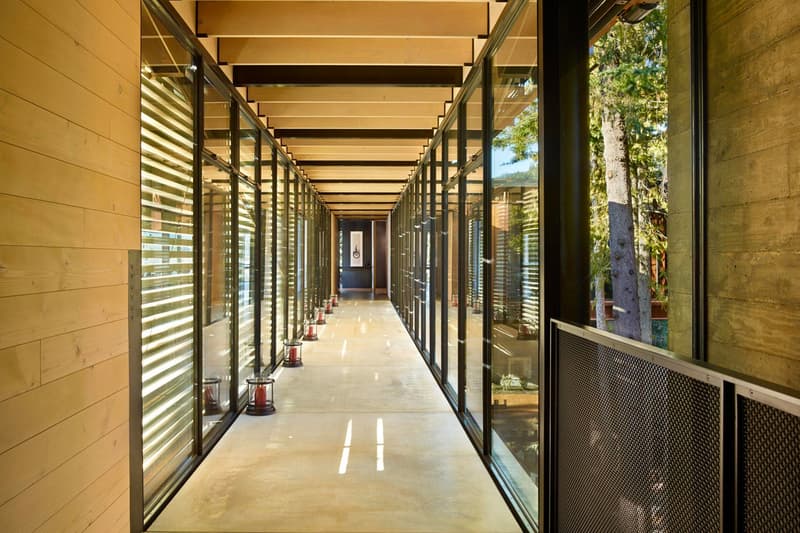 12 of 17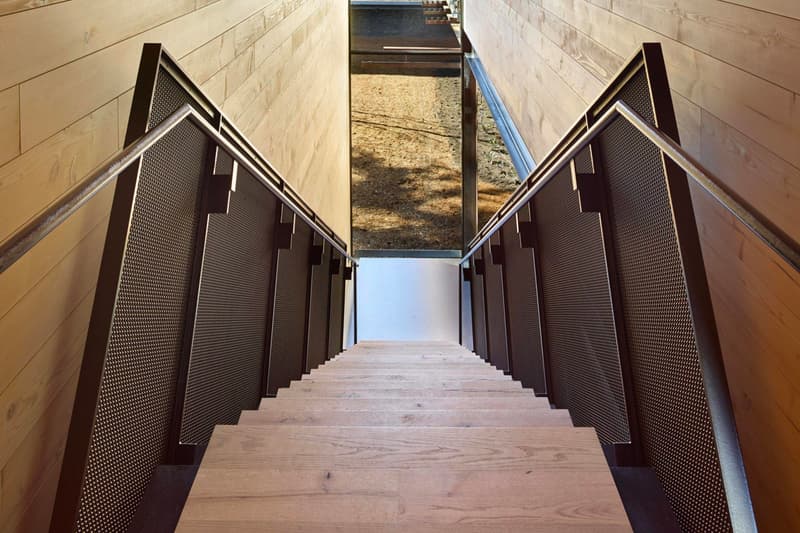 13 of 17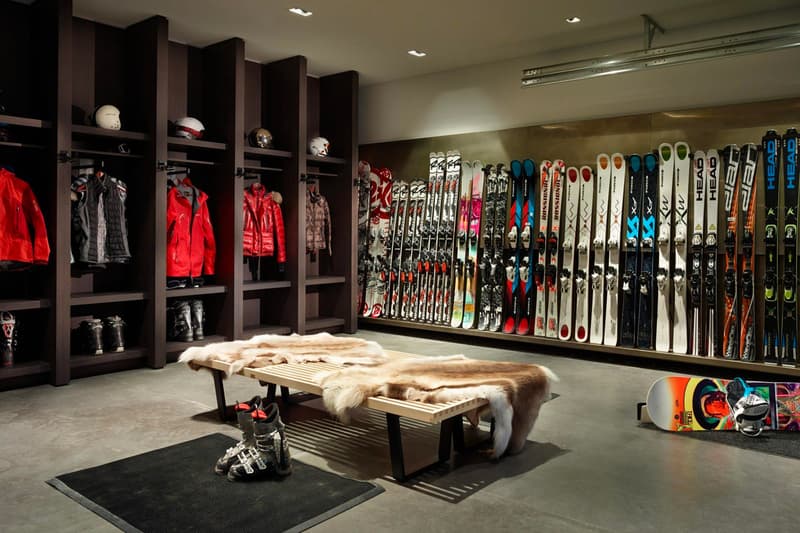 14 of 17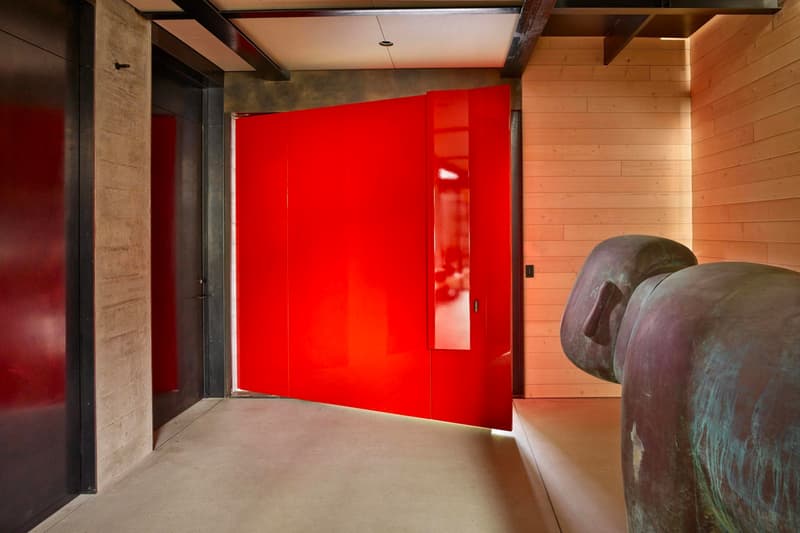 15 of 17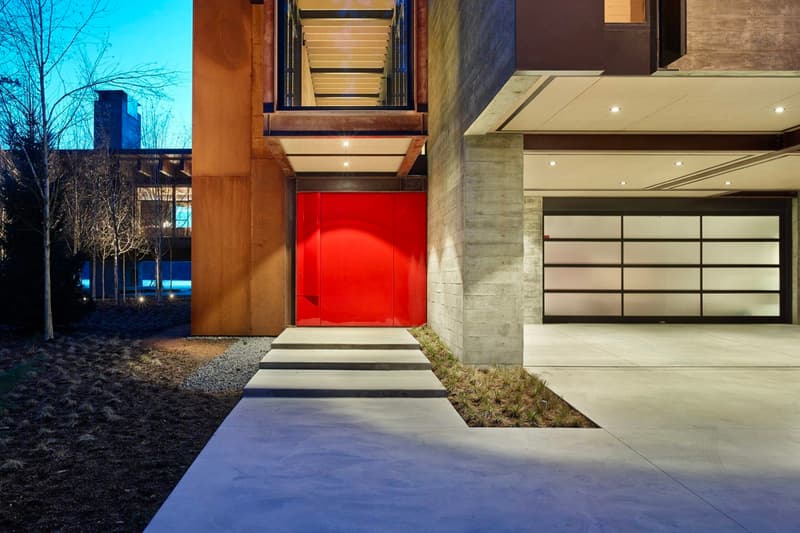 16 of 17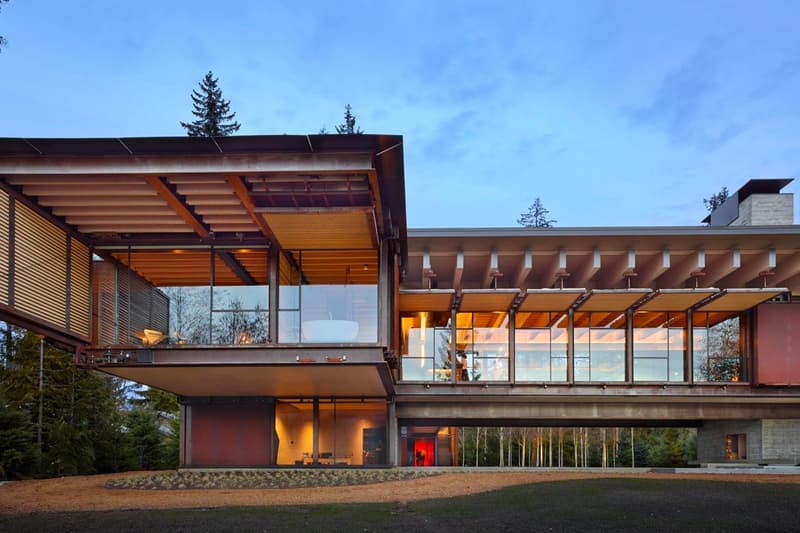 17 of 17
Set amidst the quaint snow-laden hillsides of Whistler, a town north of Vancouver, B.C., is a large mountain cabin designed by American architect Tom Kundig of Olson Kundig. It's a spacious structure with a robust exterior built to last through harsh winters and rough mountain environments, whilst offering the ambient interiors of a warm cabin.
The living areas of the architecture is elevated ten feet from the ground, presenting a façade that's safely propped up above potential snowdrifts and floods from a nearby lakeshore. A connecting 80-foot-long glass-walled bridge separates the house into two structures: a private wing and communal quarters positioned among a wide tree canopy. Each window is equipped with a custom triple-tier shutter system comprised of glass, semi-exposed raw-edged Douglas fir louvers and a weathered steel shield layer for complete environmental protection as well as privacy. With a flick of a switch, the covers can be lifted offering a wide floor-to-ceiling view of the nearby lake and boreal forest as well as the vast mountains in the distance — distinctive features that make for a lavish family retreat.
Scroll through the images above for a look at the Whistler Ski House designed by Tom Kundig.
To see more well-designed architectures, check out Clive Wilkinson's Home, meant to resemble "Spaceships on Stilts."