Matthew Day Jackson Presents "Wonky" Furniture Collection at Casa Perfect LA
The Future Perfect's latest moving gallery experience.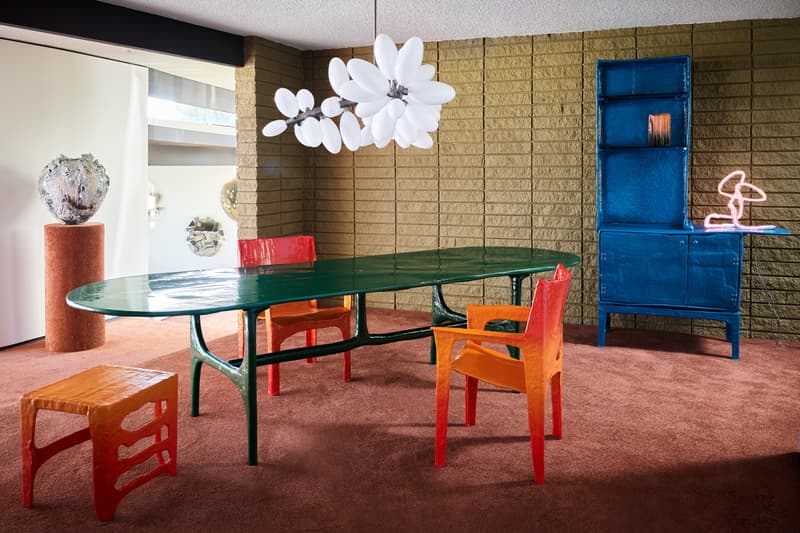 1 of 7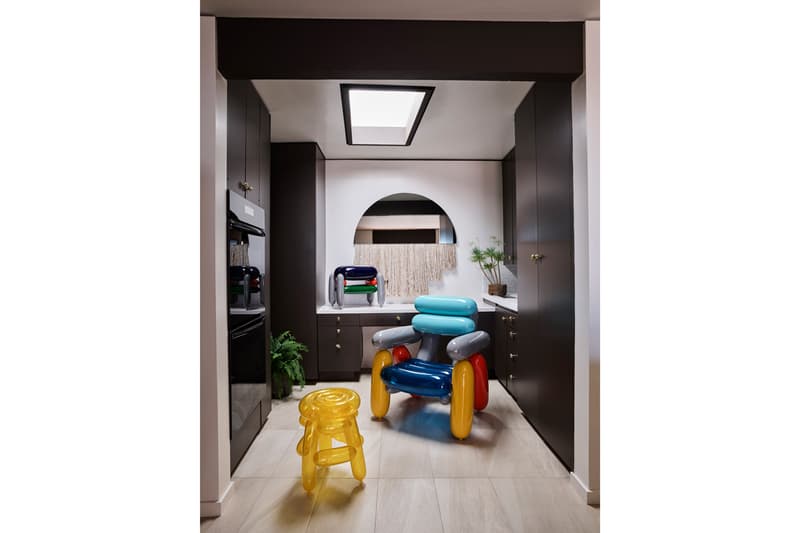 2 of 7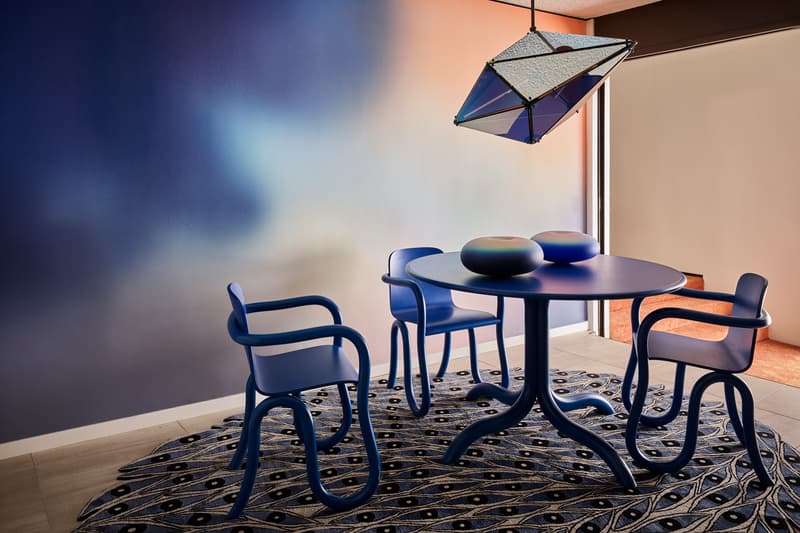 3 of 7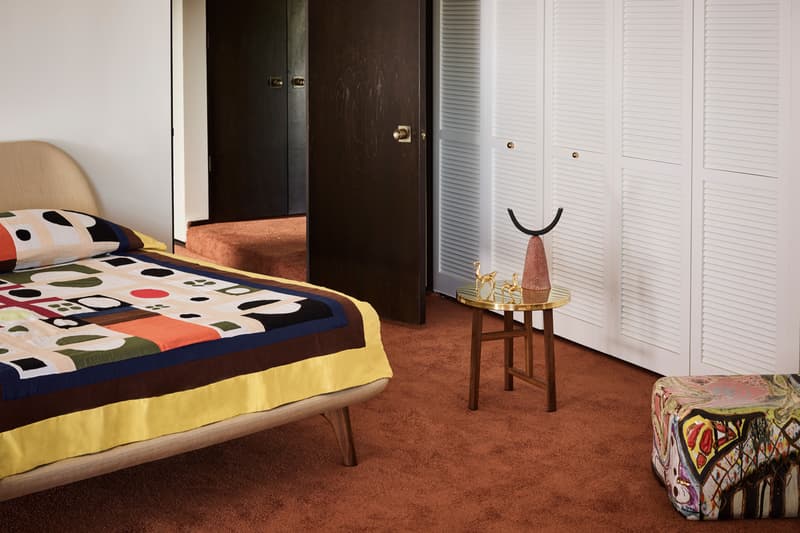 4 of 7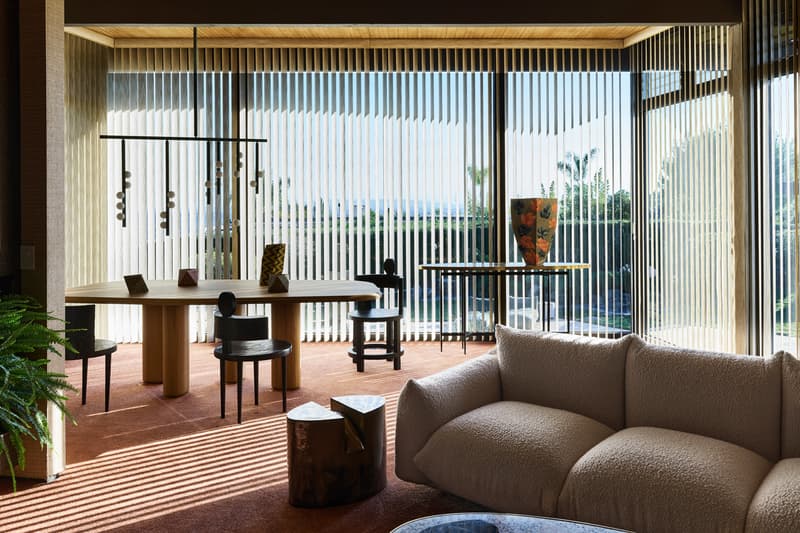 5 of 7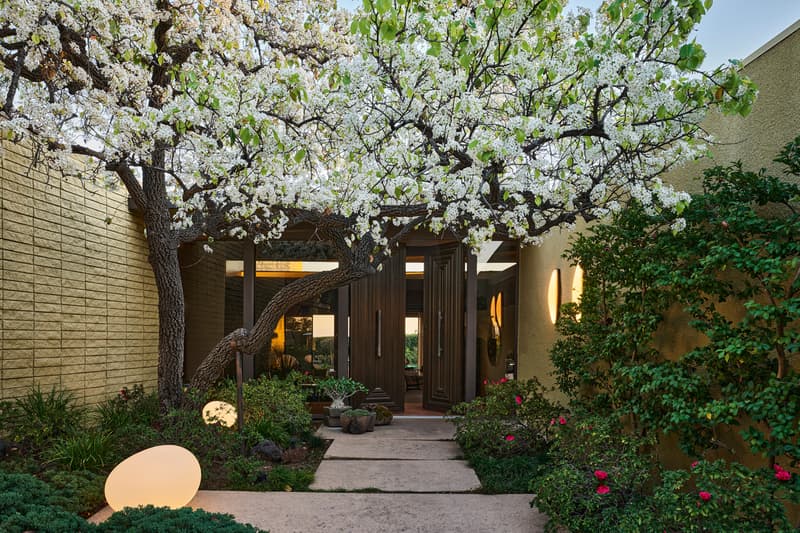 6 of 7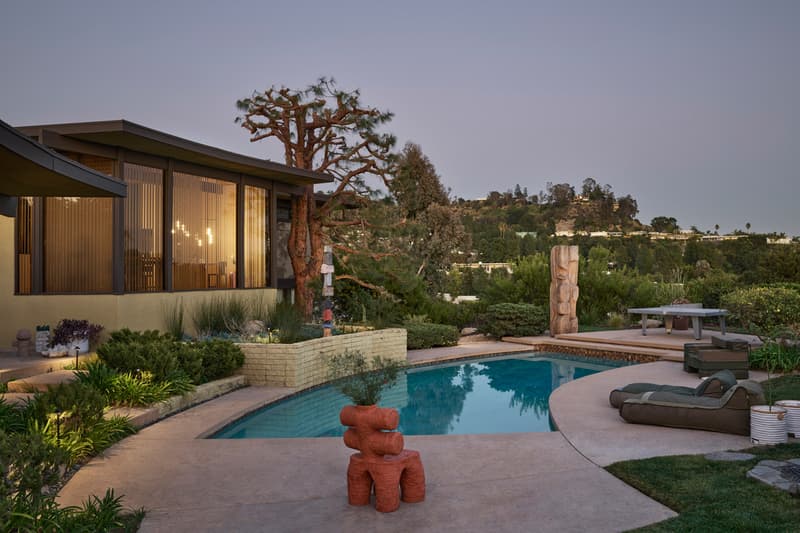 7 of 7
Leading contemporary design gallery The Future Perfect announced its fourth installment of "Casa Perfect," a moving gallery space that houses uniquely curated collections inspired by each home it resides in. The new Casa Perfect LA will open in a Trousdale Estates home designed by Raul R. Garduno in 1971. An exhibition of new works by artist Matthew Day Jackson, dubbed the "Wonky" collection, will be on display.
Jackson created a furniture collection imbued with a sense of chaos and comedic performance using only basic tools and without taking any precise measurements. His playful and introspective approach to materials results in imprecise pieces that showcase his human touch, humor and vulnerability. Painted surfaces are uneven, bubbles appear in fiberglass and symmetry is never achieved. Highlights of the collection include colorful furniture made out of cardboard, epoxy and fiberglass, as well as a chair and stool resembling blown balloons.
The new Casa Perfect LA will open on February 15, aligning with Frieze Los Angeles. Book an appointment to see Matthew Day Jackson's Wonky collection for yourself on The Future Perfect's website.
For more in design, check out how Helvetica has become a branding mainstay.