HQ Trivia Is Shutting Down
After a buyer reportedly pulled out of the company's acquisition deal.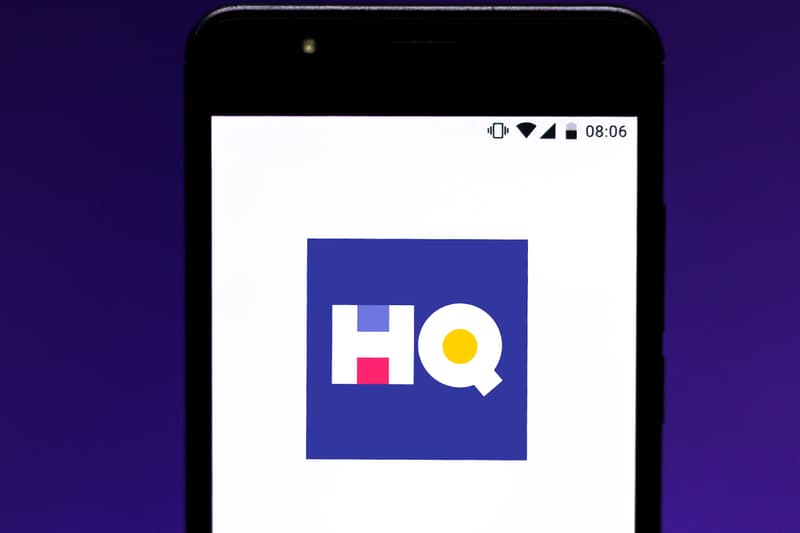 HQ Trivia is officially ceasing operations, laying off its 25-person staff two years after its launch.
According to TechCrunch, the buyer working to acquire the company behind the mobile trivia game had pulled out and investors were no longer interested in funding it. HQ CEO and co-founder Rus Yusupov confirmed the news in a statement procured by CNN Business, writing, "We have enjoyed some progress in expanding HQ's reach and solidifying our business model over the past year, which led us to engaging with a banker to help find additional investors and partners to support the expansion of the company." He continues, "We received an offer from an established business to acquire HQ and continue building our vision, had definitive agreements and legal docs, and a projected closing date of tomorrow, and for reasons we are still investigating, they suddenly changed their position and despite our best efforts, we were unable to reach an agreement. Unfortunately, our lead investors are no longer willing to fund the company, and so effective today, HQ will cease operations and move to dissolution. All employees and contractors will be terminated as of today."
The sudden passing of HQ Trivia and one of Vine's co-founders Colin Kroll in December 2018 initiated company problems at HQ Trivia, leading users to lose interest in the game due to slowed product development. An internal mutiny in 2019 that urged the unseating of Yusupov as CEO failed, and Yusupov fired the organizers of the coup once he found out. Morale hit a low and as July 2019, app downloads were only at 8% of the app's 2018 numbers and 20% of the staff had been dismissed. HQ Trivia garnered approximately 15 million all-time installs with a 2 million apex in February 2018, however, the app only had 67,000 by January 2020.
HQ Trivia was launched in October 2017 by Yusupov and Kroll. The game offered cash prizes to users who correctly answered all the questions without getting eliminated. HQ Trivia manage to acquire more than $15 million USD and proved to be popular, collaborating with Nike for Air Max Day 2018 and at one point garnered 2.3 million players. The app was eventually disturbed by cheaters — resulting in diminishing the prize money, along with imitation apps appearing elsewhere in the world and engineering issues that led users to getting ejected from the game.
Elsewhere in tech, Samsung recently introduced the Galaxy S20, S20 Plus and S20 Ultra.