Apple Reportedly Working on Entry-Level AirPods and Second-Gen AirPods Pro
Both will carry new wireless chips.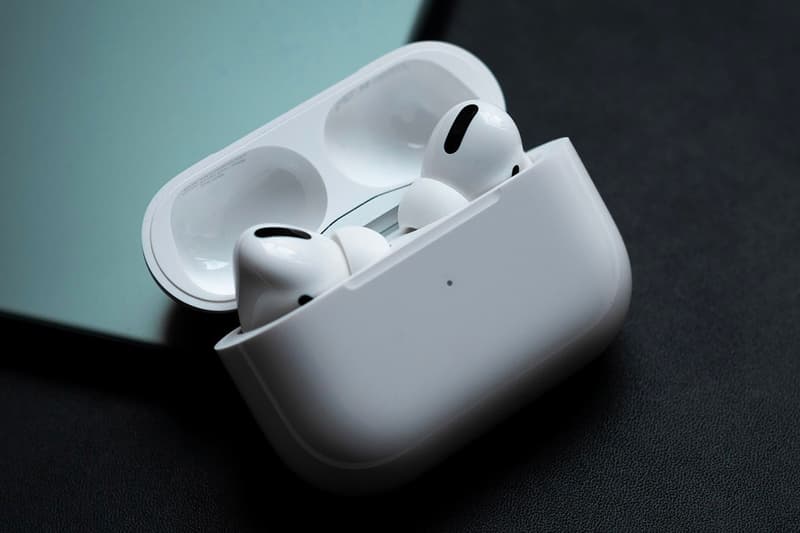 Apple is reportedly working on a new entry-level AirPods model as well as the second generation of its current AirPods Pro, hoping to release them early next year.
According to a new report from Bloomberg, the Californian tech giant is looking to update its entry-level AirPods which will bring it closer to the current AirPods Pro model, carrying a shorter stem running down and incorporating replaceable ear tips. Unfortunately, at a lower price point, it won't have some of the more premium features that its higher-end alternative has, such as noise canceling. As for the second-generation AirPods Pro, sources close to the matter say Apple is hoping to make the earbuds even more compact by completely removing the already-short stem while rounding out the shape of the design to better fill the user's ear. Both models are suggested to be equipped with updated wireless chips.
There's currently no official confirmation from Apple, so those looking for new AirPods should definitely stay tuned for more updates to come.
Elsewhere in the tech world, Google is now incorporating recycled materials in all its products.