Stefan Cooke's FW21 "Silver Bells" Collection Is Heritage Menswear for a Modern World
Its knitted skater skirts, Fairisle scarves and draped capes are not to be missed.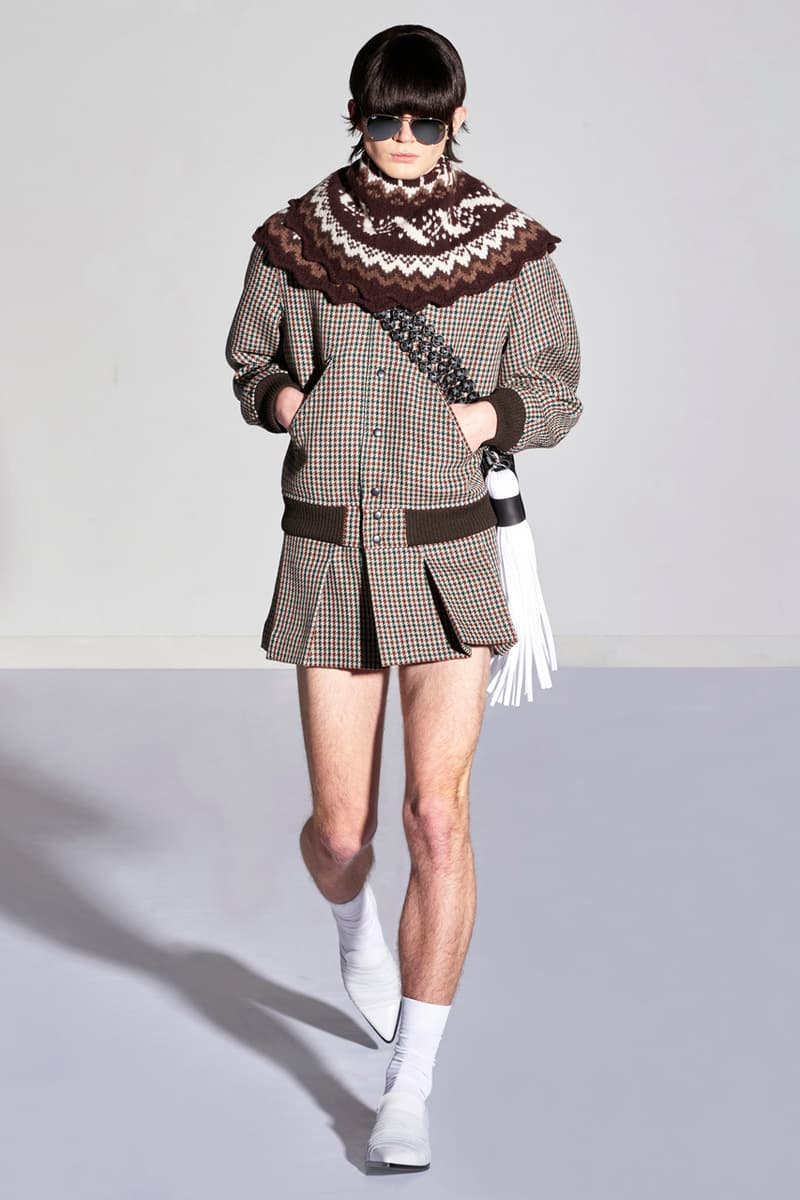 1 of 32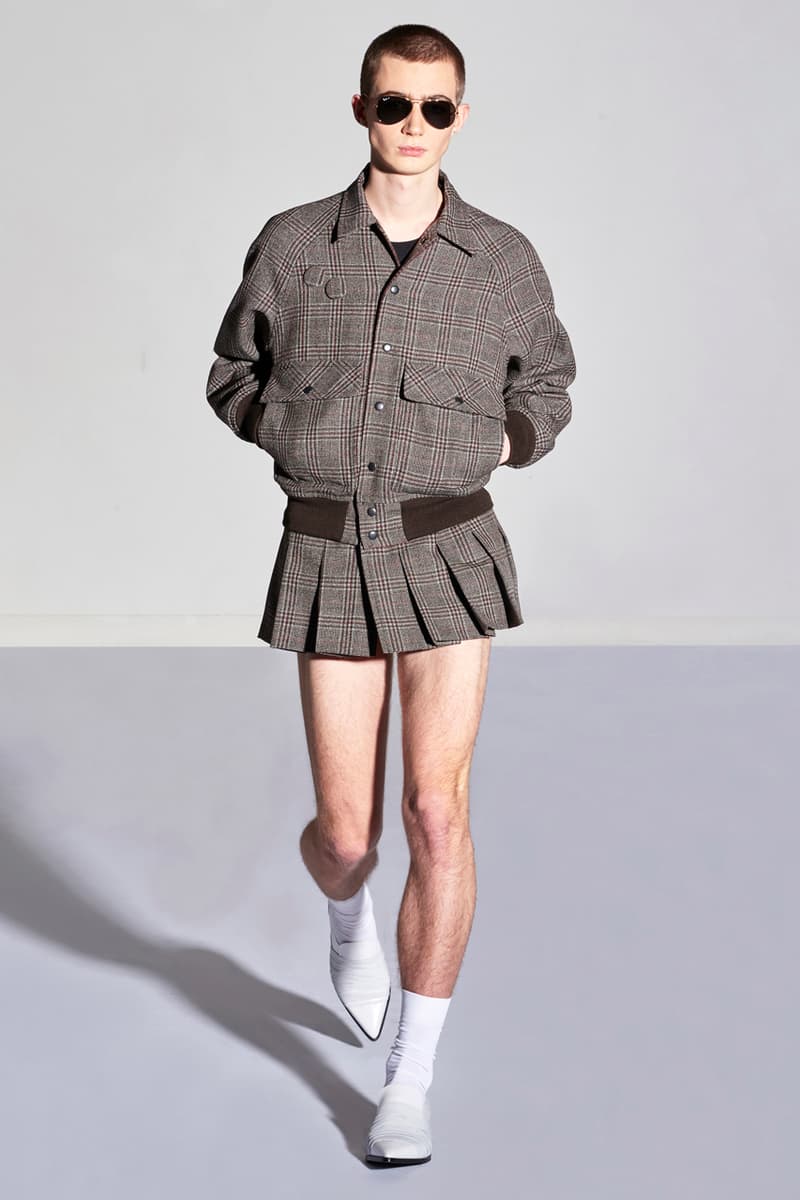 2 of 32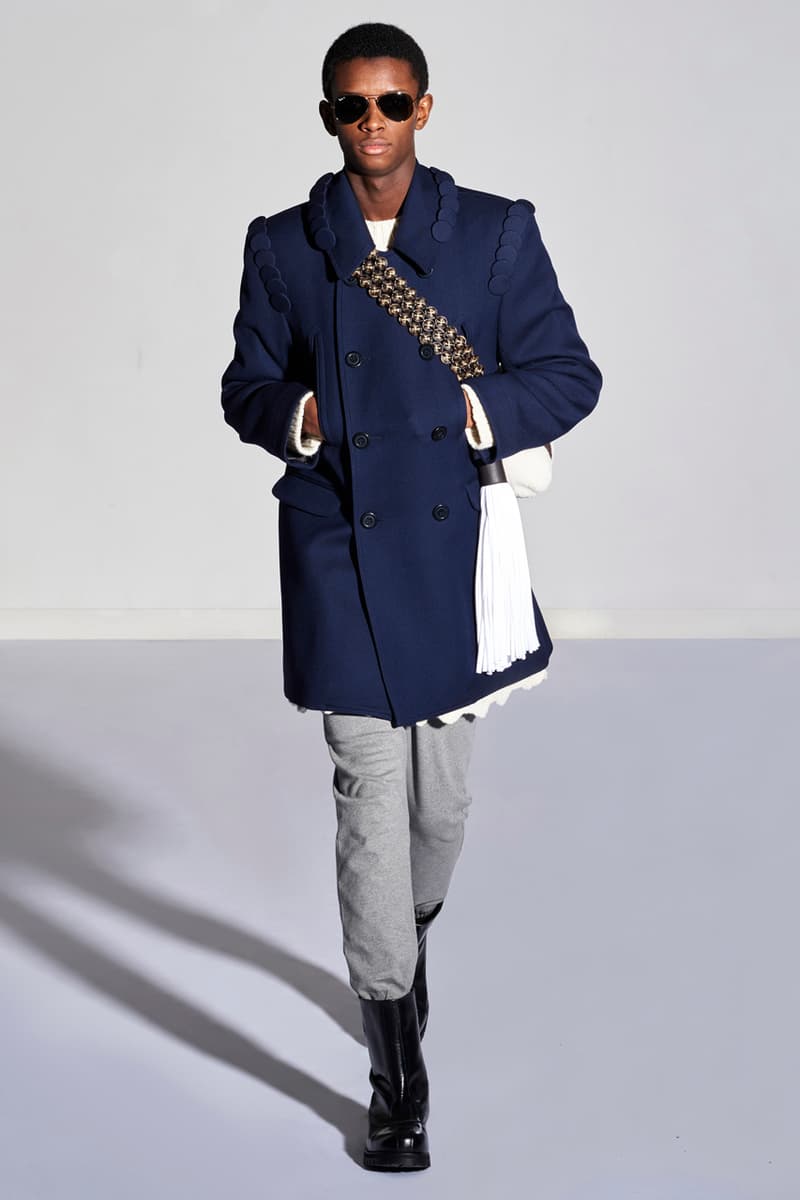 3 of 32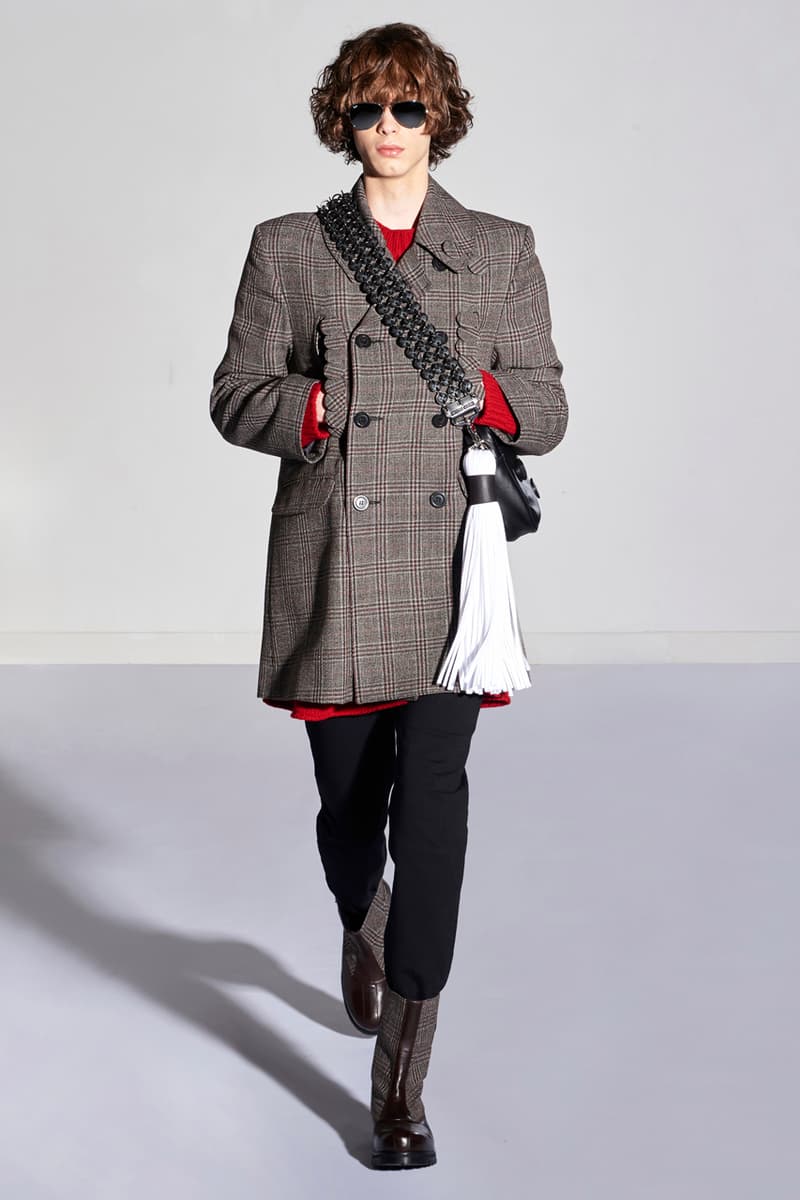 4 of 32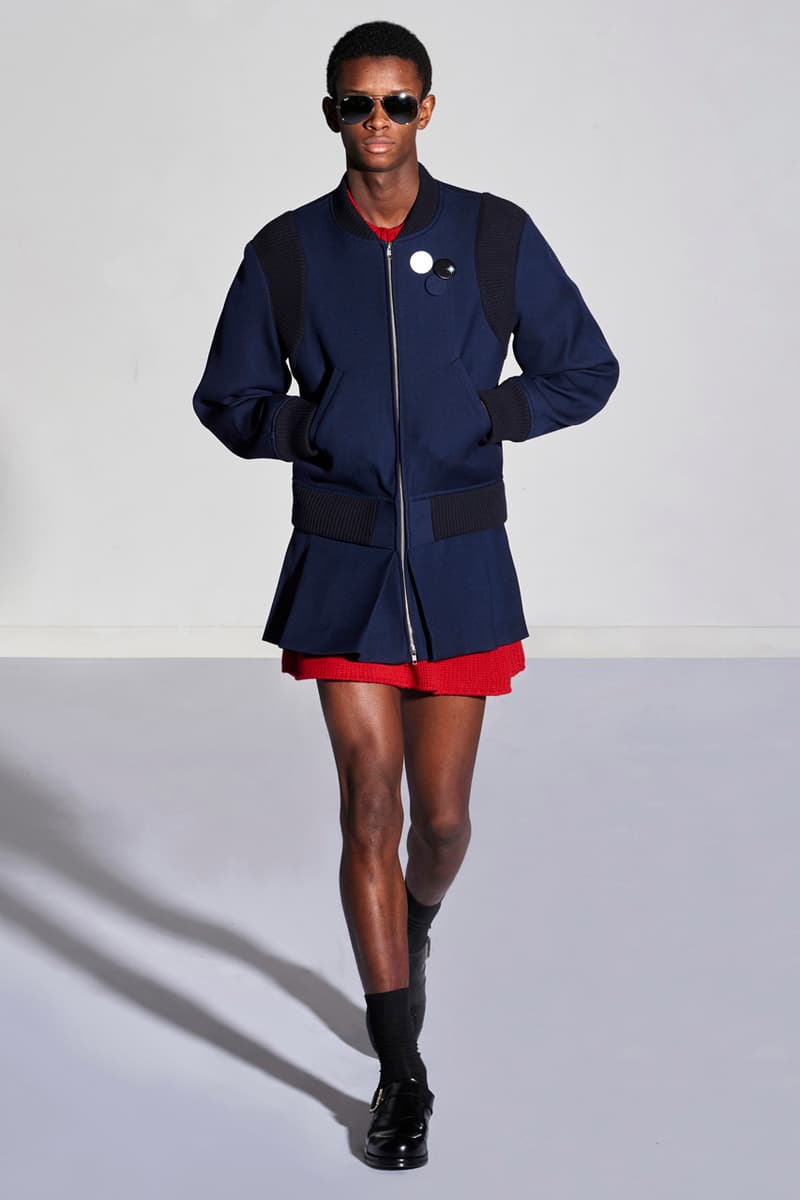 5 of 32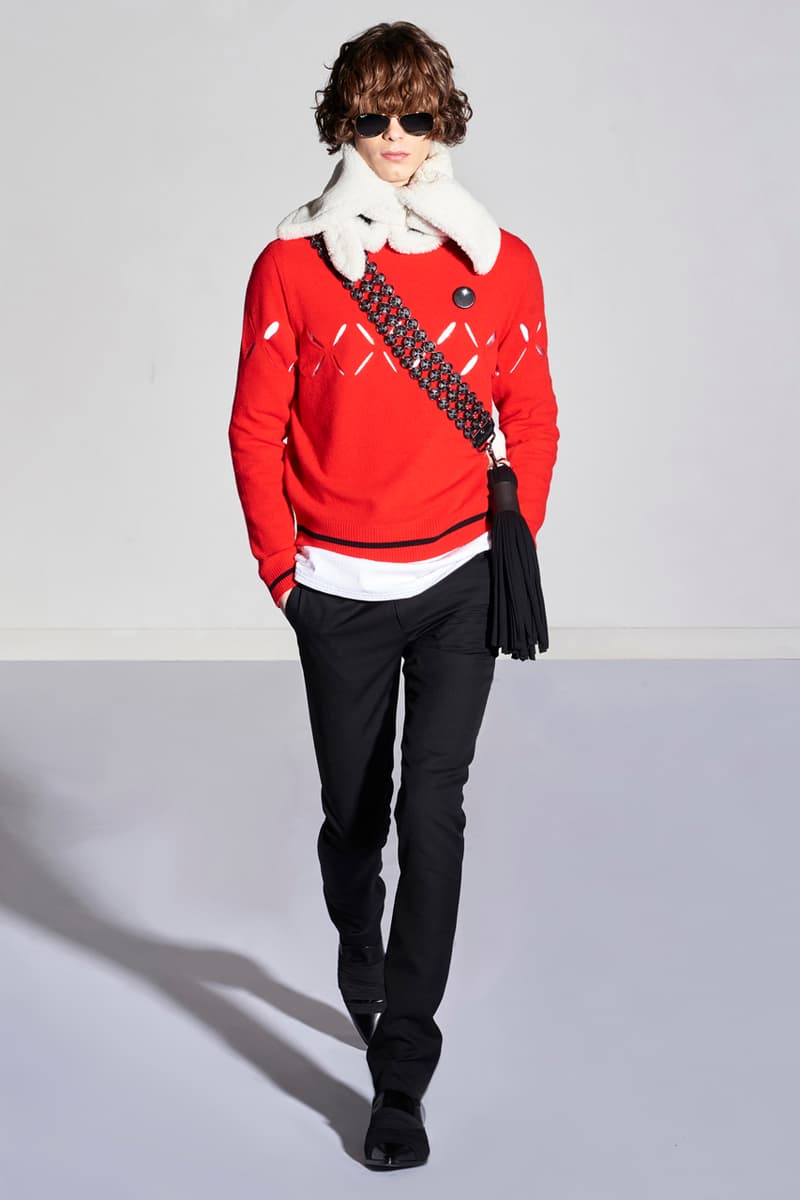 6 of 32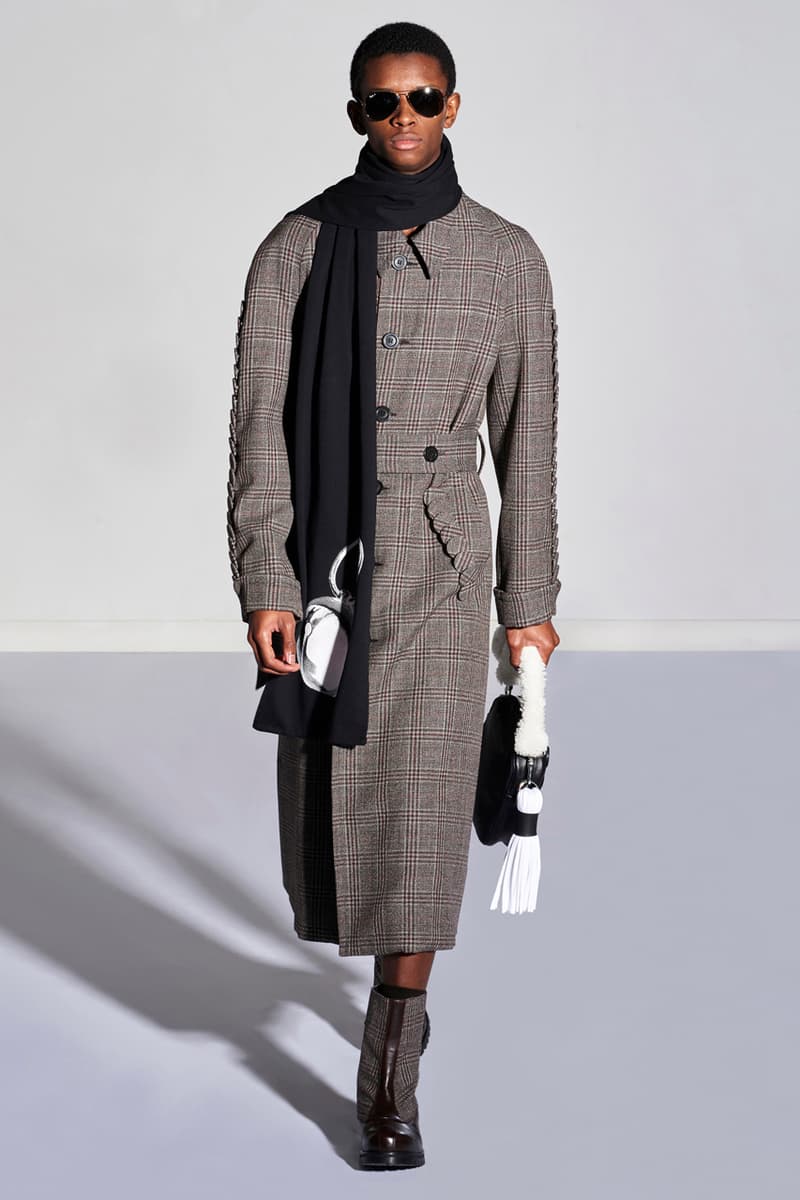 7 of 32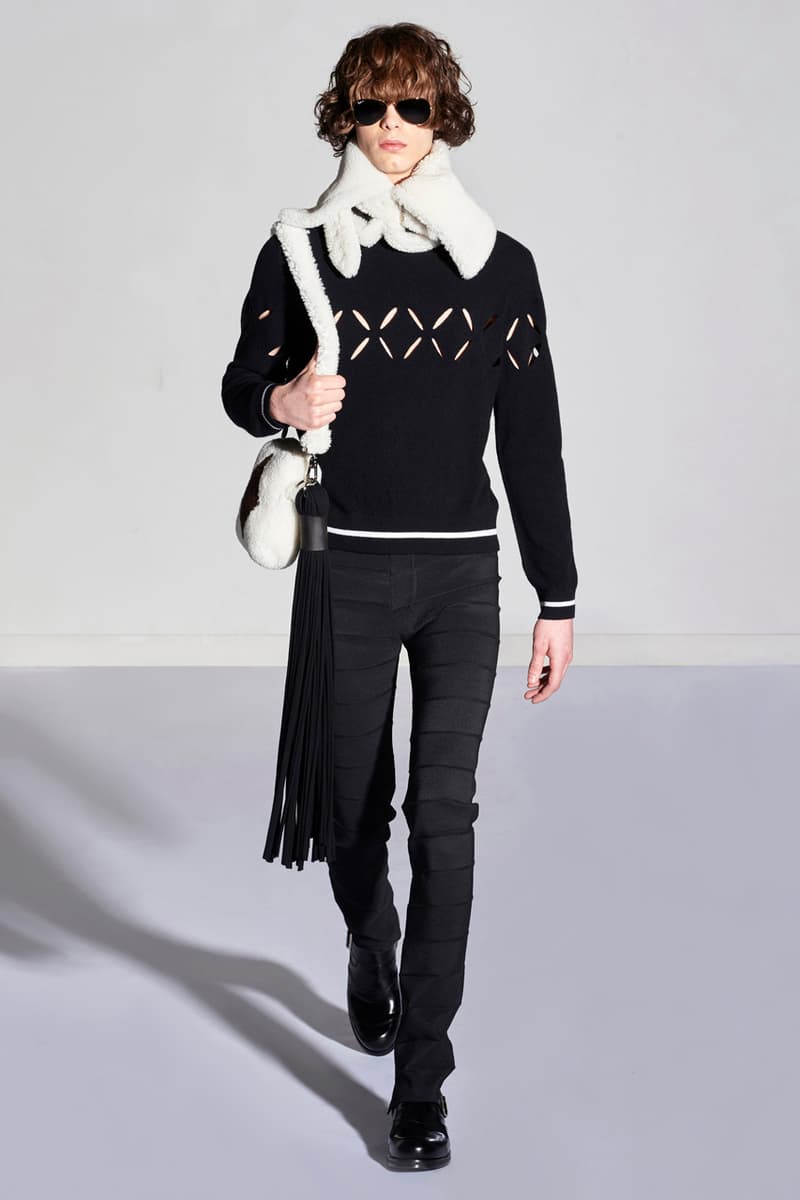 8 of 32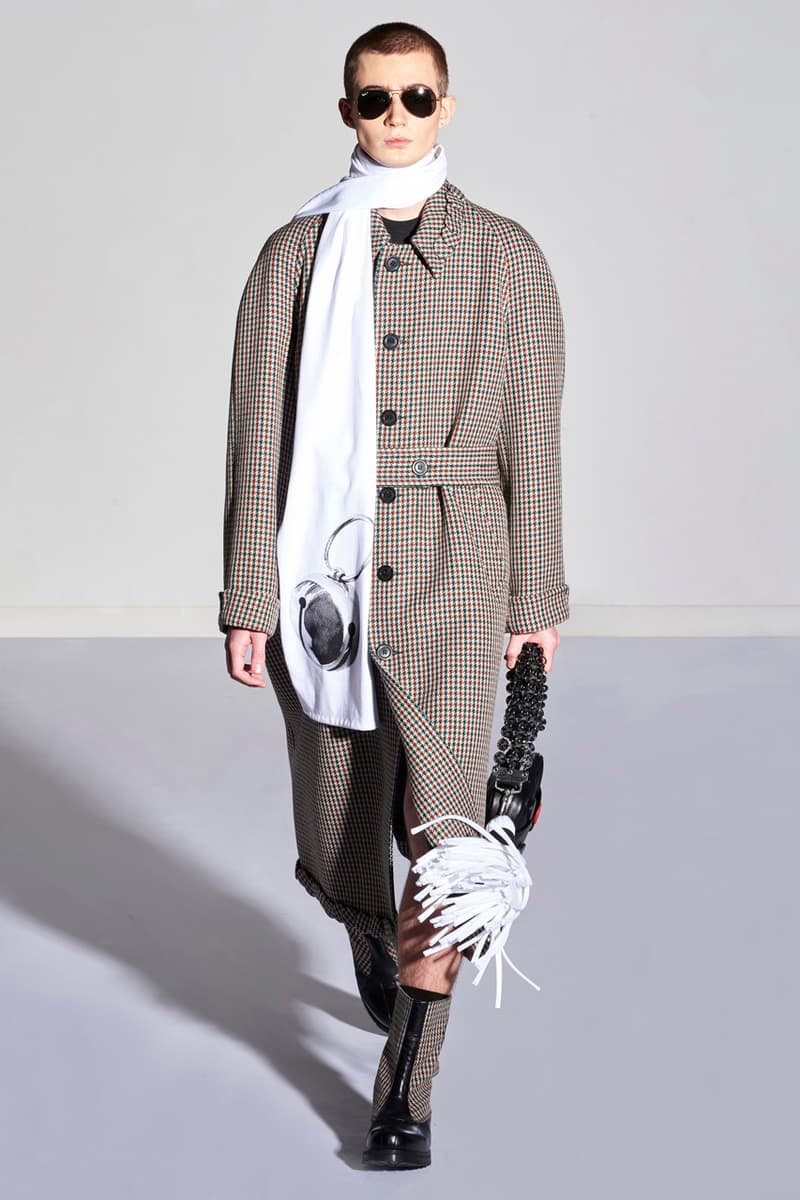 9 of 32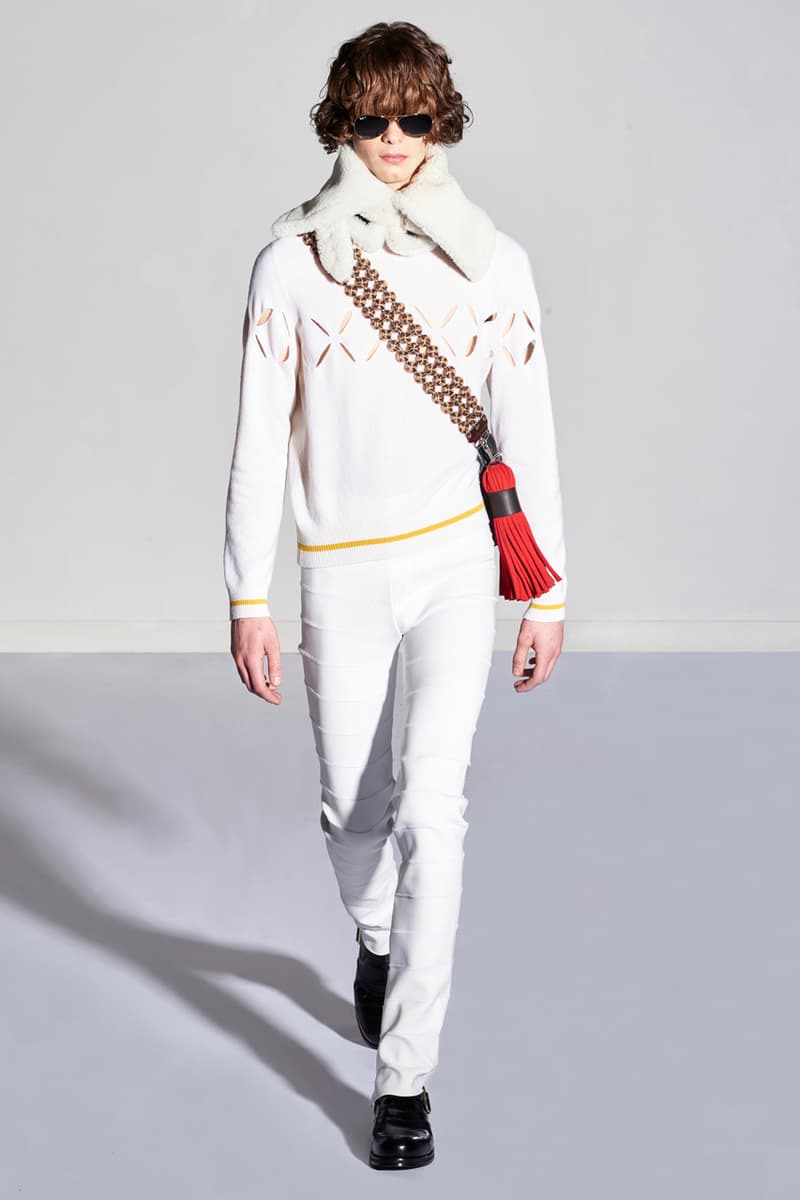 10 of 32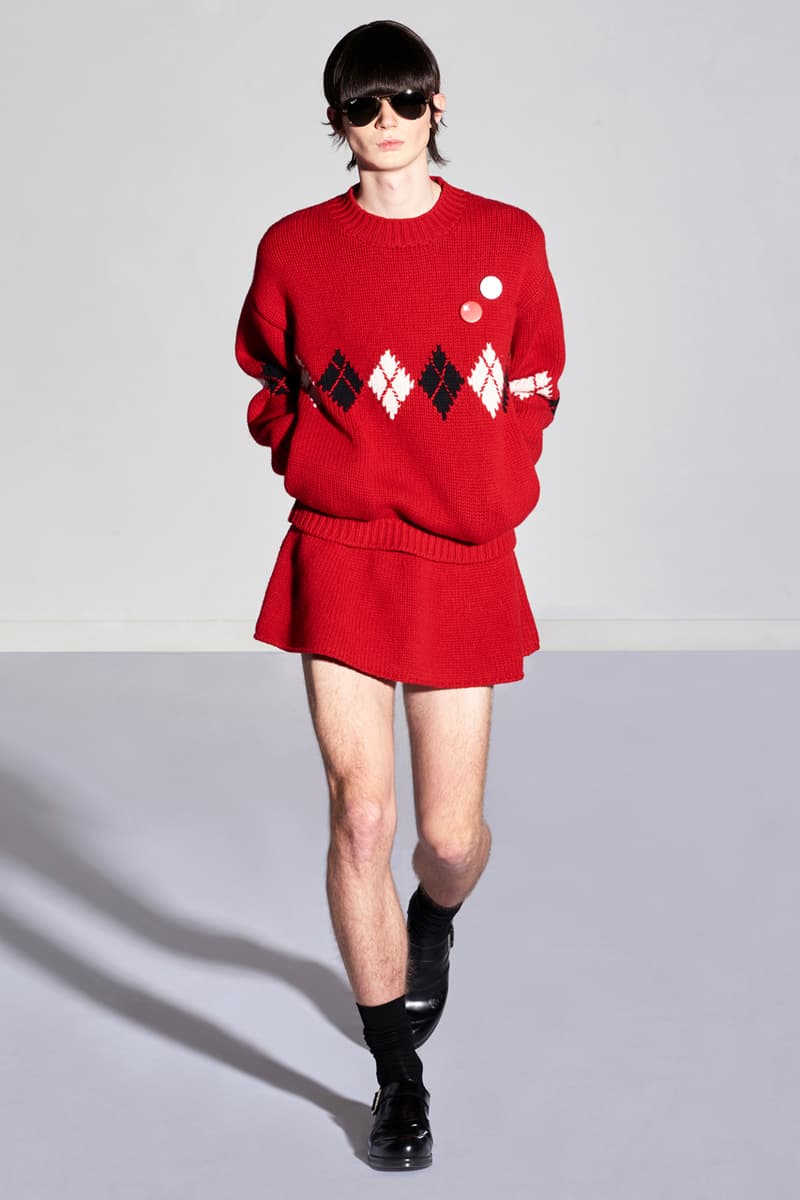 11 of 32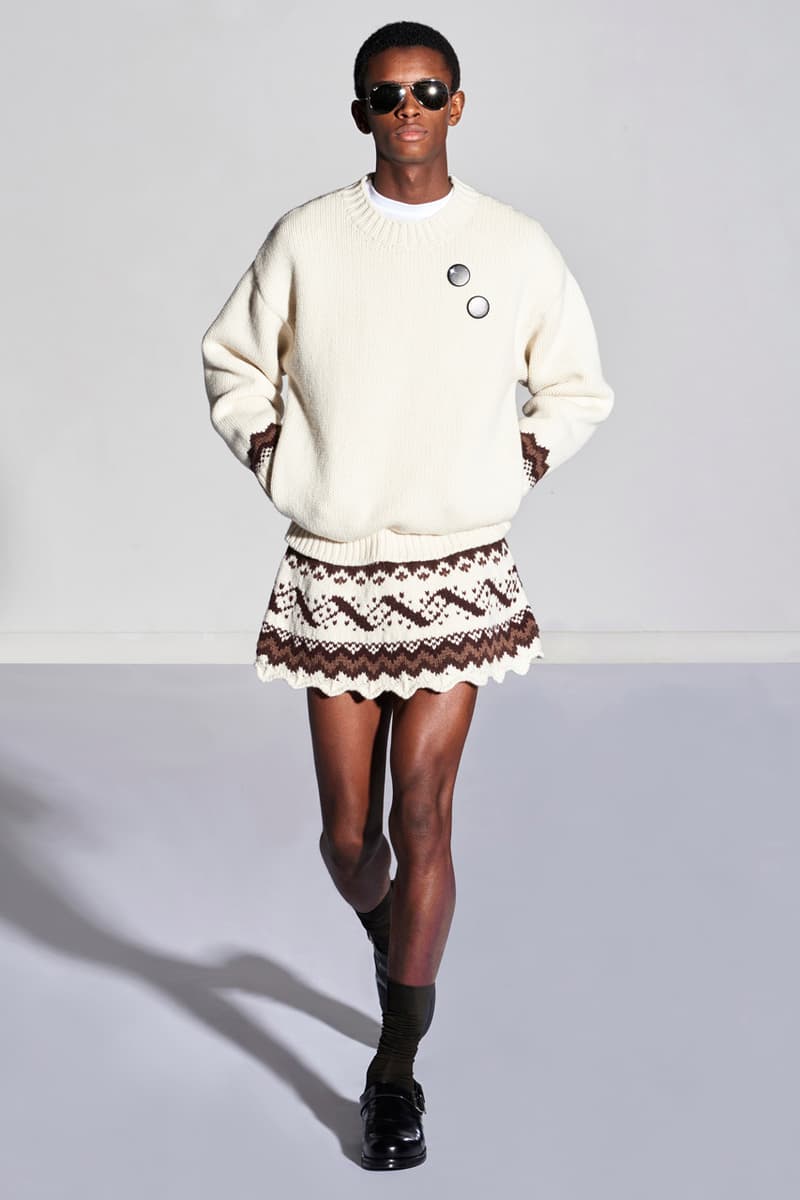 12 of 32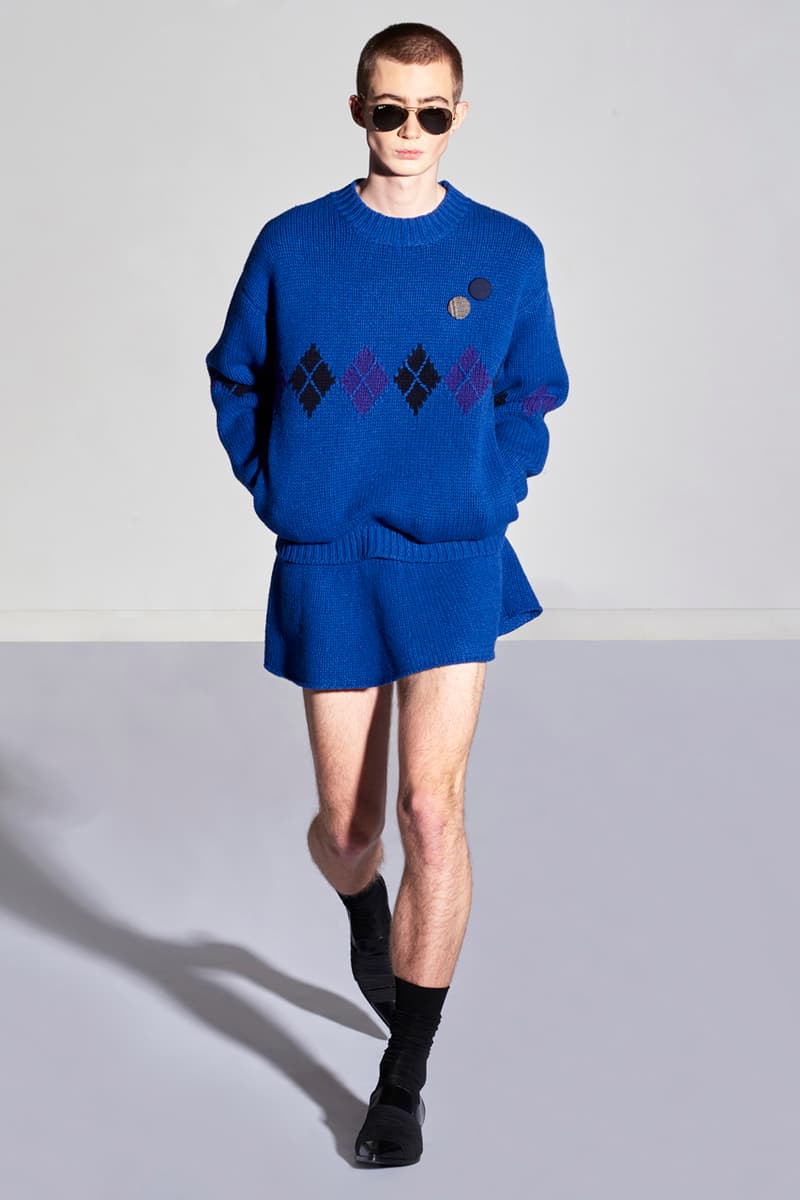 13 of 32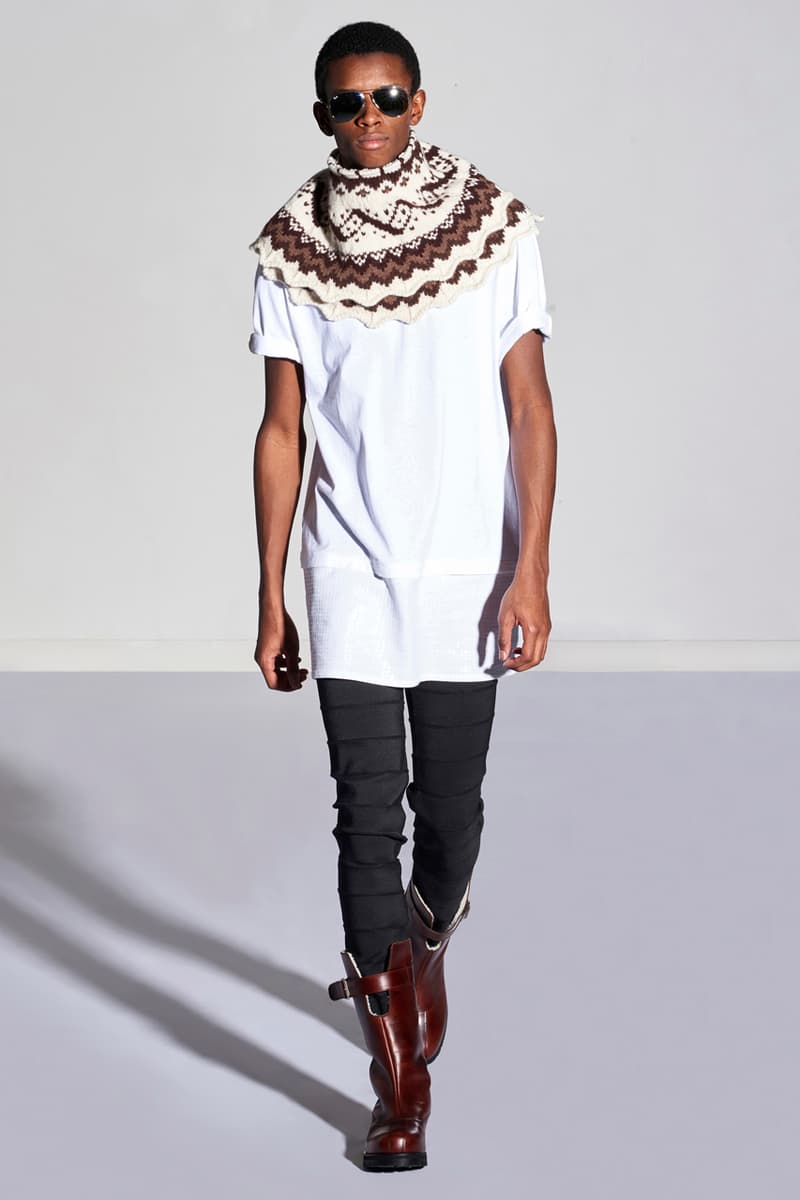 14 of 32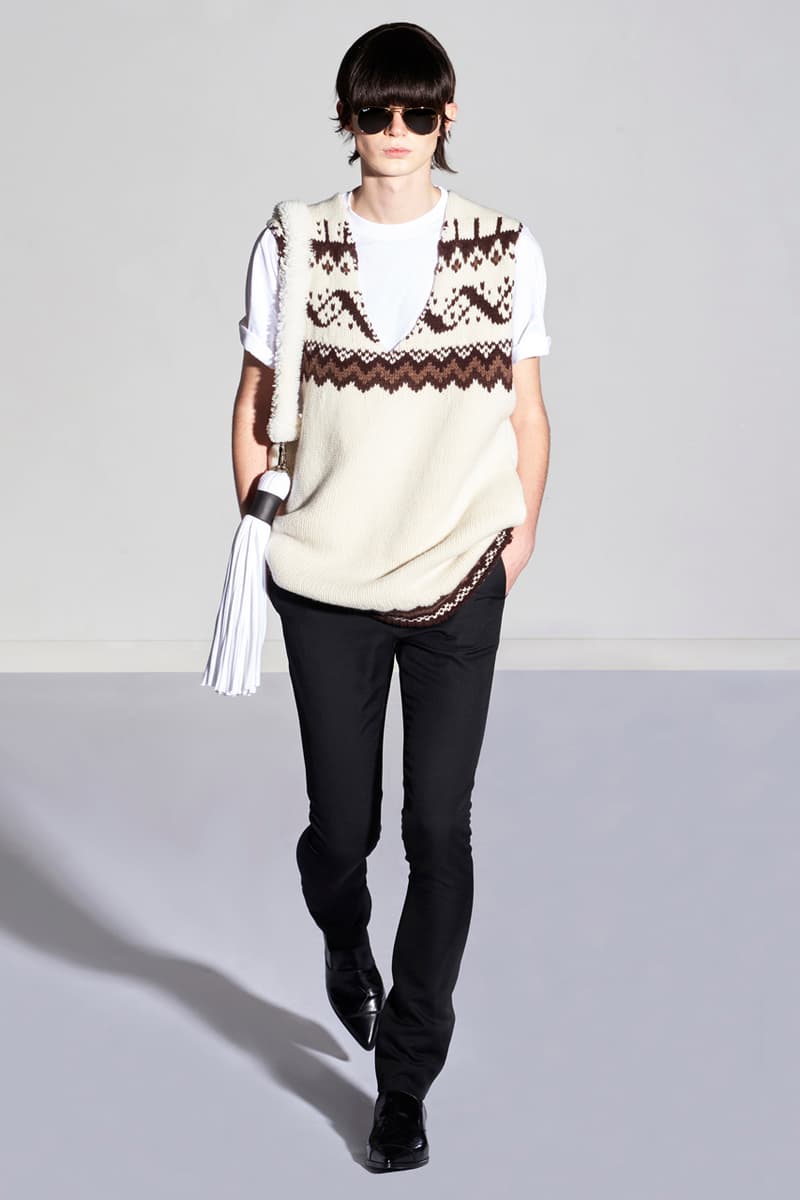 15 of 32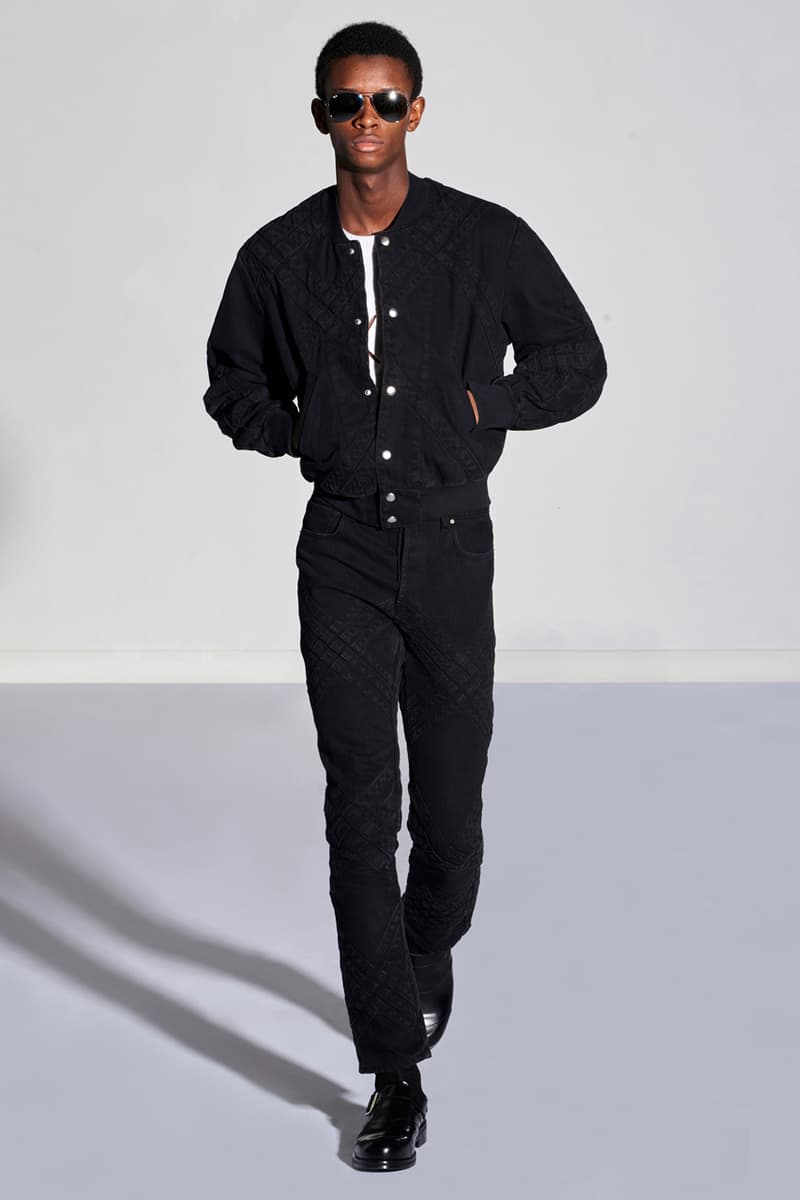 16 of 32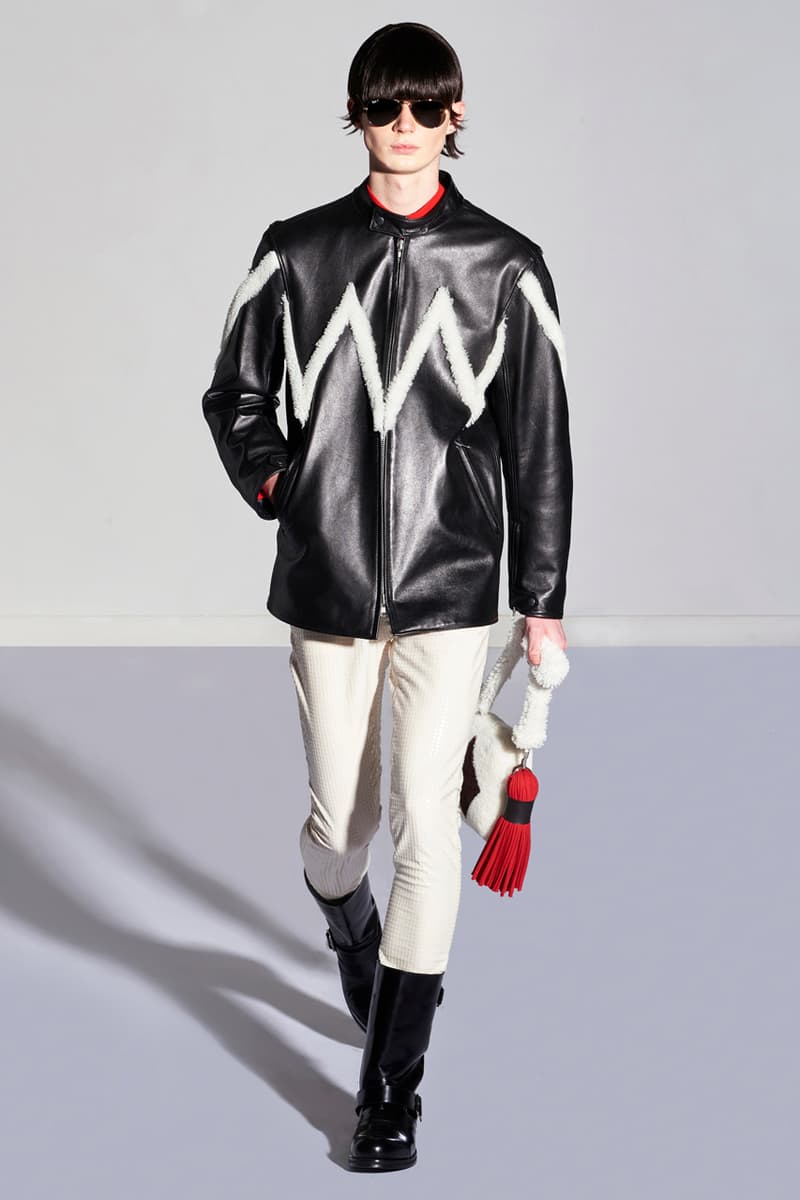 17 of 32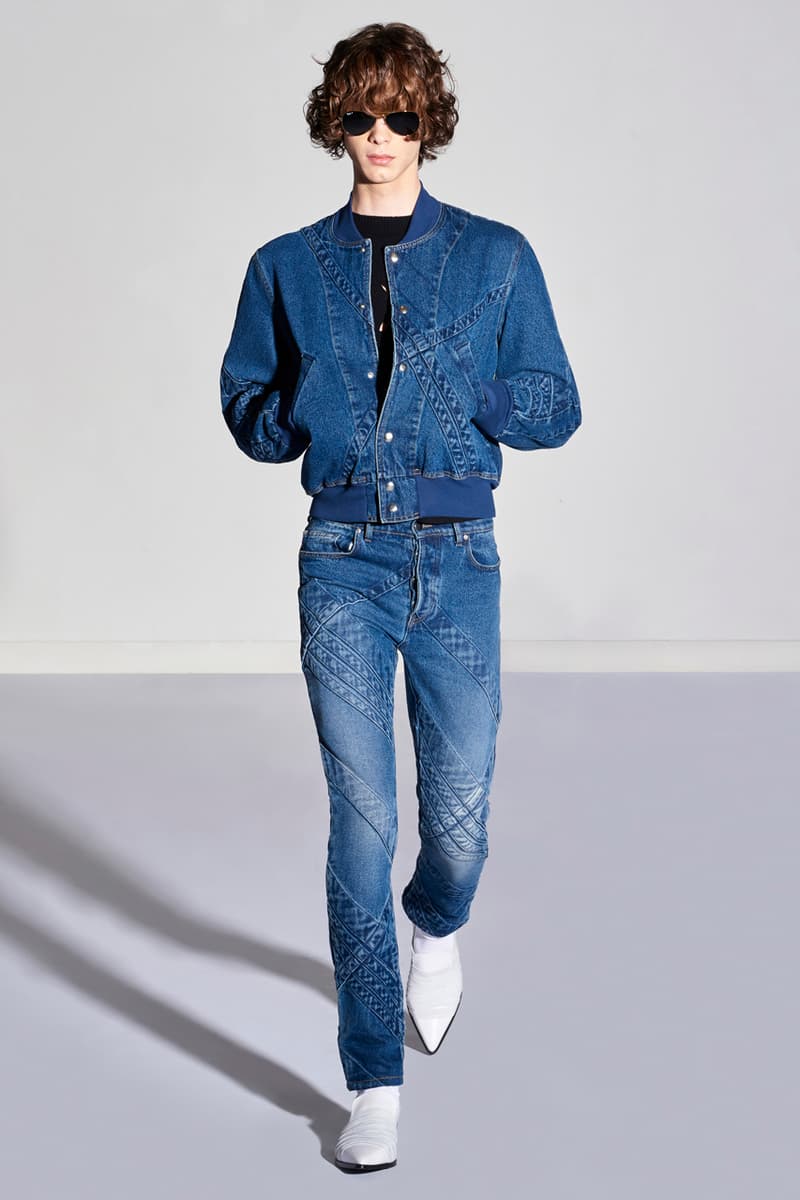 18 of 32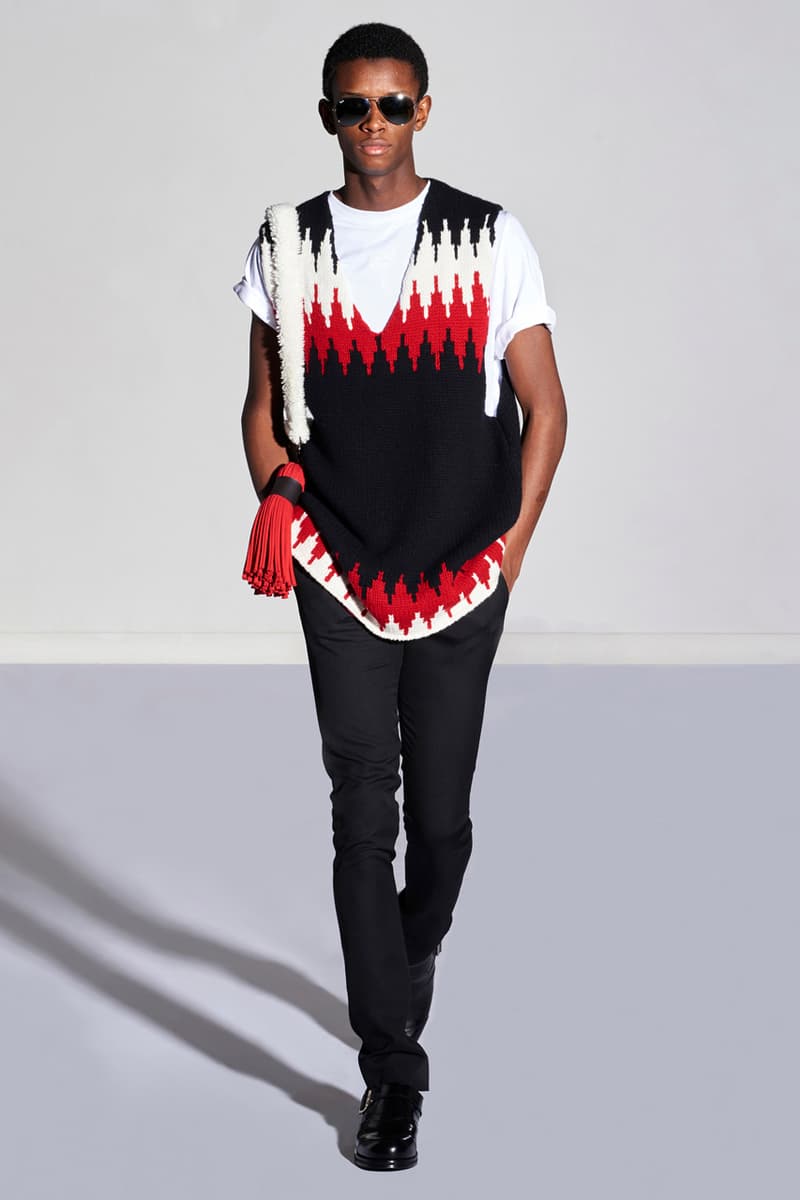 19 of 32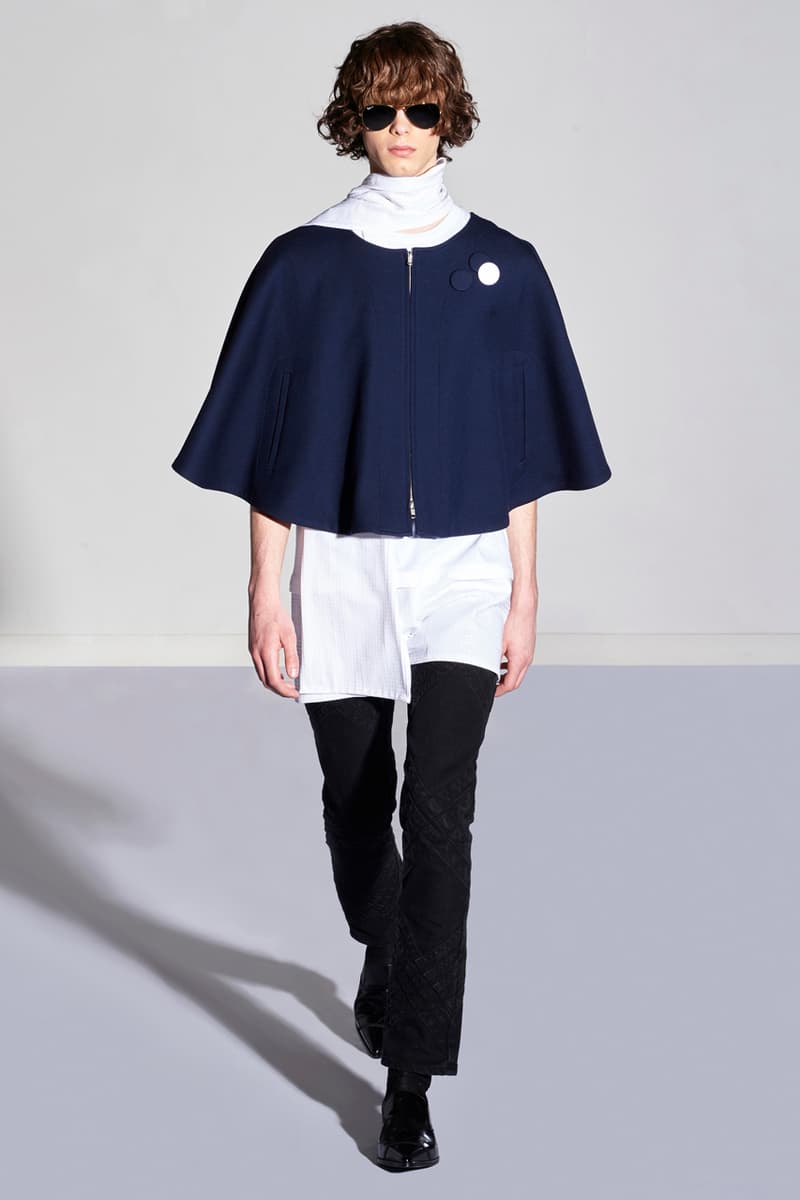 20 of 32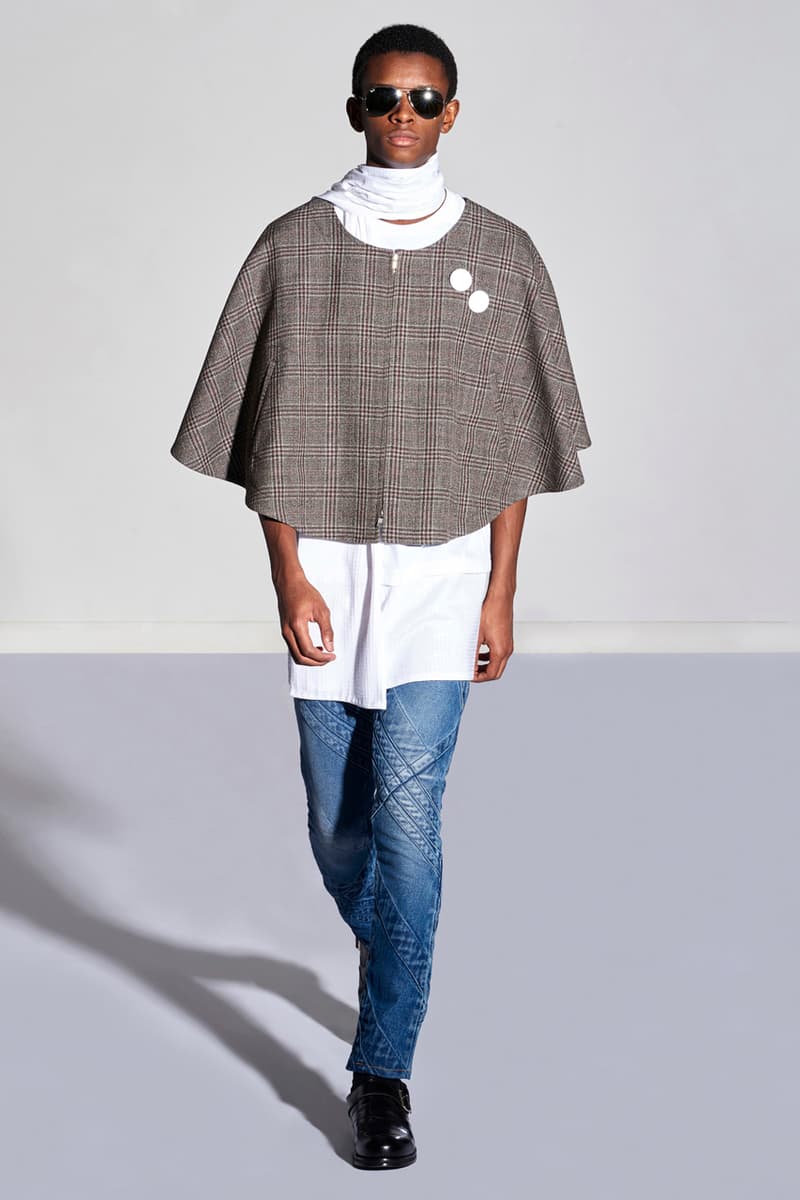 21 of 32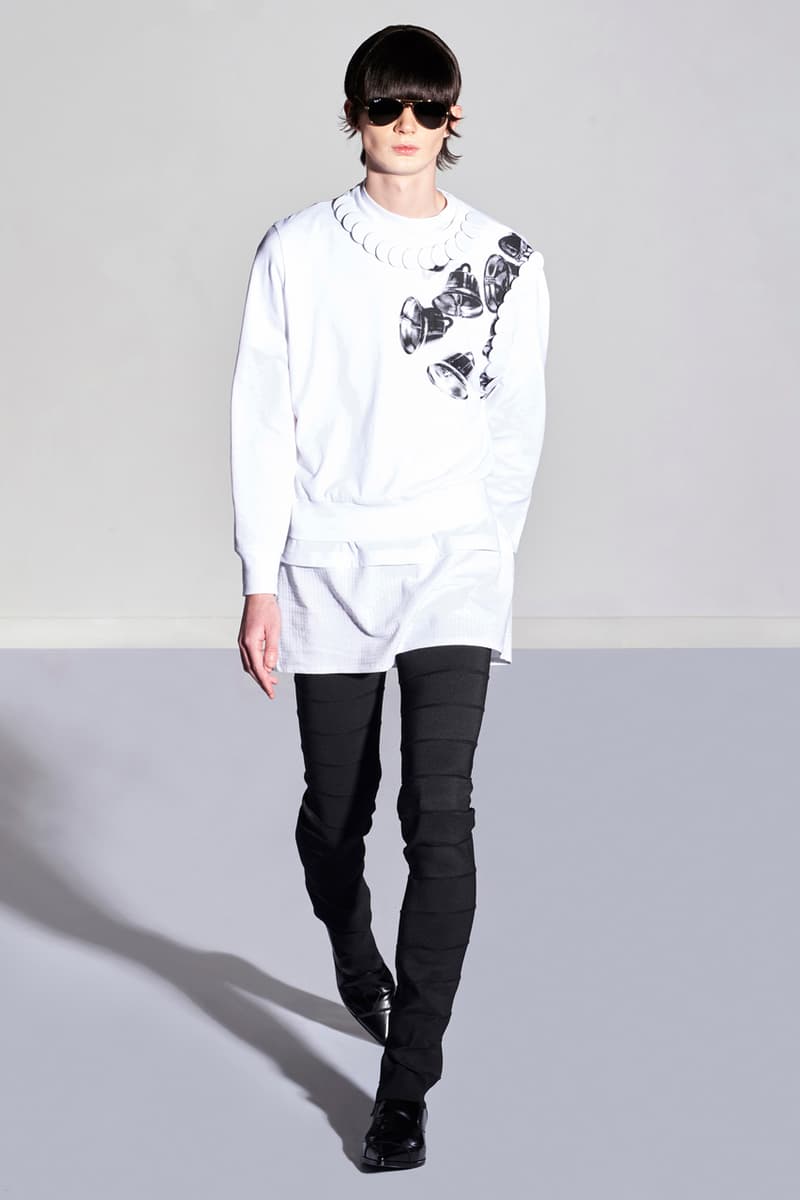 22 of 32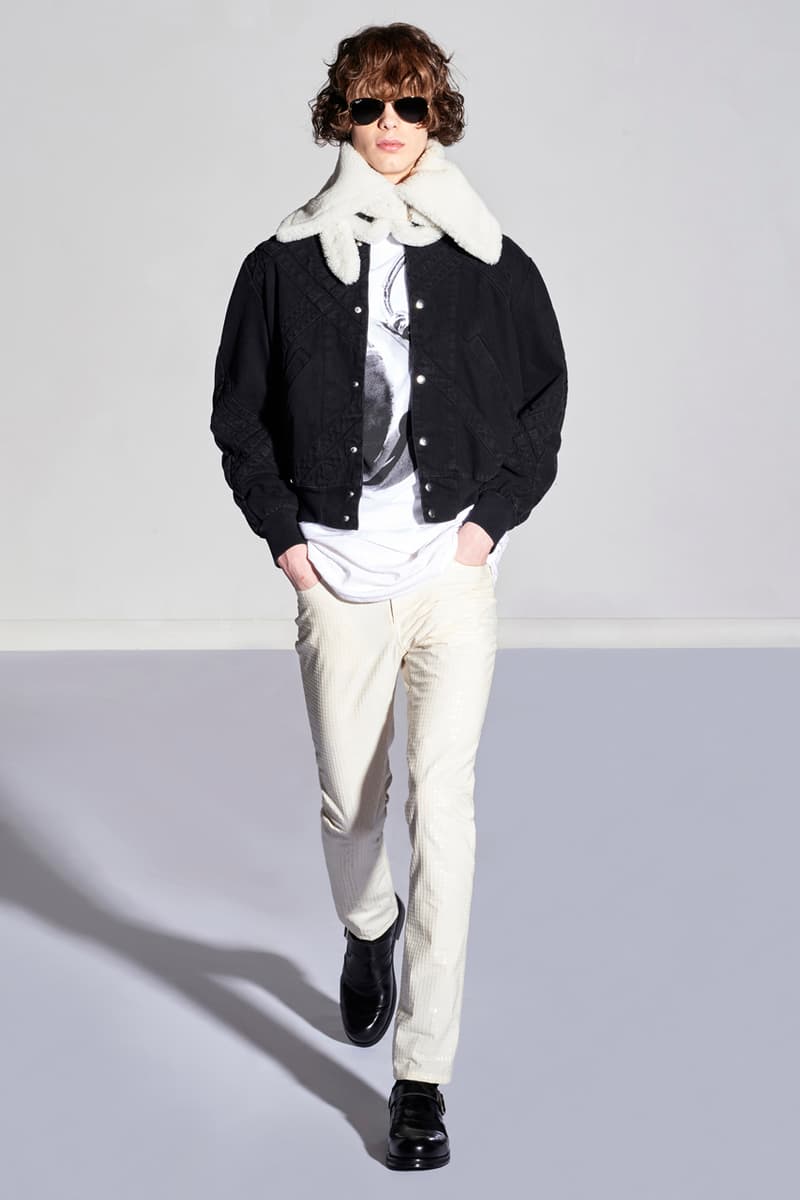 23 of 32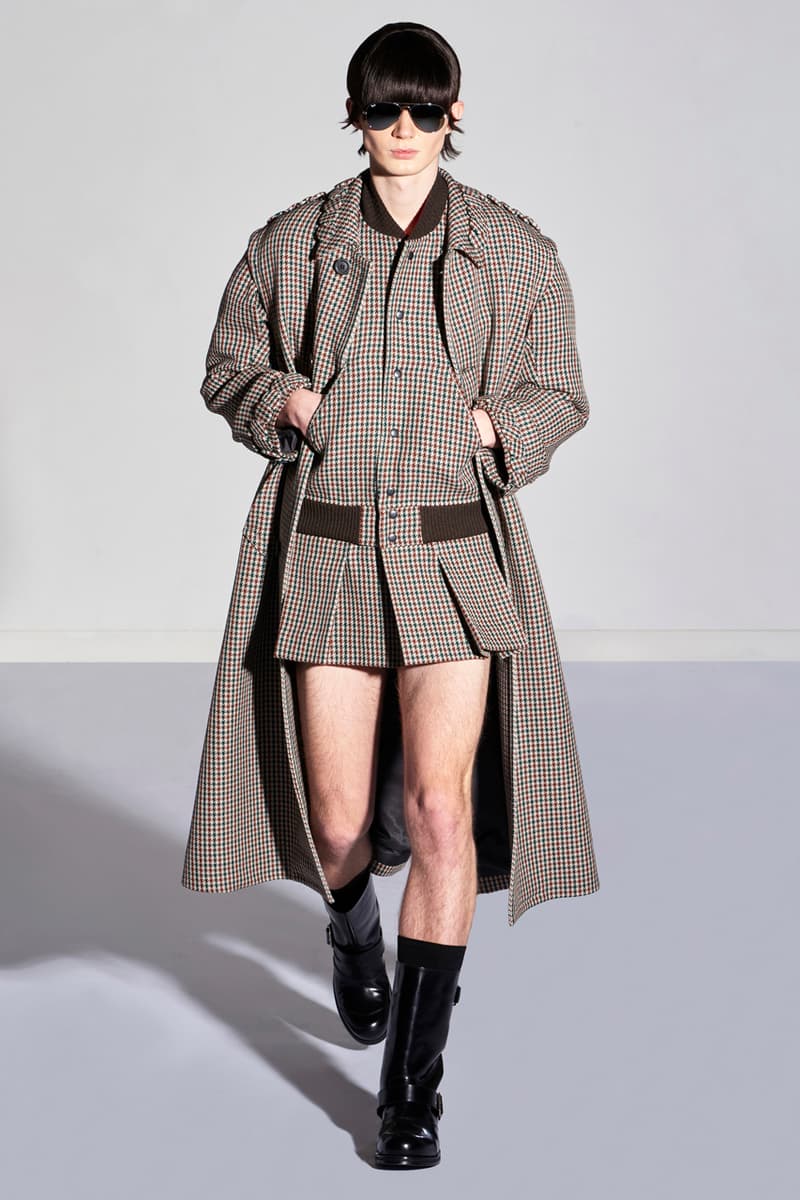 24 of 32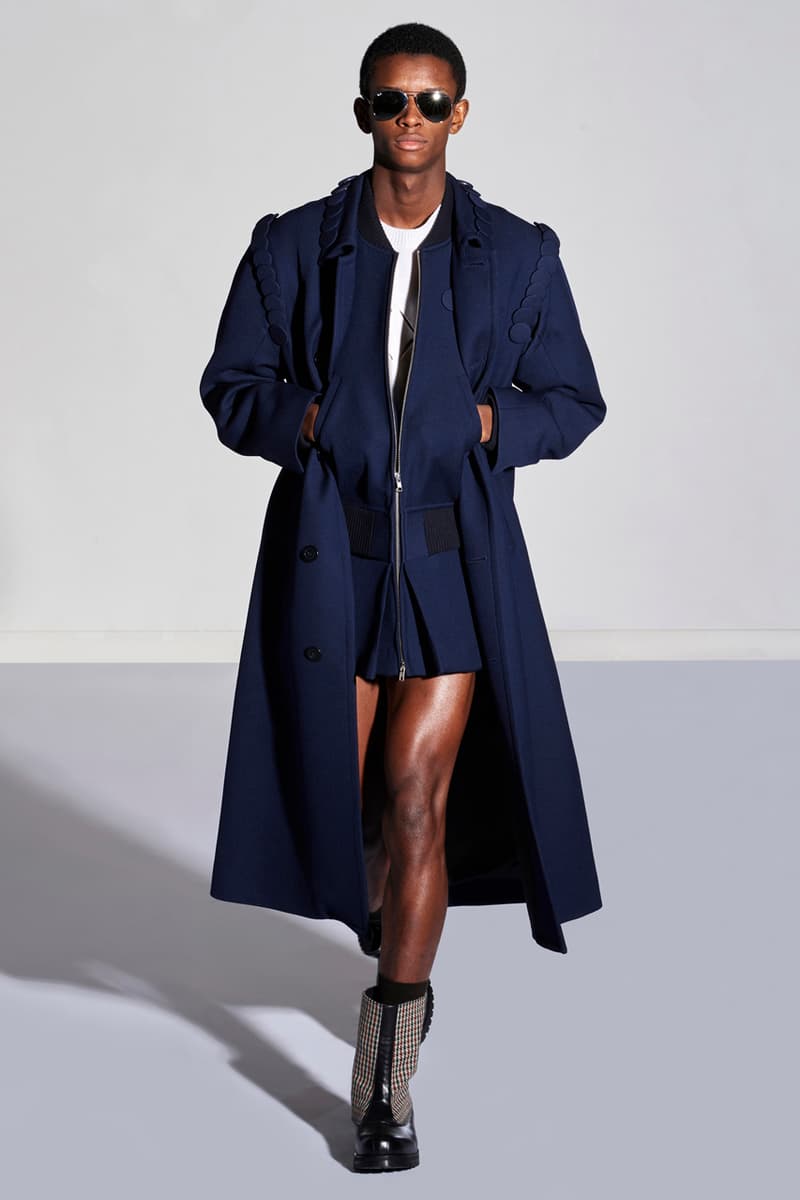 25 of 32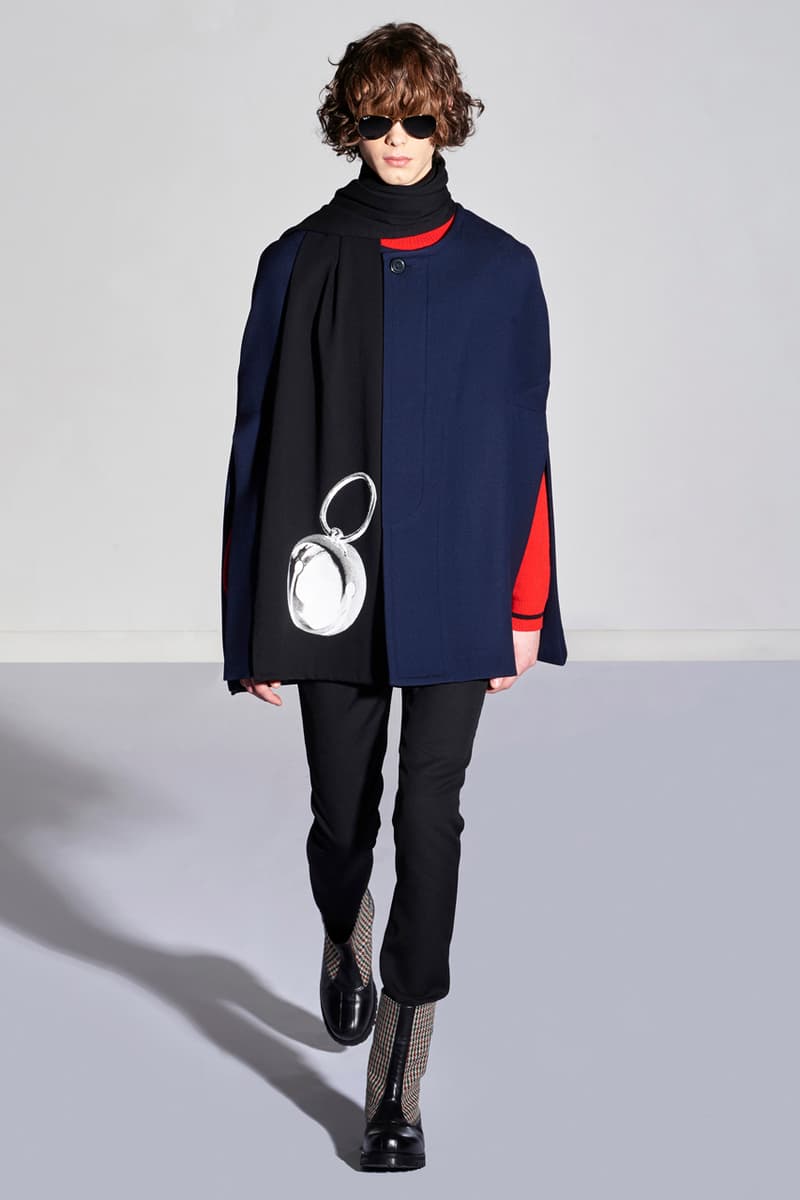 26 of 32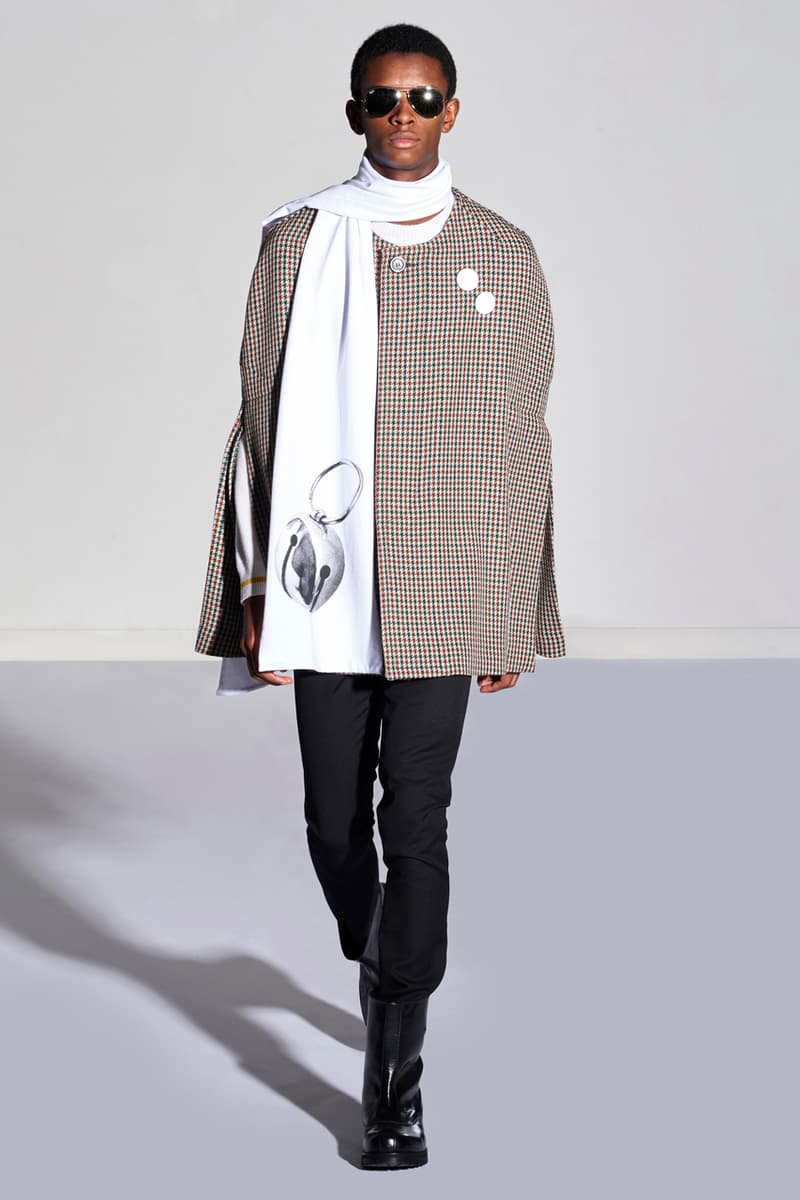 27 of 32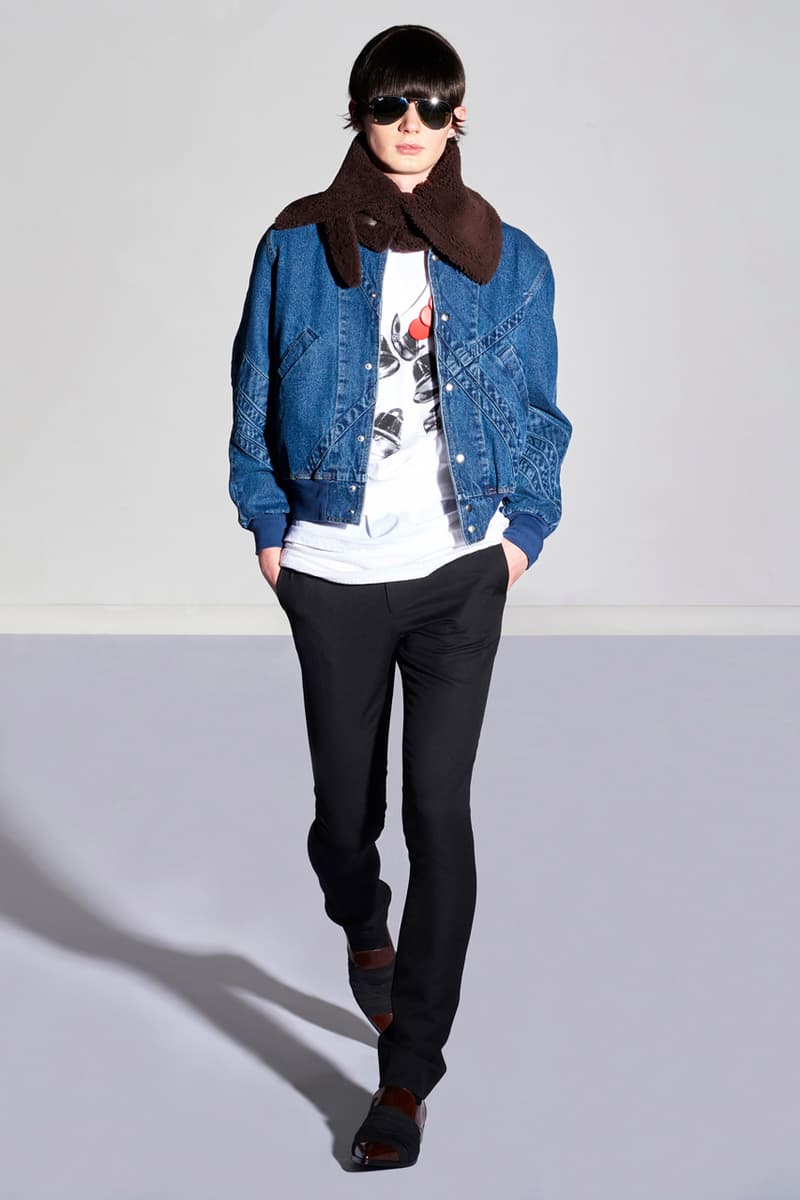 28 of 32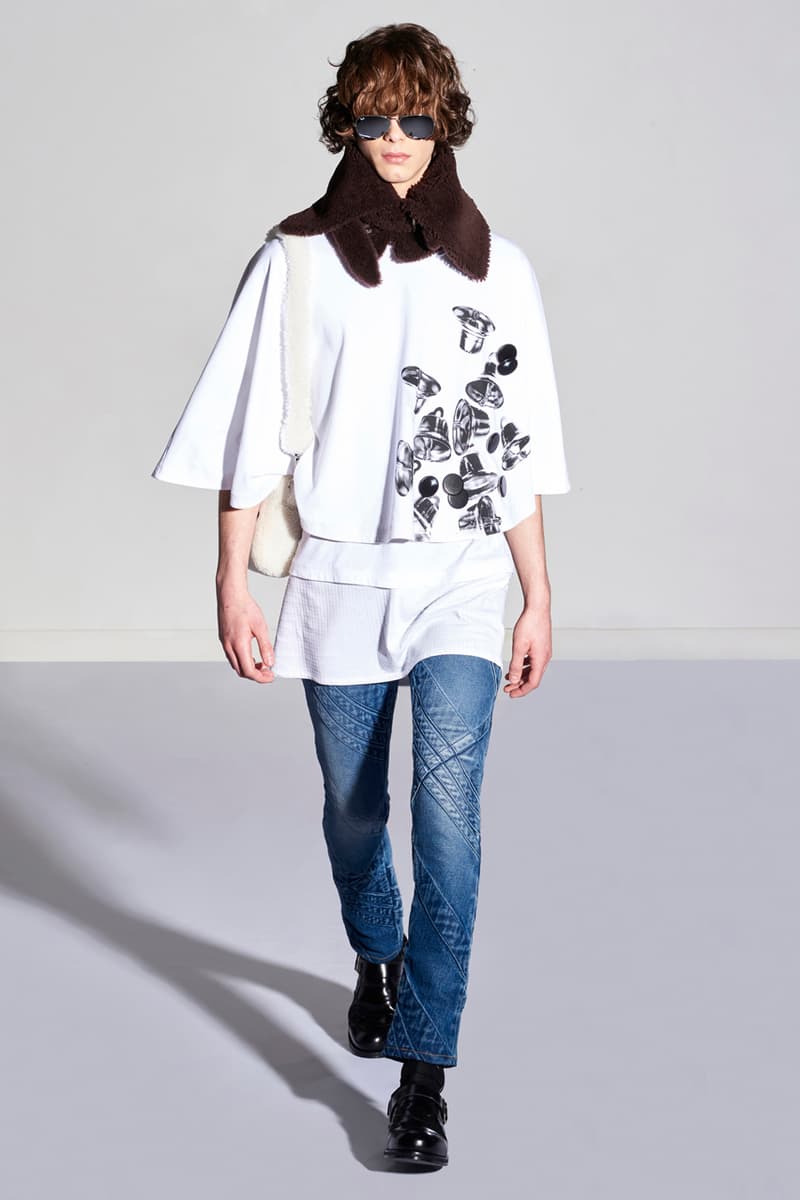 29 of 32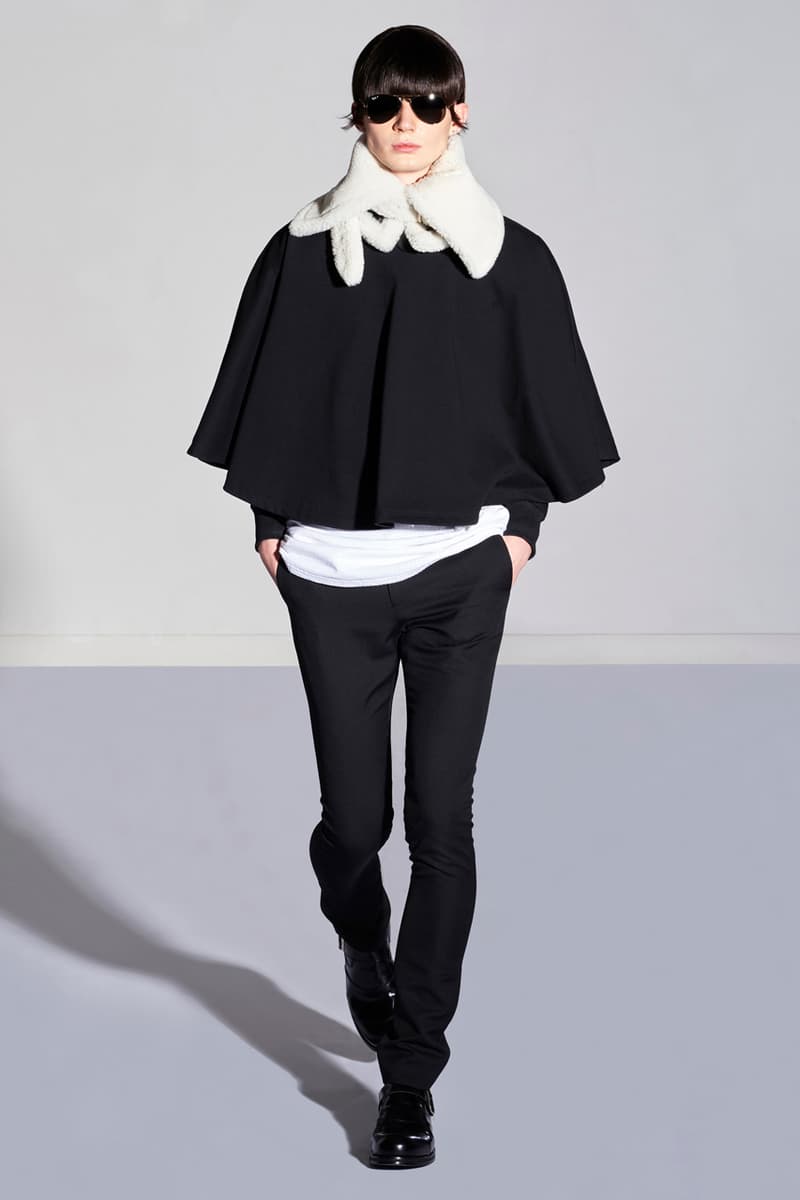 30 of 32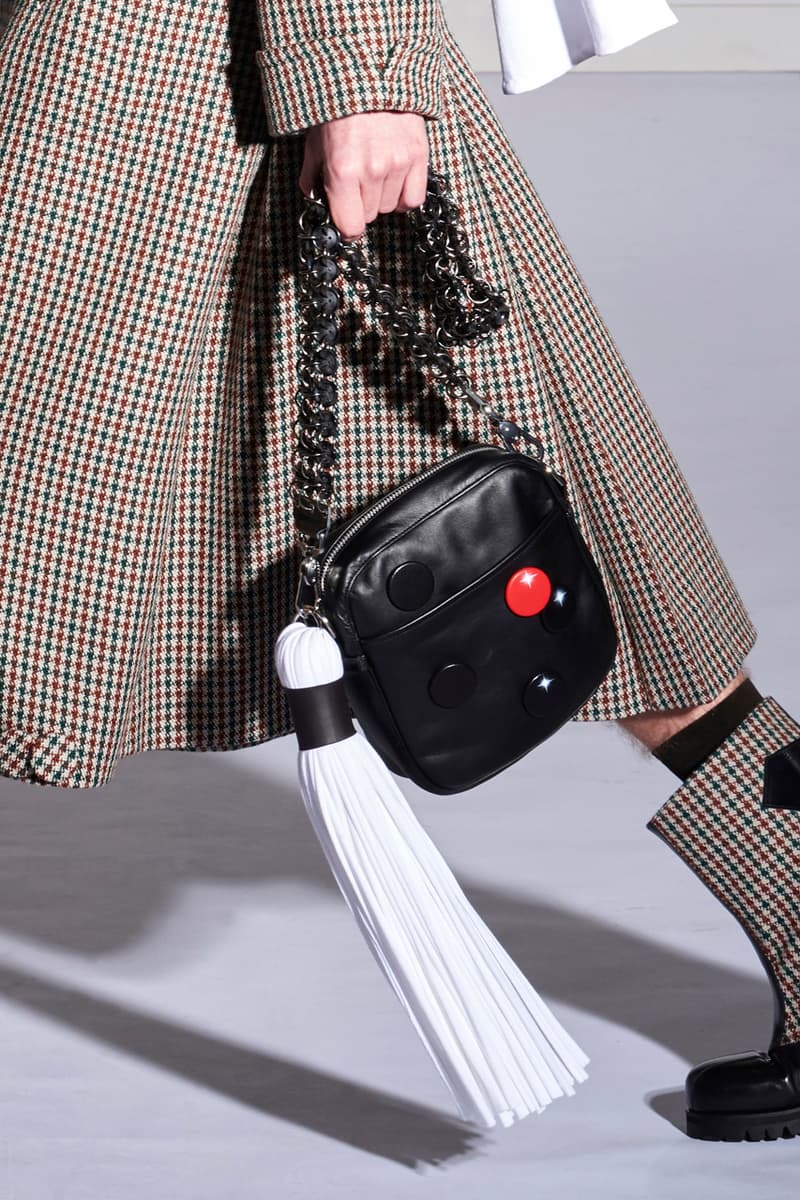 31 of 32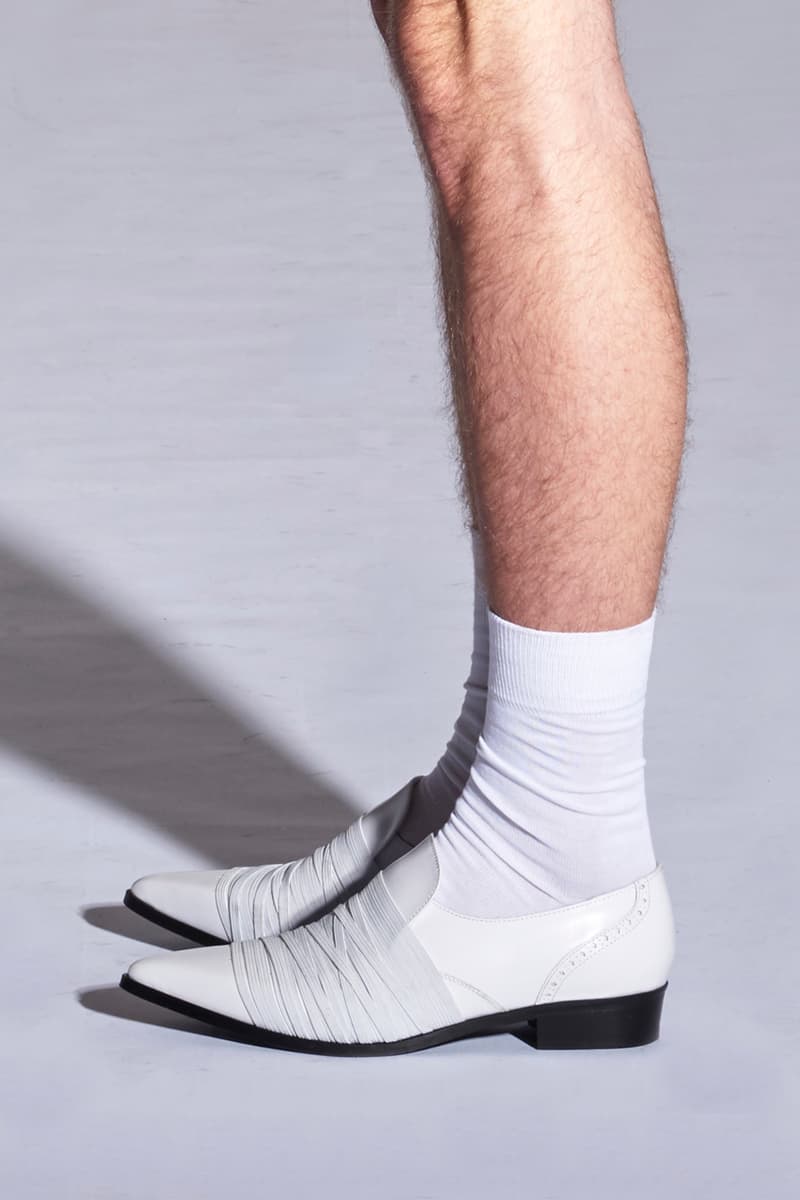 32 of 32
Helmed by HYPEBEAST as one of the menswear brands you're probably sleeping on, London-based emerging designer Stefan Cooke has returned for Fall/Winter 2021 to show you why it's not one to forget. Presenting its "Silver Bells" collection, the design duo (made up of Central Saint Martins MA graduate Stefan Cooke and his partner Jake Burt) has delivered undoubtedly its strongest offering to date, one which takes the label's signature aesthetic and refines it using hallmark British design tropes, tailoring, patterns, color, and classic references that are reworked under a contemporary lens.
In typical Stefan Cooke form, "Silver Bells" is punctuated by its array of knitwear. Taking center stage are pieces such as the Fairisle jumpers that have been transformed into scarves, the sweaters that feature the brand's now-iconic slashed statement design, and the range of twinsets that combine jumpers with knitted skater skirts.
Furthermore, Stefan Cooke takes its slash-lattice effect and applies it in the form of graphics, adding this to a varsity-esque leather jacket that features the design in shearling. Elsewhere, the label makes a strong argument for capes this season, which replace the need for a conventional top by introducing a combination of drama and tailoring that looks formal when draped over the shoulders on top of a shirt.
There's also a variety of more day-to-day looks, such as the oversized sweater vests or the denim garments that also feature a lattice design throughout. Accessories — especially the bags — are retro in approach with their shearling bodies, tassel decorations and signature Stefan Cooke button straps, while the designer's early elasticated trousers have become a reference point on its new range of shoes.
Stefan Cooke's FW21 "Silver Bells" collection is reinforced by heritage hallmarks and modern reinterpretations for a new kind of menswear, one which is progressive yet not too far out of one's comfort zone. Take a look at the "Silver Bells" collection in the gallery above, and expect the season to drop at stockists globally in the coming months.
In case you missed it, check out COMME des GARÇONS' FW21 collection, which is littered with Salomon and Nike collaborations.