Aston Martin's Formula 1 Edition Vantage Generates an Additional 441 Pounds of Downforce
Bumped up to 527 horsepower.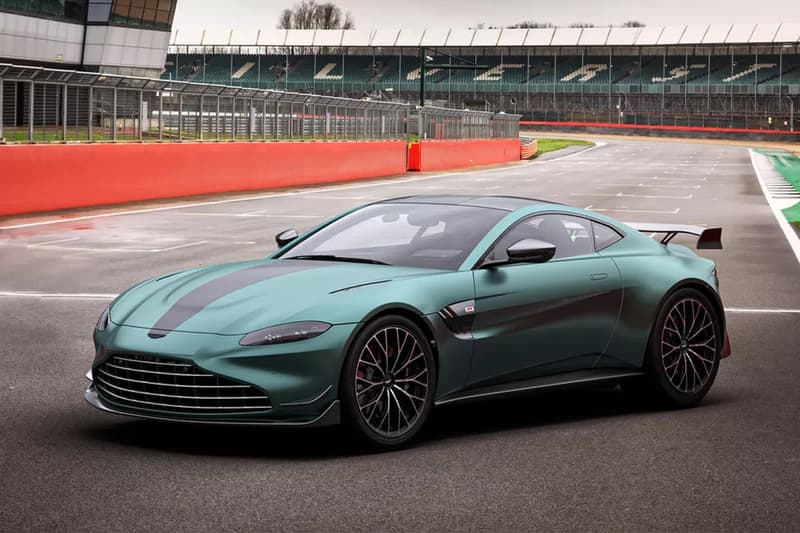 1 of 7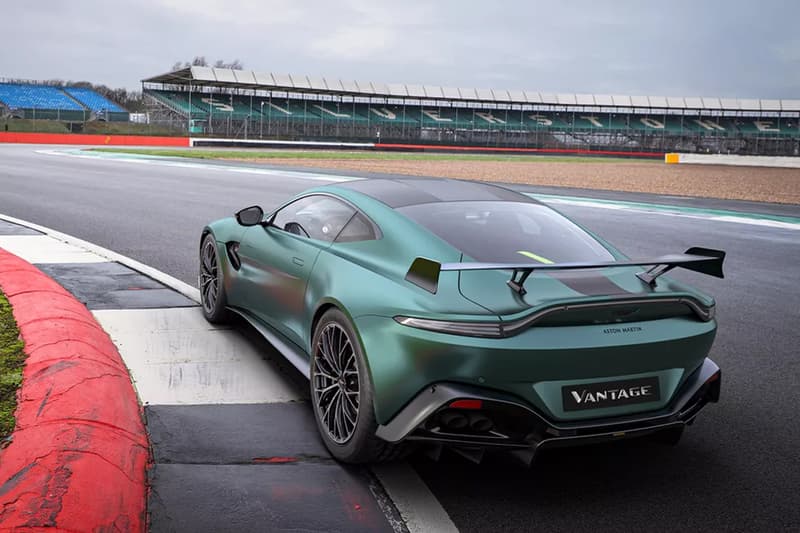 2 of 7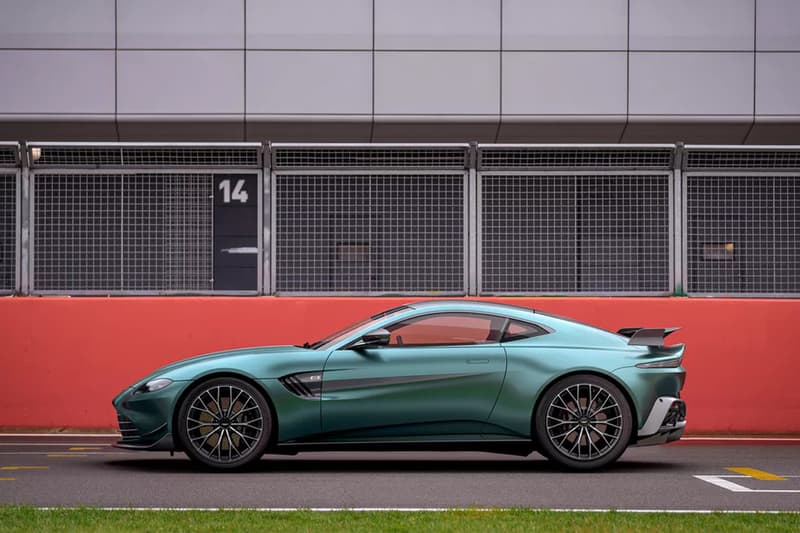 3 of 7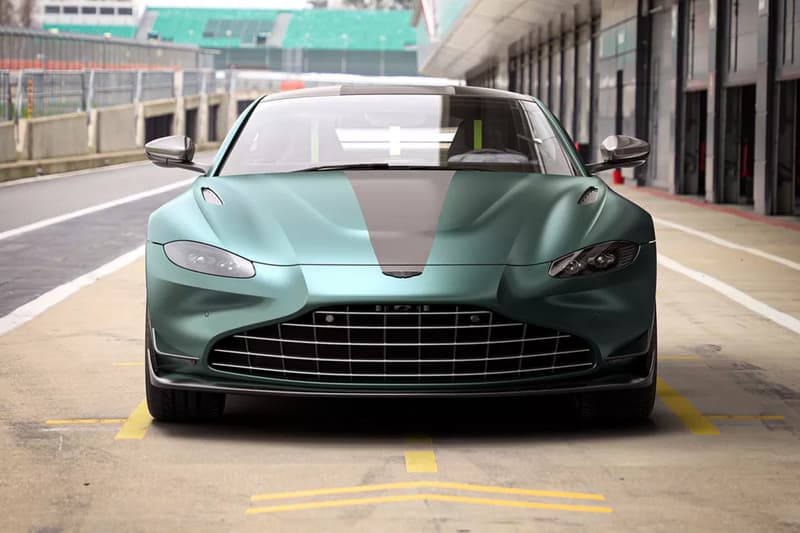 4 of 7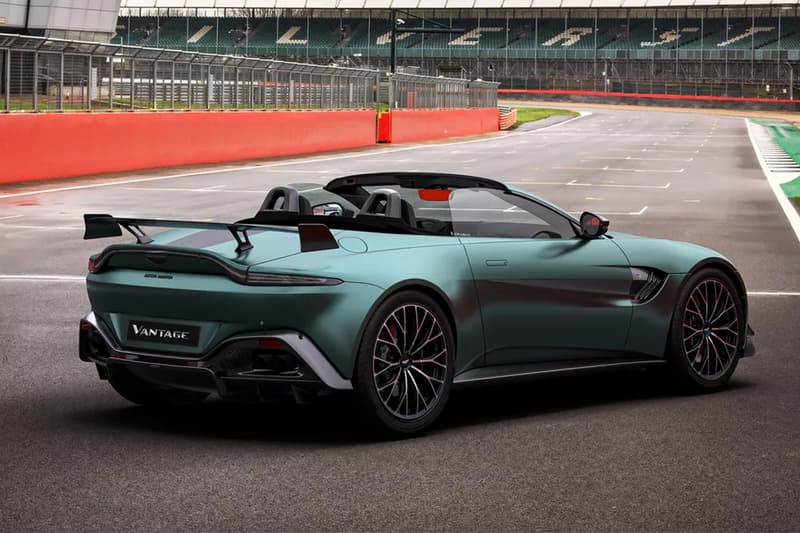 5 of 7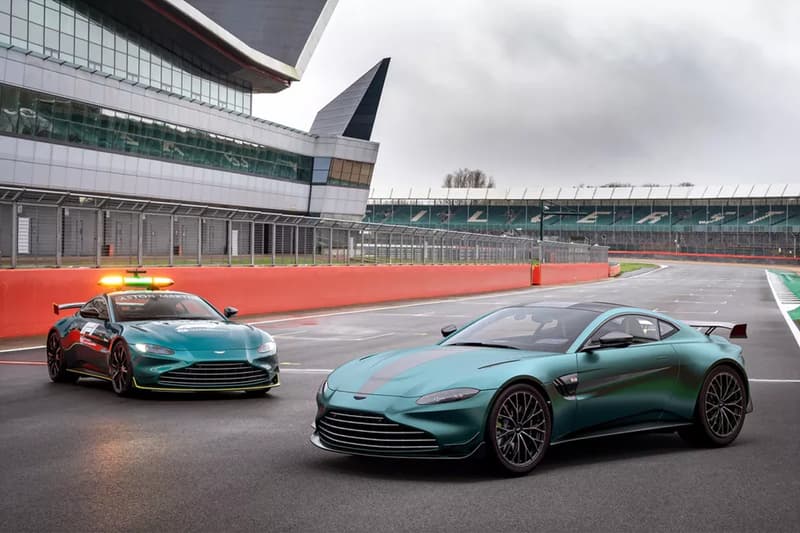 6 of 7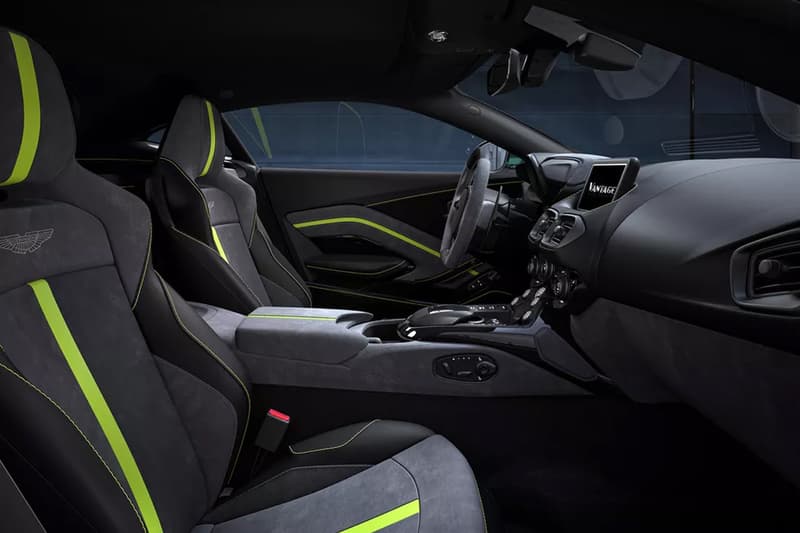 7 of 7
Aston Martin is making a return to Formula 1 this year, but aside from its new team and race contender, the automaker is also signing on alongside Mercedes as a supplier for the organization's safety car, giving its Vantage a welcome boost in performance for the role. Now, you'll get to own one too.
Dubbed the Vantage Formula 1 Edition, the recalibrated pace car comes with extensive aerodynamic upgrades which give it the downforce it'll need to speed through the curvaceous circuits the upcoming races will take place on. These include a new front splitter and canards, the addition of a rear wing, as well as several changes under its body, all working together increase the car's downforce by a whopping 441 pounds while it's running at its maximum speed.
Aero changes aside, the special Vantage also gets a power boost thanks to its twin-turbo 4.0-liter AMG V8 engine, which now pushes out 527 horsepower — 24 more than the standard version. Torque remains at 505 pound-feet, with an eight-speed automatic transmission retuned to provide quicker shifting. All this translates to a 0-60 mph time of roughly 3.5 seconds and a top speed of 195 mph.
For those interested, Aston Martin's Vantage Formula 1 Edition will be available in both a coupe or roadster form. The former will go for $162,000 USD, while the latter has yet to receive an official price. Orders are now being taken by the British automaker.
Elsewhere in the automotive world, a video capturing the production of Nissan's 400Z has been leaked.