Sample Famous Ramen of Japan With Maruyama Noodle Co.'s "Noodle Tours" Vending Machine
Developed to help Japan's declining food industry.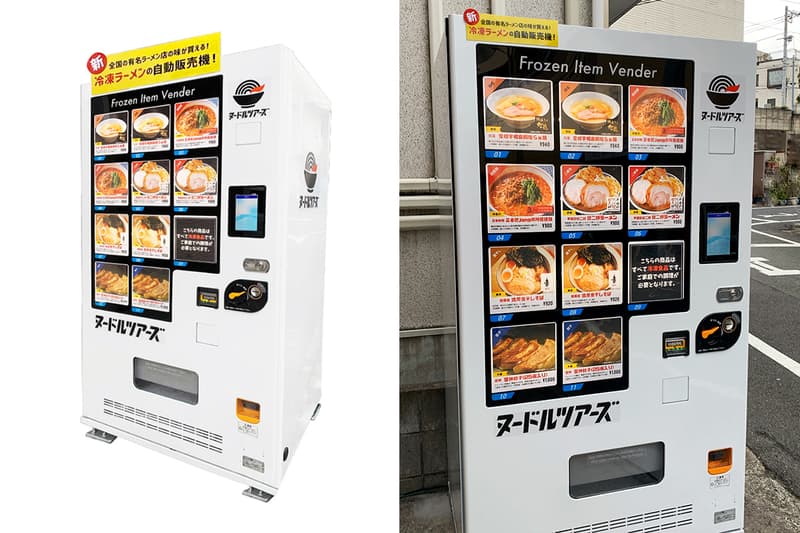 1 of 7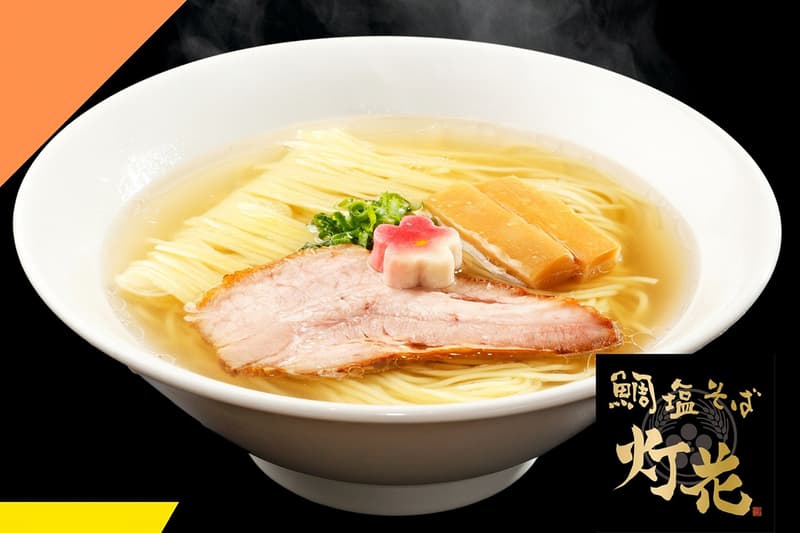 2 of 7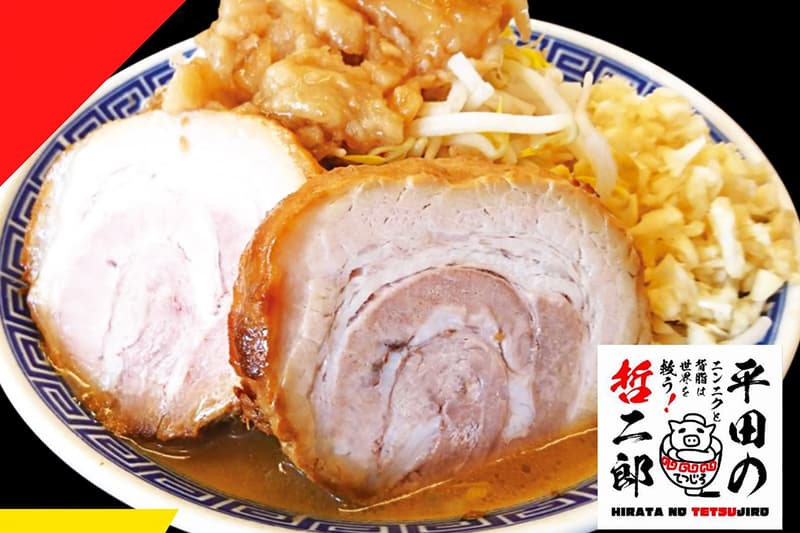 3 of 7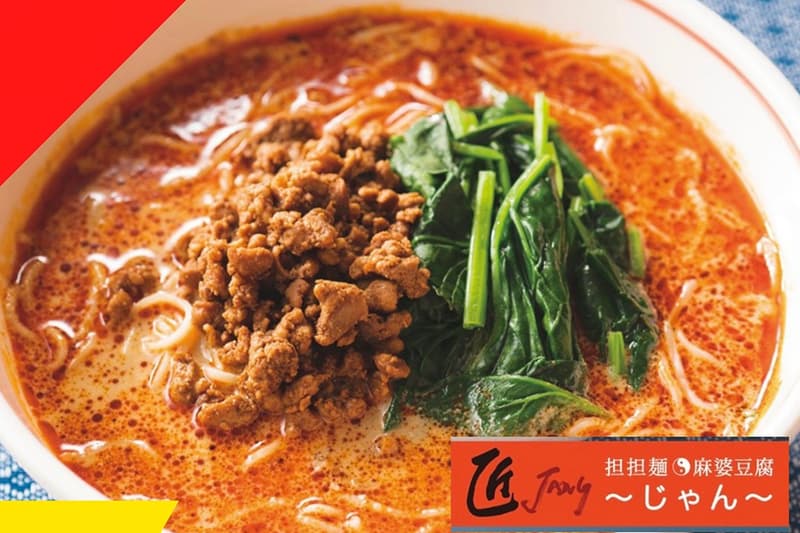 4 of 7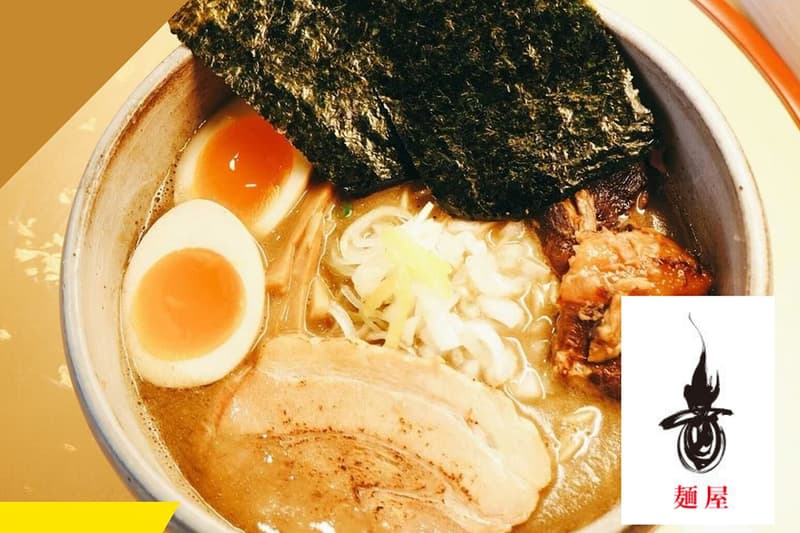 5 of 7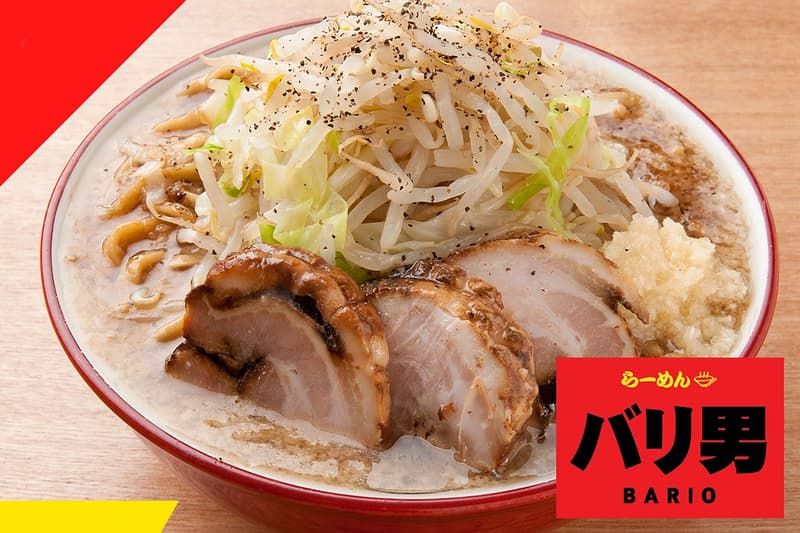 6 of 7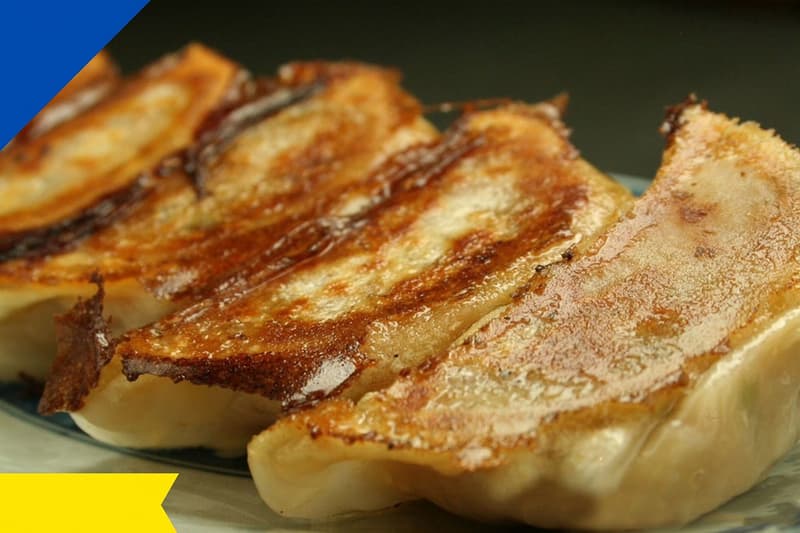 7 of 7
Japan's Maruyama Noodles Co. has just created a "Noodle Tours" vending machine for ramen lovers. This vending machine freezer allows those looking for a meal that are short on time to sample some of the most famous ramen combinations in Japan.
This vending machine was developed by Maruyama Noodle to combat a declining food and beverage industry that's been hit hard due to COVID-19. Some of the iconic flavors you can find in this machine are Uwajima, Ehime Sea Bream Salt Ramen, Men-ya Oto Rich Niboshi Soba, and Saikoushinkan Jang Mala Dandan Noodles. There are even dumplings from Raijin Ramen.
Those interested in learning more about this initiative can head over to the dedicated Noodle Tour website.
In other food news, Yoshinoya and WAGYUMAFIA collab on a $100 USD Premium Gyudon Beef Bowl.