Jeep Unveils All-Electric Wrangler Concept
The Wrangler Magneto is an unmistakable rock-climbing force.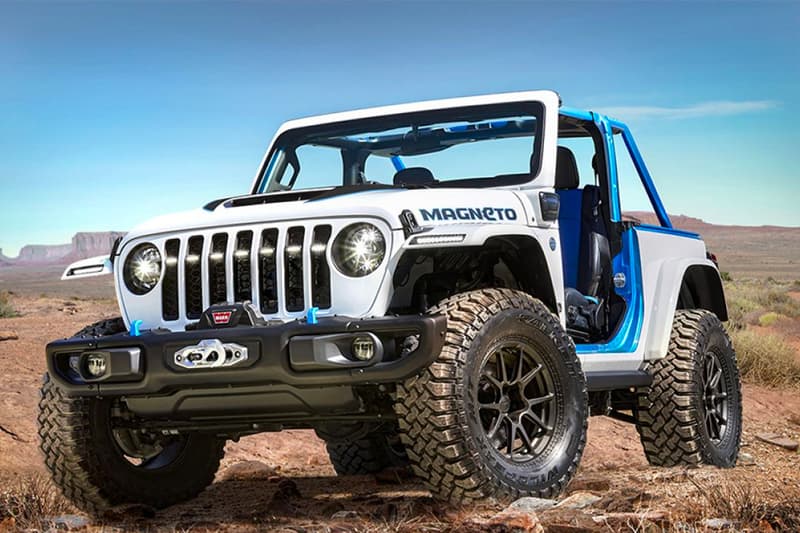 1 of 6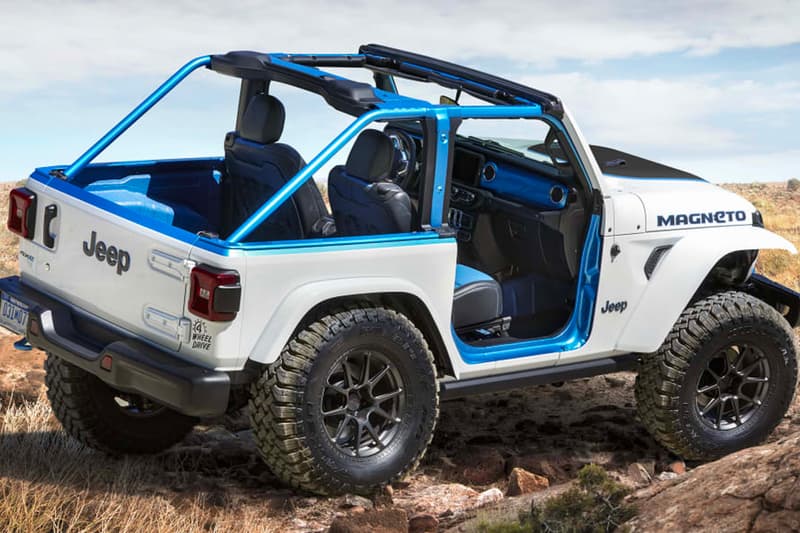 2 of 6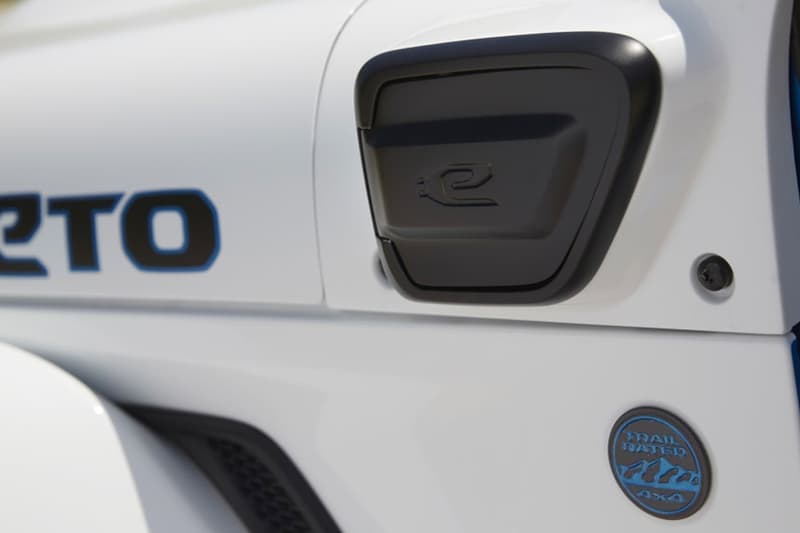 3 of 6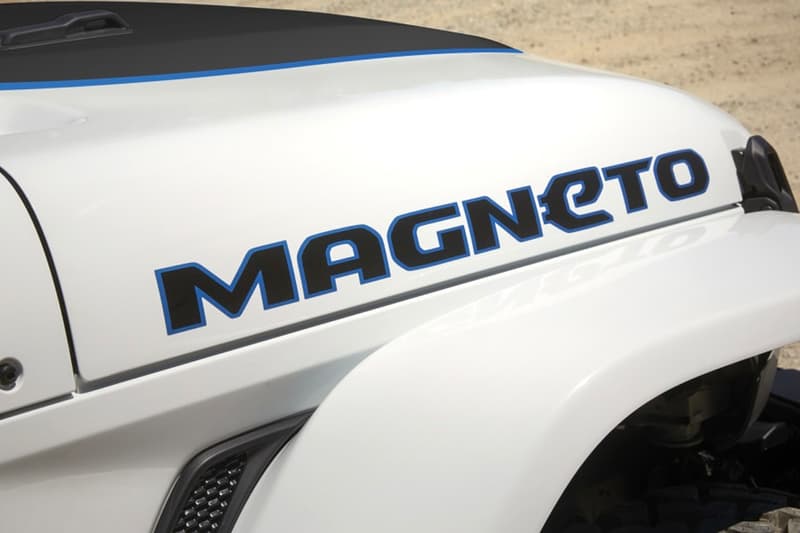 4 of 6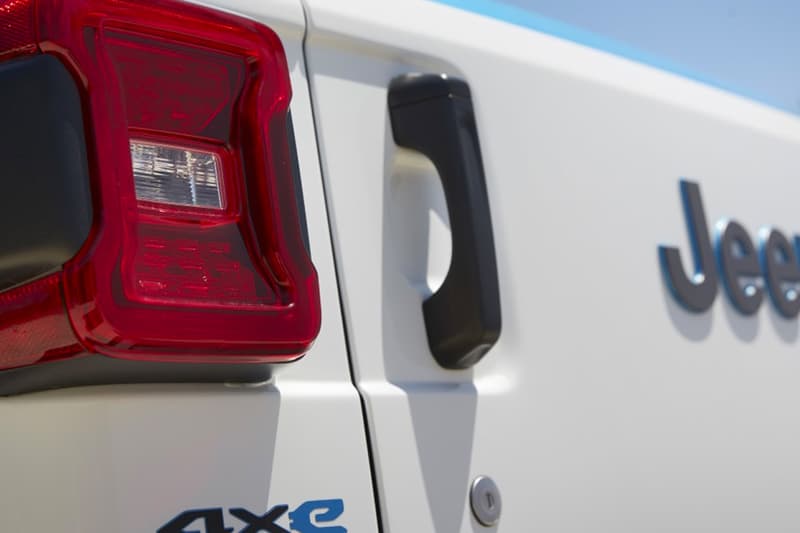 5 of 6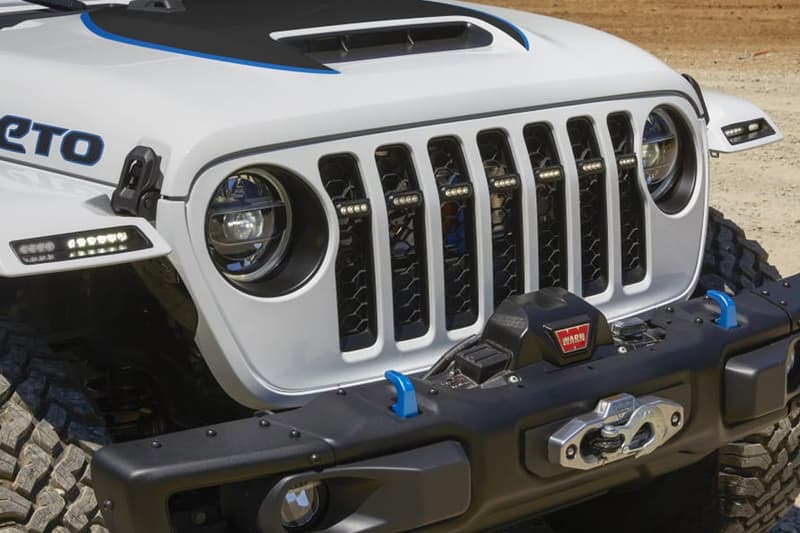 6 of 6
In an attempt to showcase that electric vehicles can exist beyond the realm of the classic sedan, the Jeep automaker has revealed its all-electric Wrangler Magneto concept.
On the outside, the Wrangler Magneto looks like a regular gas-powered 4×4 Wrangler Rubicon model, but in reality, the car is fully battery-powered. For the Magneto to maintain the regular Wrangler body on top of ensuring it its electrification, Jeep was unable to place the electric motors directly on top of the axels as usual. The motor, which is an upgraded axial flux model, is situated under the hood and includes a six-speed manual transmission and a two-speed transfer case.
The EV model has an electric motor and torque that is on par with the Wrangler's regular Pentastar V6 engine and is expected to deliver around the same 273 pound-feet of torque and 285 horsepower. With the Magneto, the full torque allows an acceleration from 0 to 60 mph to occur in 6.8 seconds, made possible by four battery packs that are used to power an 800-volt electric system.
Since much of the specs are the same as a regular Wrangler, the Magneto is capable of operating just like is gas-powered counterparts. The main difference is that the Magneto allows drivers to shift into first gear without the clutch since the motor idles at 0 rpm. With regeneration, the shifting of gears is also supposedly much smoother than prior versions.
Though this is only a one-off concept, Jeep is hoping to gauge customers' interest in the future direction of the automotive brand. The Wrangler Magneto was revealed alongside several other concepts and custom vehicles at the annual Jeep Easter Safari, an off-road event in Moab, Utah. It still remains to be seen whether or not Jeep will be releasing a Wrangler EV to market soon.
View this post on Instagram
In other automotive news, Elon Musk insists Tesla won't share user data with U.S. or Chinese government.