Elon Musk Insists Tesla Won't Share User Data With U.S. or Chinese Government
Speaking at the Chinese Development Forum.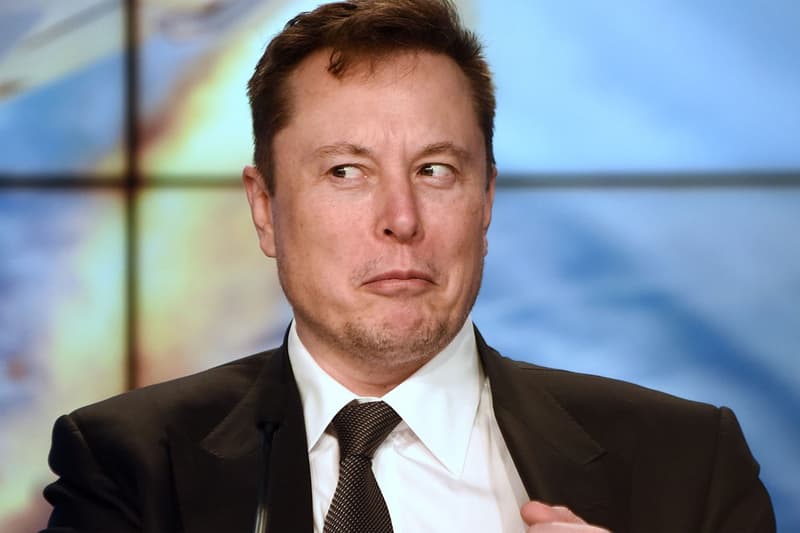 Elon Musk has now reassured Tesla customers and fans that their data will be safe with him and the automaker.
Following reports that China had banned its "military staff and employees of key state-owned companies" from driving vehicles manufactured by Tesla, the company's CEO spoke at the Chinese Development Forum on Saturday — an event hosted by the Chinese government itself to connect with global business leaders — and insisted that it would be against his business' interest to share user data with any government, including both the U.S. or China.
"Whether it's Chinese or U.S., the negative effects if a commercial company did engage in spying — the negative effects for that company would be extremely bad," Musk remarked, adding that the potential risk of Tesla being shut down as a result of spying is "a very strong incentive for us to be very confidential." He also pointed to examples like TikTok, the content and data from which he considers relatively harmless: "Even if there was spying, what would the other country learn and would it actually matter? If it doesn't matter, it's not worth thinking about that much."
In other related news, Acer has fallen victim to a $50 million USD ransomware attack.