Acer Has Reportedly Fallen Victim to $50 Million USD Ransomware Attack Due to Previous Microsoft Server Flaws
The company has until March 28 to pay the hacker group REvil.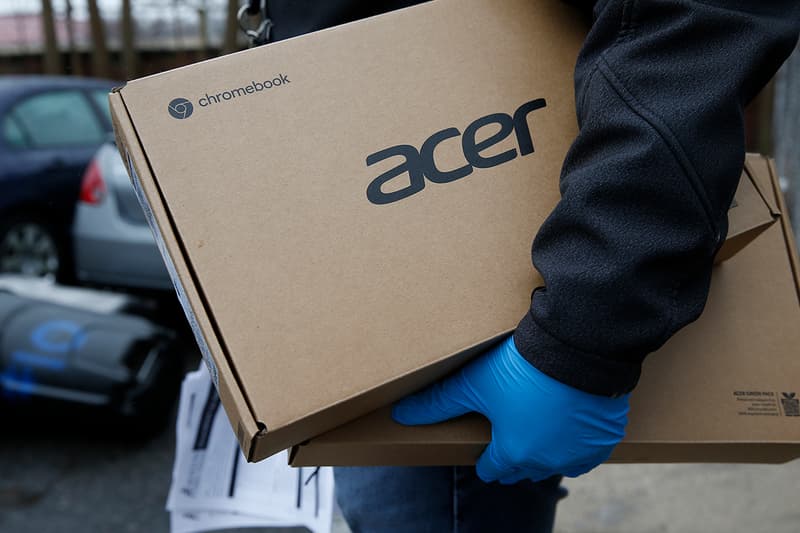 Acer has reportedly been a victim of a massive ransomware attack.
According to numerous reports, the Taiwanese computer manufacturer has become the latest victim of ransomware group REvil, which was also responsible for a $6 million USD attack on Travelex last year. The recent attack took advantage of zero-day flaws within Microsoft's Exchange servers, which the American tech giant attempted to remedy with a patch just this month.
REvil is now asking for $50 million USD from Acer after breaching its cybersecurity measures via a dark web portal, and has since posted evidence of the hack online. In a reported conversation between the hacker group and the tech company's representative, REvil has requested payment to be made by March 28, and will offer a 20 percent discount if payment is made by this Wednesday. Acer has not publicly admitted to falling victim to a ransomware attack, only stating that it has "reported recent abnormal situations observed to the relevant law enforcement and data protection authorities in multiple countries."
Elsewhere in the tech world, Facebook is building a version of Instagram for kids.