CW Recasts Ruby Rose's 'Batwoman' Character Kate Kane
Despite Javicia Leslie already taking up the mantle as the new Batwoman.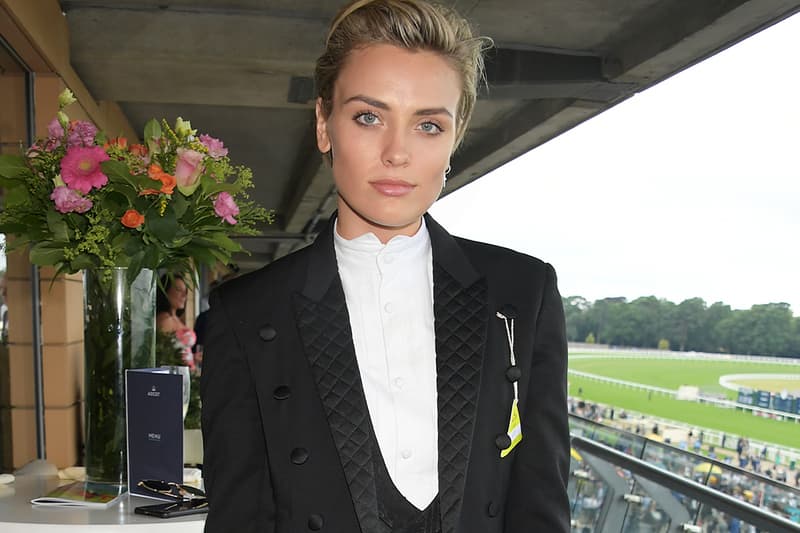 Batwoman's Kate Kane, who was originally played by Ruby Rose, has now been recast.
After airing the ninth episode of the current season, the CW show confirmed that Krypton and The Royals veteran Wallis Day will be taking on the role of Kane. "Wallis Day is going to be playing our altered version of Kate Kane, and she's an amazing actress," said showrunner Caroline Dries. "I'm excited for you guys to see the journey that she endures." As of now, there's no information regarding how Day's Kane will play into the current plotline, although the latest episode has already begun setting up for the character's return.
Kane's recast comes after a contrasting decision by Dries last year to bring in a completely new Batwoman instead with the introduction of Javicia Leslie, who has since gained widespread support and popularity among the show's fans. "To be honest with you, I did consider the soap opera version for a hot minute, selfishly, because we had a couple episodes already written, and transition-wise, it would be seamless [since] we already started breaking season 2," the showrunner said during an interview last year following Rose's departure. "But upon further reflection, and [producer] Greg [Berlanti] helped me make this call and he's way smarter than me about this sort of stuff, he's like, 'You know, I think we should just reboot the character in terms of reboot Batwoman as a different character.' Just to also respect everything that Ruby [Rose] put into the Kate Kane character."
Elsewhere in entertainment, HBO is reportedly producing another three new Game of Thrones spinoffs.