Rui Hachimura Honors Japanese Heritage With Limited-Run Kimono Series
The Washington Wizards' power forward expands his Black Samurai collection.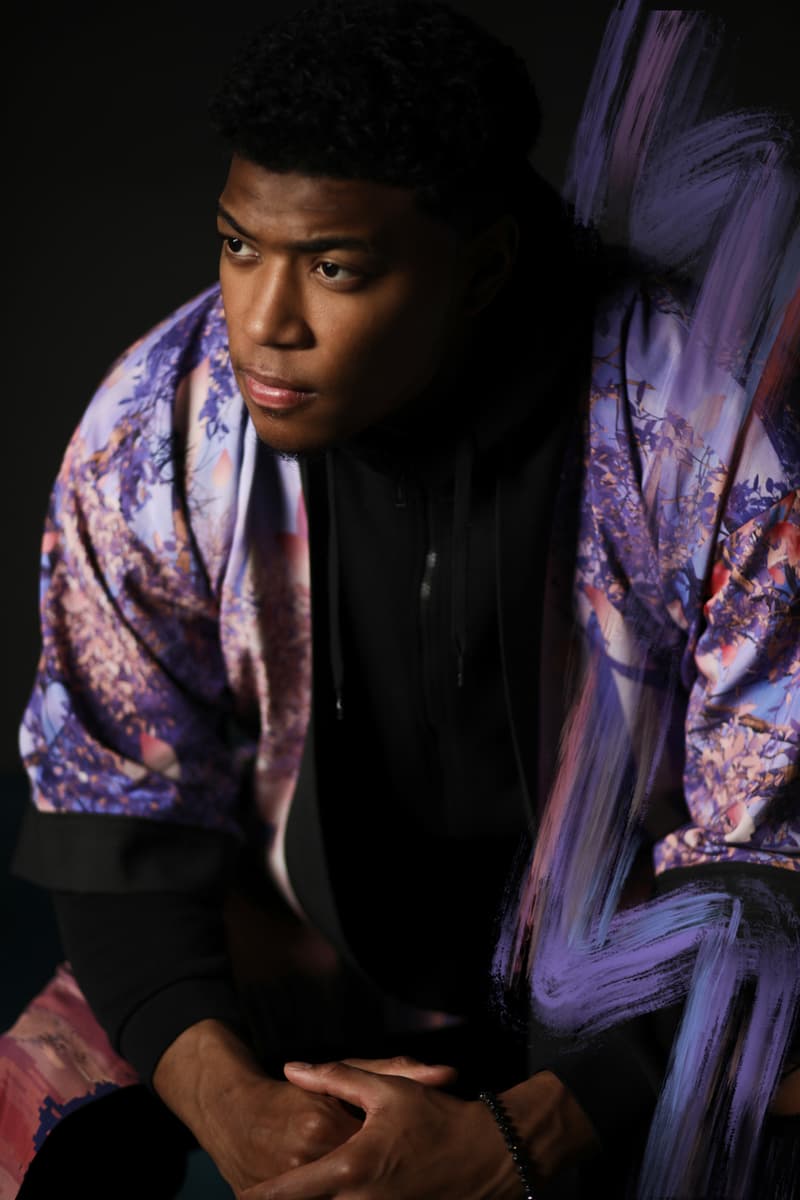 1 of 8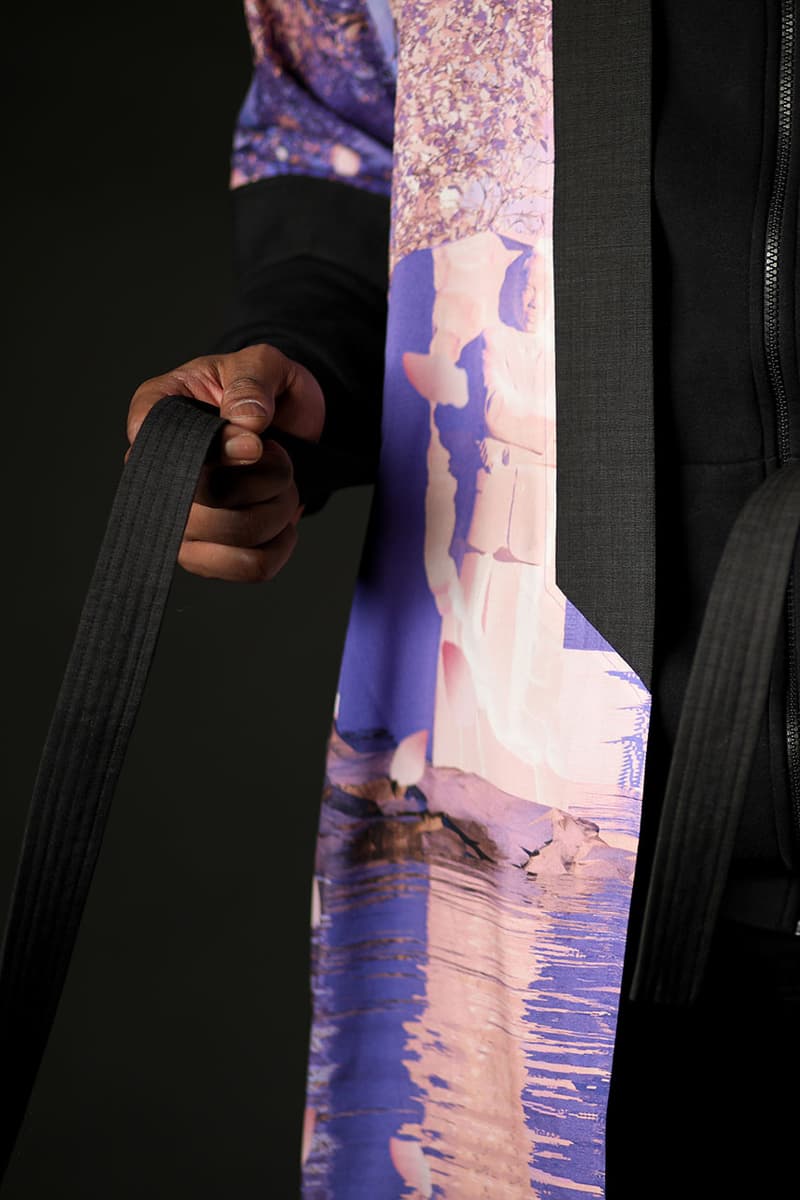 2 of 8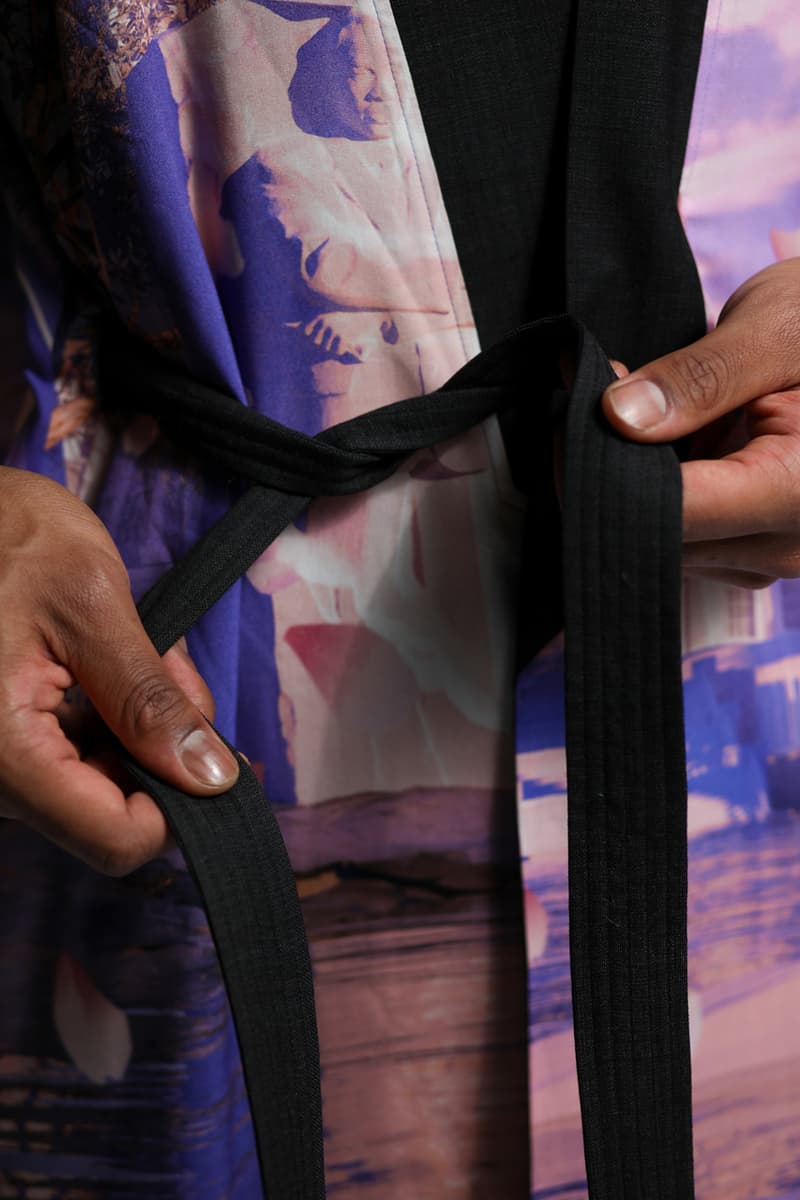 3 of 8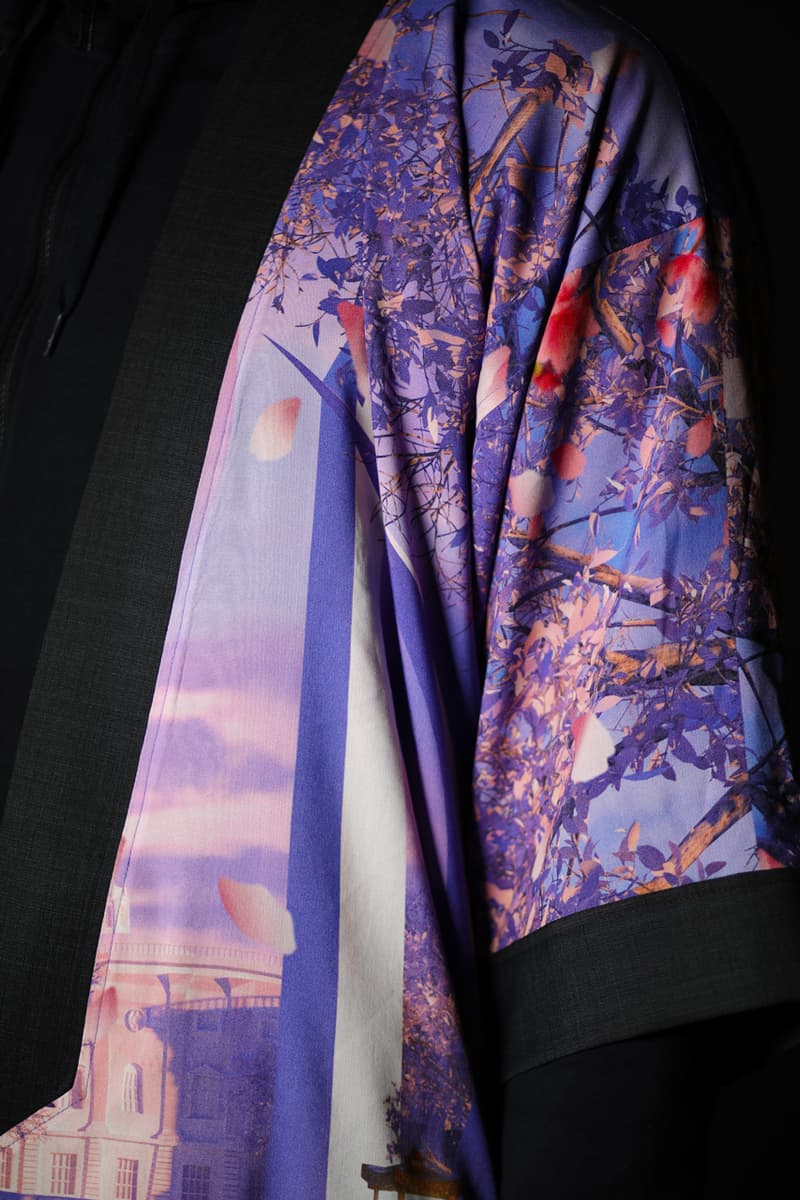 4 of 8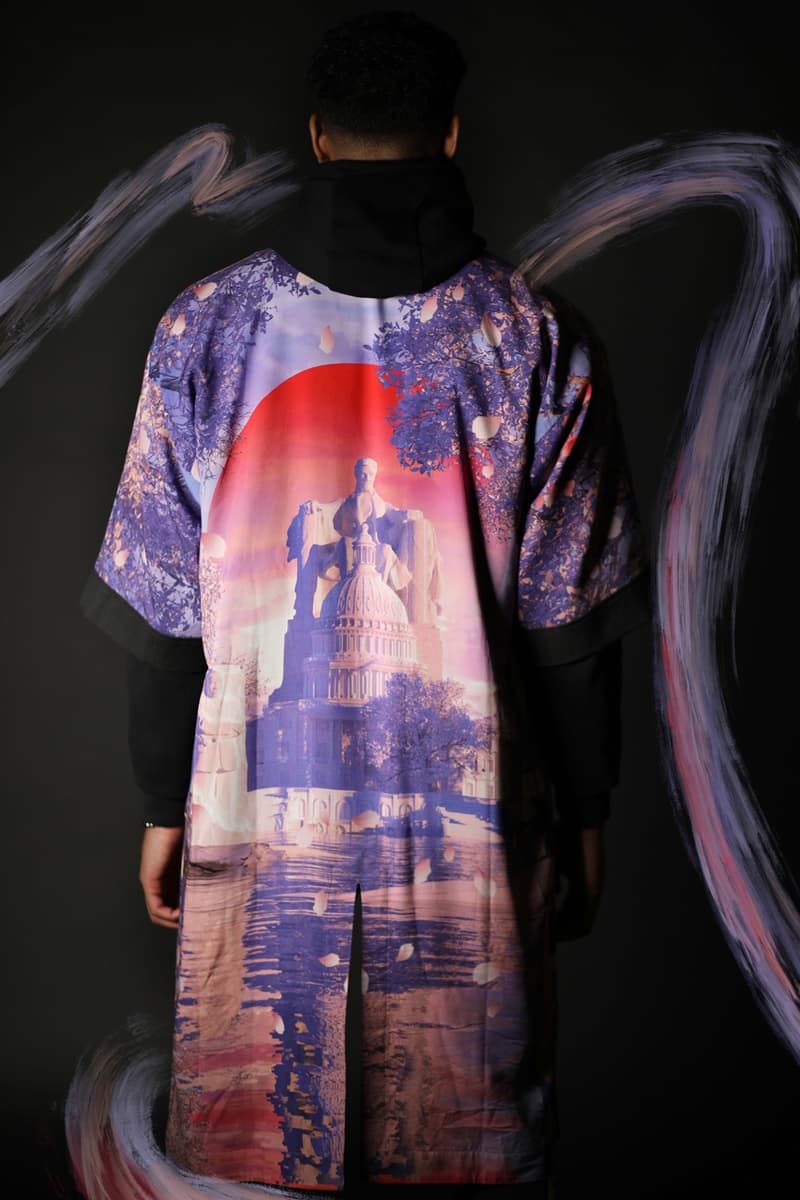 5 of 8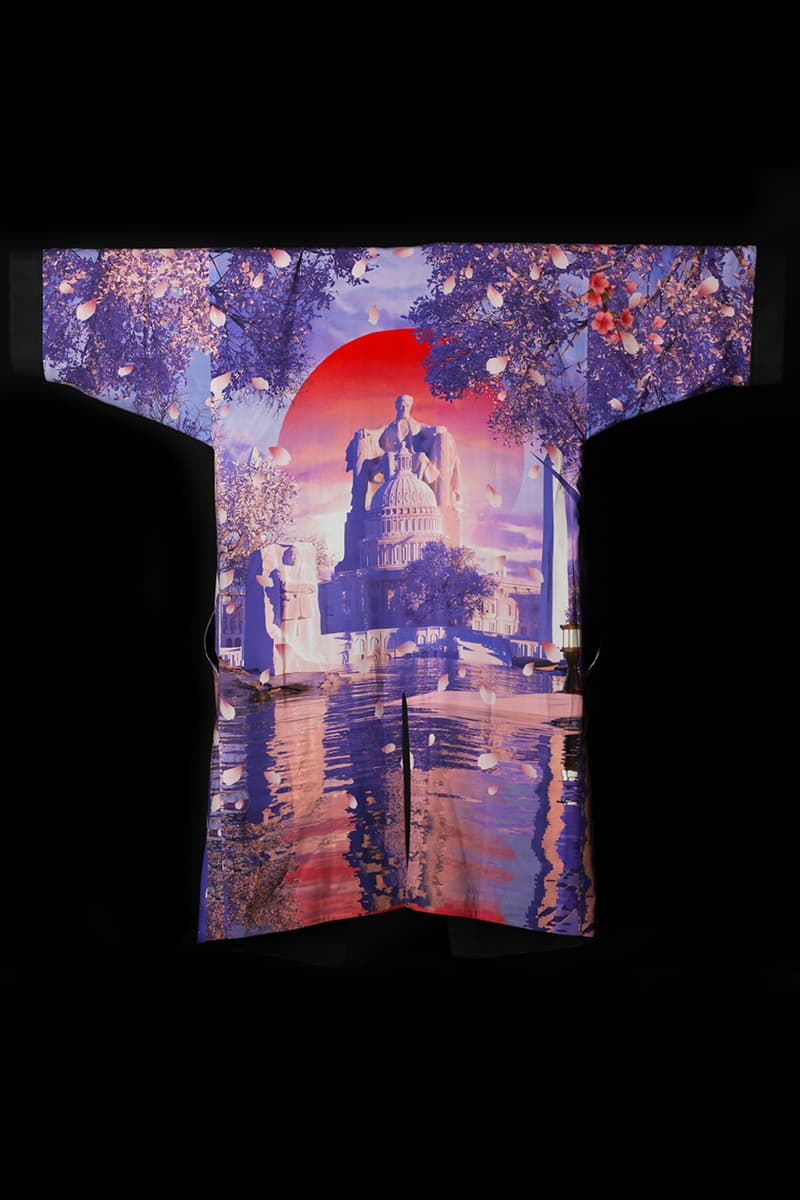 6 of 8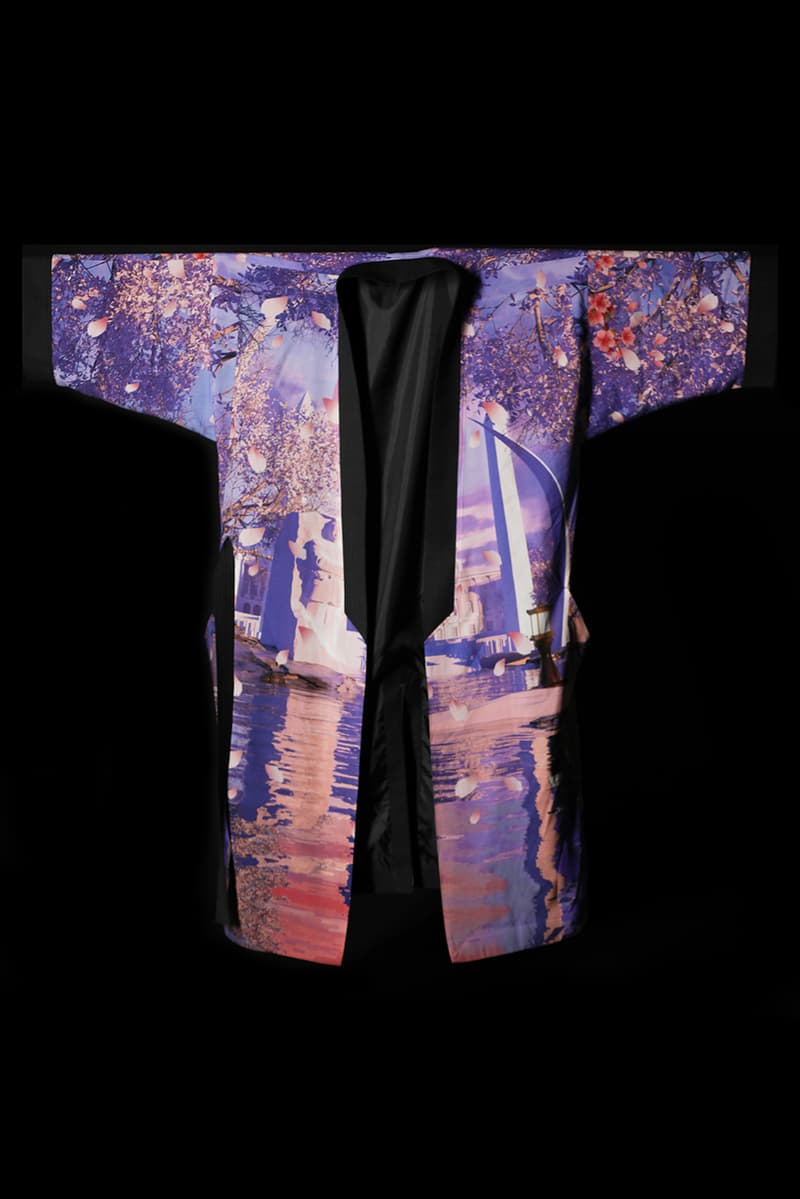 7 of 8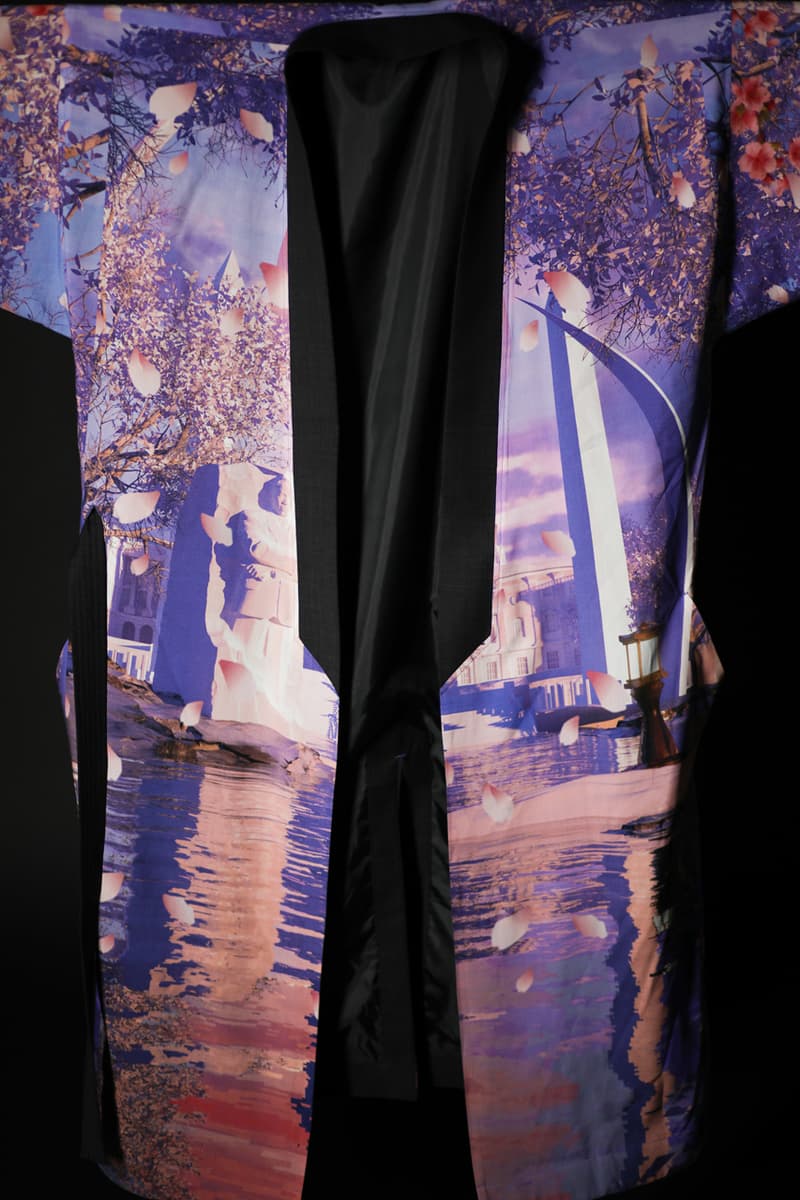 8 of 8
Rui Hachimura's pride in his Japanese-African heritage is no secret; this mindset informs his Players' Edition sneakers and collaborative endeavors, even driving the Washington Wizards power forward to conceptualize thematic garments for his Black Samurai brand. To expand his imprint's selection, Hachimura has enlisted Abasi Rosborough co-founder Greg Rosborough for a special kimono design, purportedly the first in a series of custom Black Samurai layering pieces.
"I wanted to be able to express both my Japanese and African culture and be able to share my heritage in different ways, not just as a basketball player," Hachimura explained to HYPEBEAST. "I wanted to show my uniqueness in being Japanese-African and use this platform to create something special, not only for myself but for all the mixed-race kids and people."
"With this kimono, I feel like I am able to share to the world how beautiful my Japanese heritage is and also introduce the unique connection between Washington, D.C. — where I play — and Japan that not a lot of people know about."
Hachimura was specifically inspired by the cherry blossom festival that runs from March 20 to April 11 in Washington, D.C., which overlaps March 27, 1912 historic cross-cultural blossom gift. Duly inspired, Hachimura and Rosborough set out to create a product that appropriately united Hachimura's adopted city with his Japanese heritage.
"I met Greg for the first time in Washington, D.C.," Hachimura recalled. "I had seen his previous work and felt like he understood the angle of blending concepts together that I wanted with Black Samurai and the kimono line."
The resulting cherry blossom kimono is a thoughtful tribute to both elements of his young life, utilizing a bespoke pattern created by artist DANGIUZ, printed in Japan and stitched into the completed project in New York. D.C.'s landmarks, including the Martin Luther King Memorial, Lincoln Memorial and Capitol Hill, are pictured atop a pastoral landscape amidst floating blossoms and reflective waves of water, softened by pale, cool hues.
"It's been a great partnership and we have big plans for the rest of the kimono line, including our future releases," said Hachimura. "Be on the lookout!"
The limited cherry blossom kimono collection goes up for pre-order March 21 via Rui Hachimura's website and ships out by mid-April. Limited to only 500 pieces, the exclusive kimono coats are come with a Black Samurai gym sack for easy storage.
Hachimura will debut the kimono the same day that it launches on his website, wearing it in the tunnel alongside his Air Jordan 35 "Cherry Blossom" PE sneaker.