Rui Hachimura and G-SHOCK Drop Gold-Plated GST-B100RH Timepiece
The Washington Wizards rookie updated a G-STEEL series classic.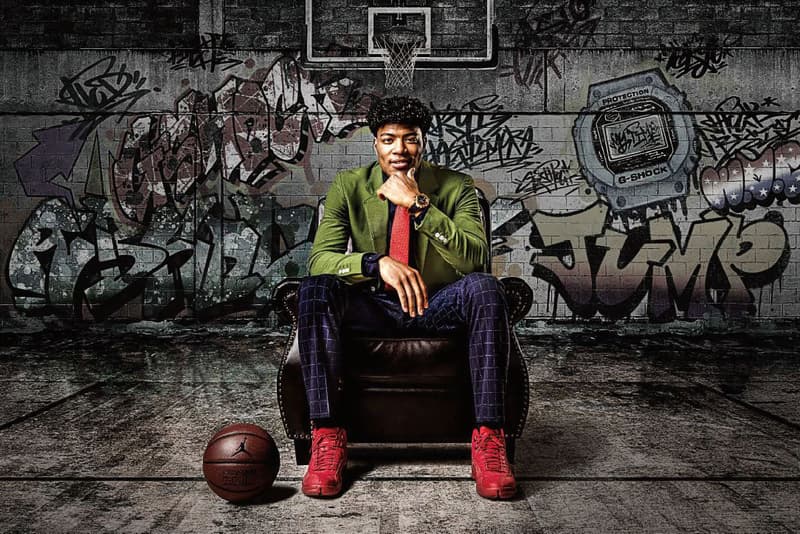 To commemorate Rui Hachimura's developing career with the Washington Wizards, G-SHOCK has teamed with the upstart rookie for a special GST-B100RH watch. G-SHOCK recently signed Hachimura with an endorsement deal, hinting that this signature watch is likely a sign of collaborative timepieces to come.
Originally a G-STEEL series model, the analog chronograph GST-B100 has been updated with shiny gold ion plating and unmistakable red accents on the face as a nod to the Wizards' team colors. In close partnership with G-SHOCK's designers, Hachimura worked to create a watch informed by his personality. Key details include a "Black Samurai" logo (Hachimura's nickname) and the kanji for hachi (八, "eight") to reflect both his last name and team number. These details are applied to the clasp, strap keeper and rear of the case in tonal hues.
1 of 3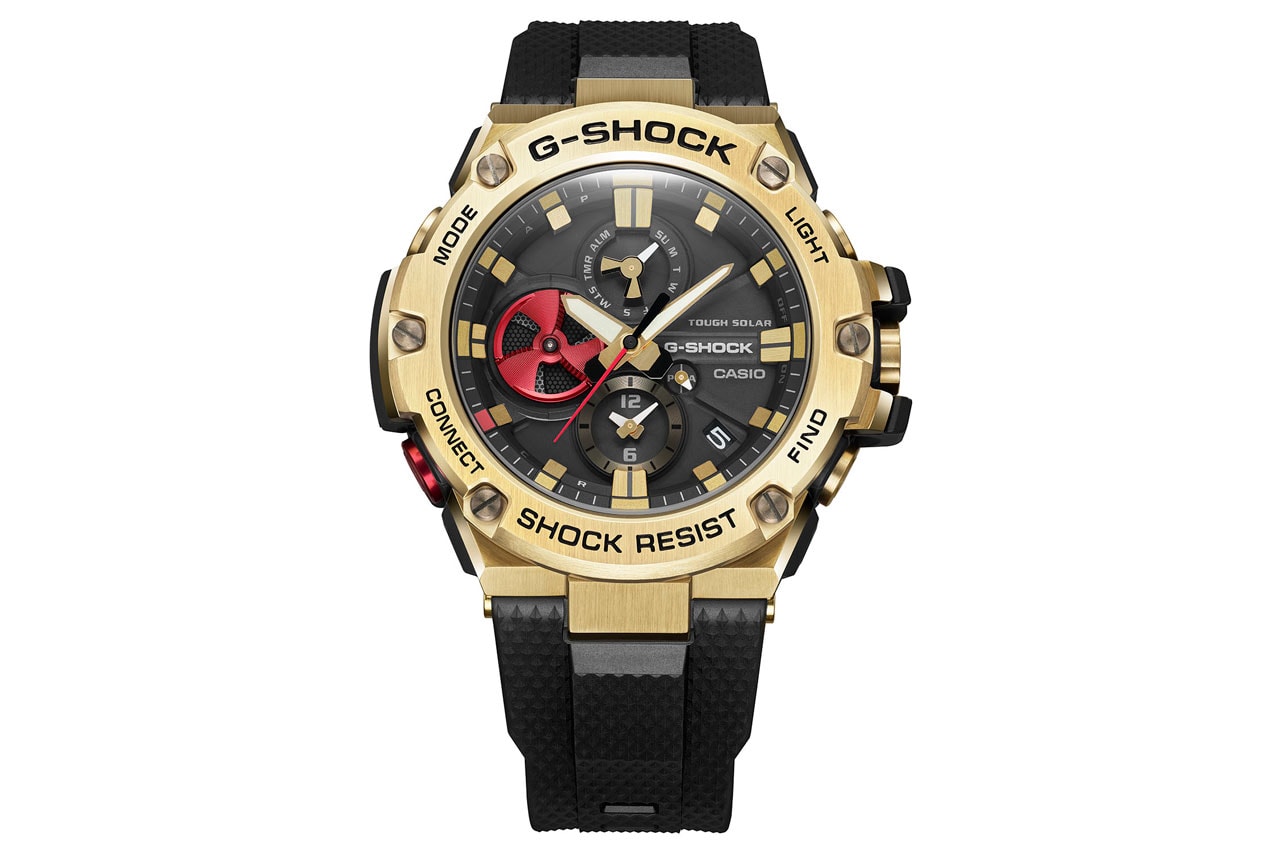 2 of 3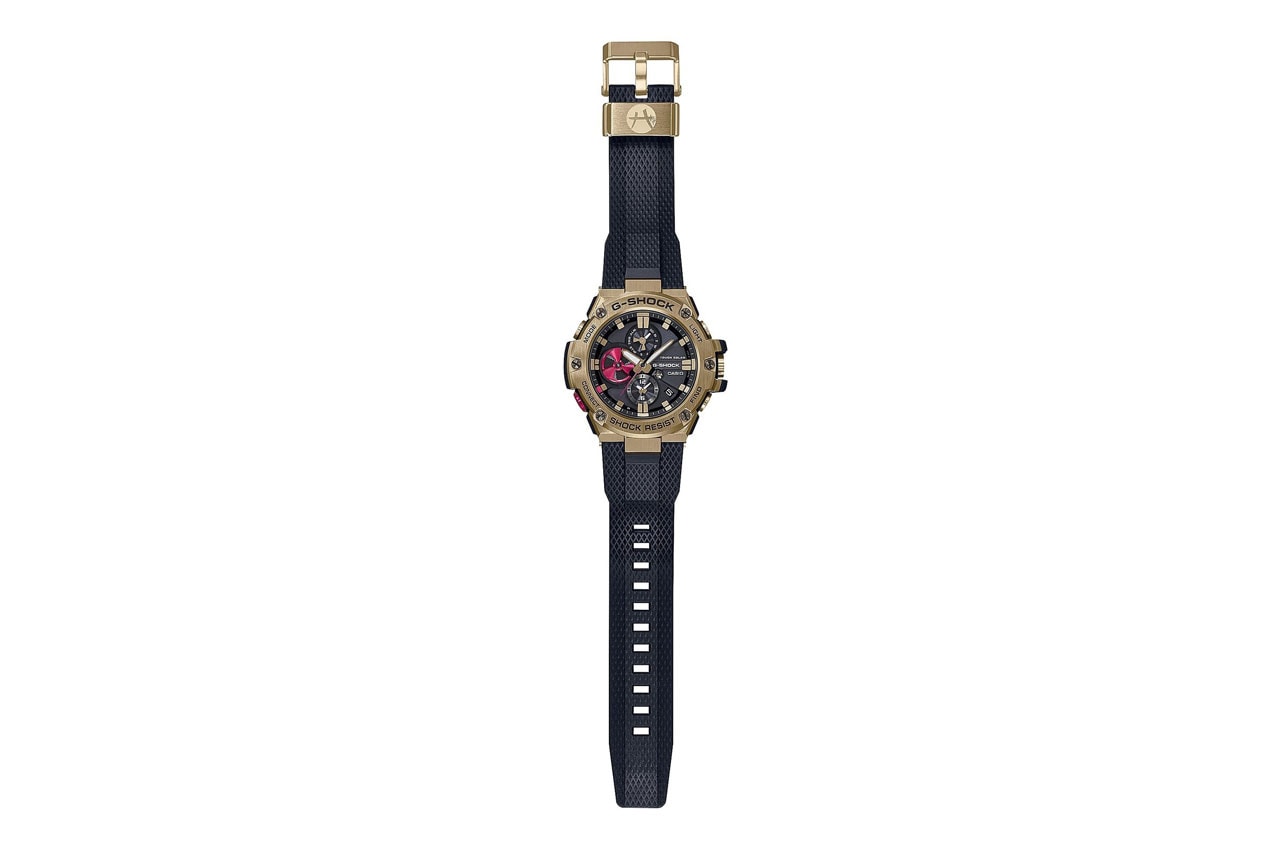 3 of 3
"G-SHOCK has come up with an amazing watch that perfectly captures the design I envisioned," Hachimura said in a statement. "It was also cool to see my special 'Black Samurai' logo design included on the watch, as it is an important symbol to me."
Hachimura's GST-B100RH launches in late August for $480 USD via G-SHOCK's website and New York outpost.
Most recently, G-SHOCK issued an aircraft-inspired GWR-B1000HJ for HondaJet.