IRIS Flow Headphones Uses Algorithms For Ultimate Listening Experience
Helping you enter the perfect 'flow state'.
Developed by audio tech company IRIS, who are backed by legendary Queen drummer Roger Taylor and Concord, one of the biggest independent record labels, the new IRIS Flow Headphones feature advanced technology that not only restores sound quality that is unavoidably lost in recording, but also helps the listener achieve a 'flow state', a powerful neurological mindset of complete focus that is simultaneously relaxed and engaged.
1 of 6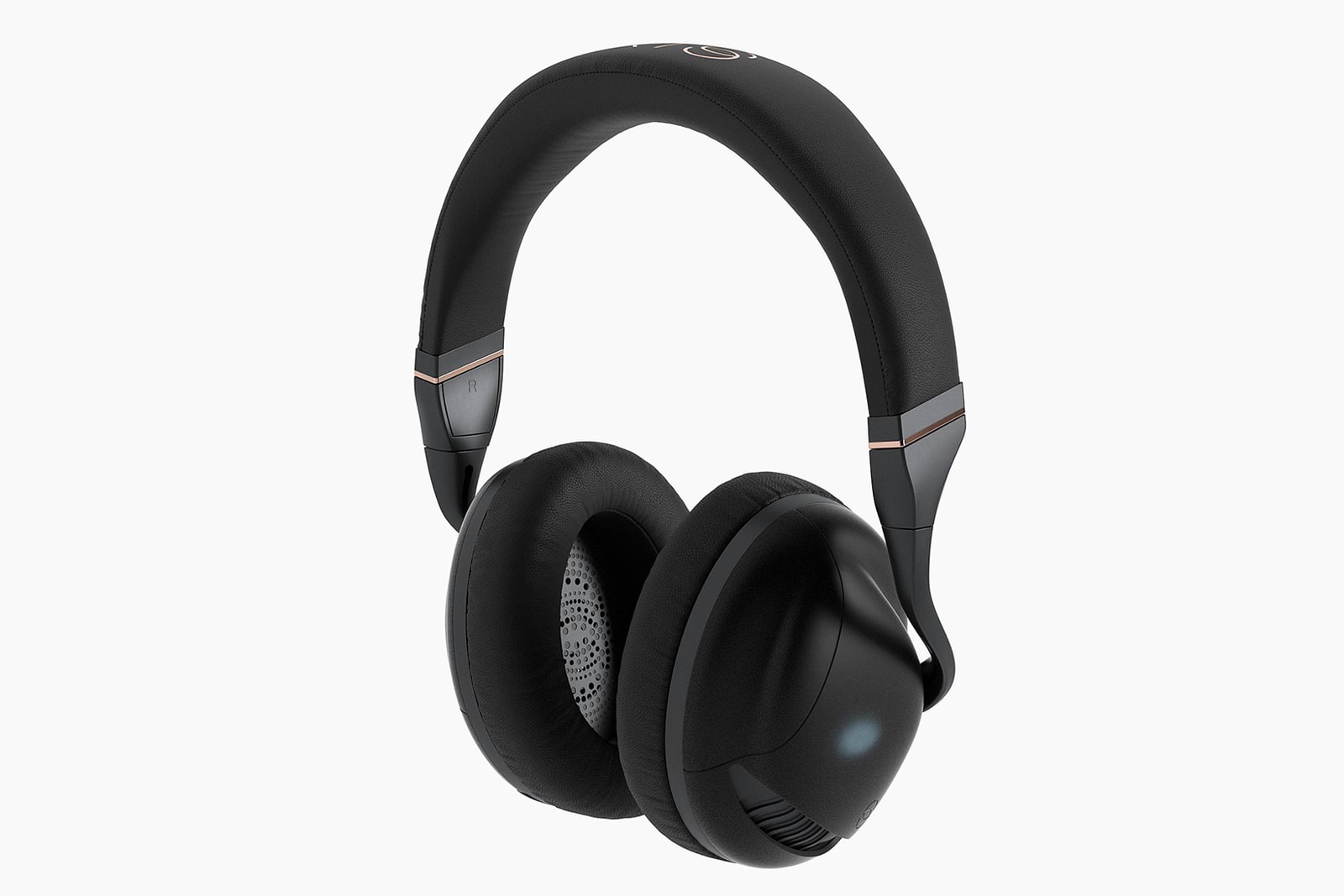 2 of 6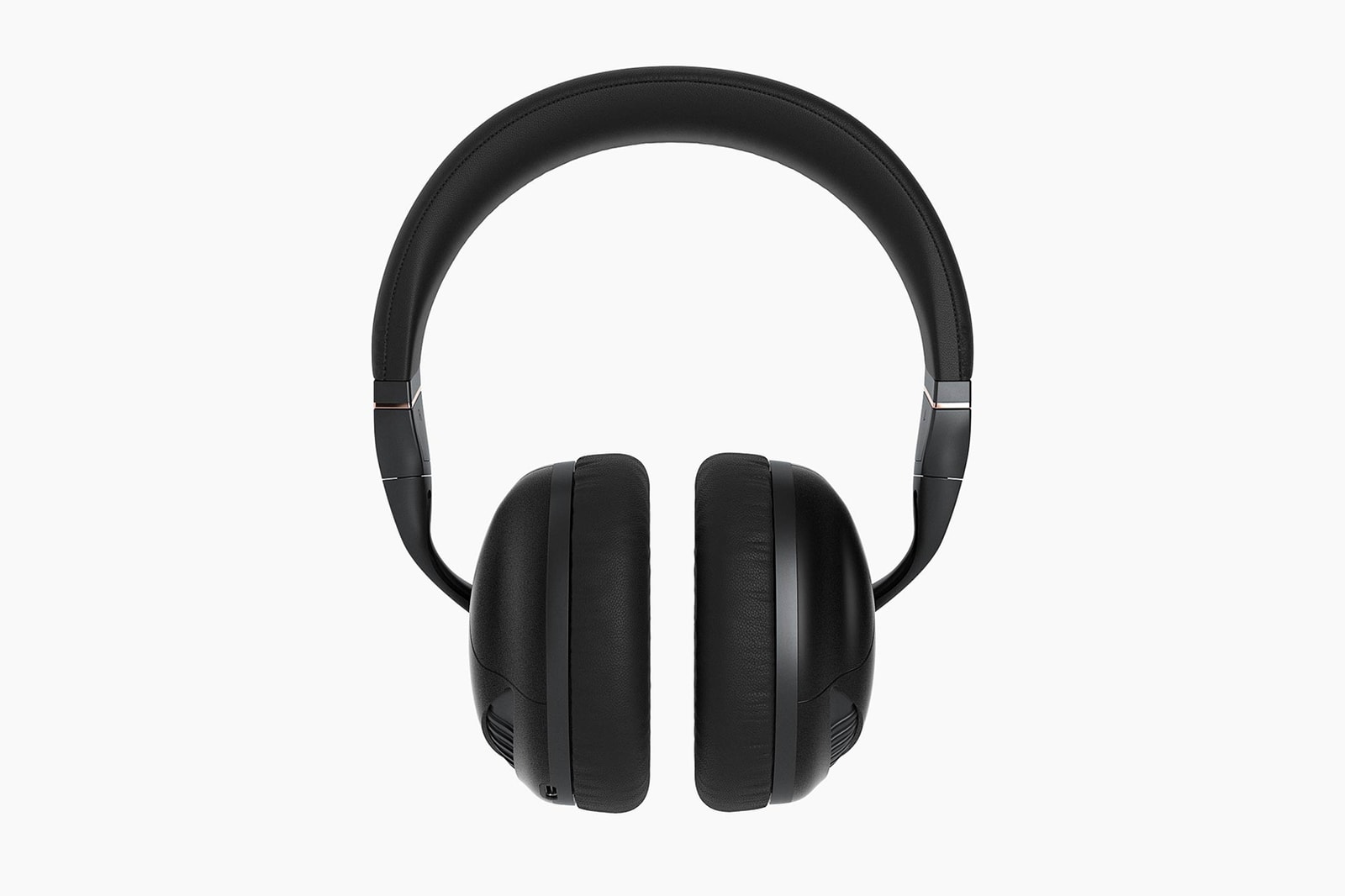 3 of 6
4 of 6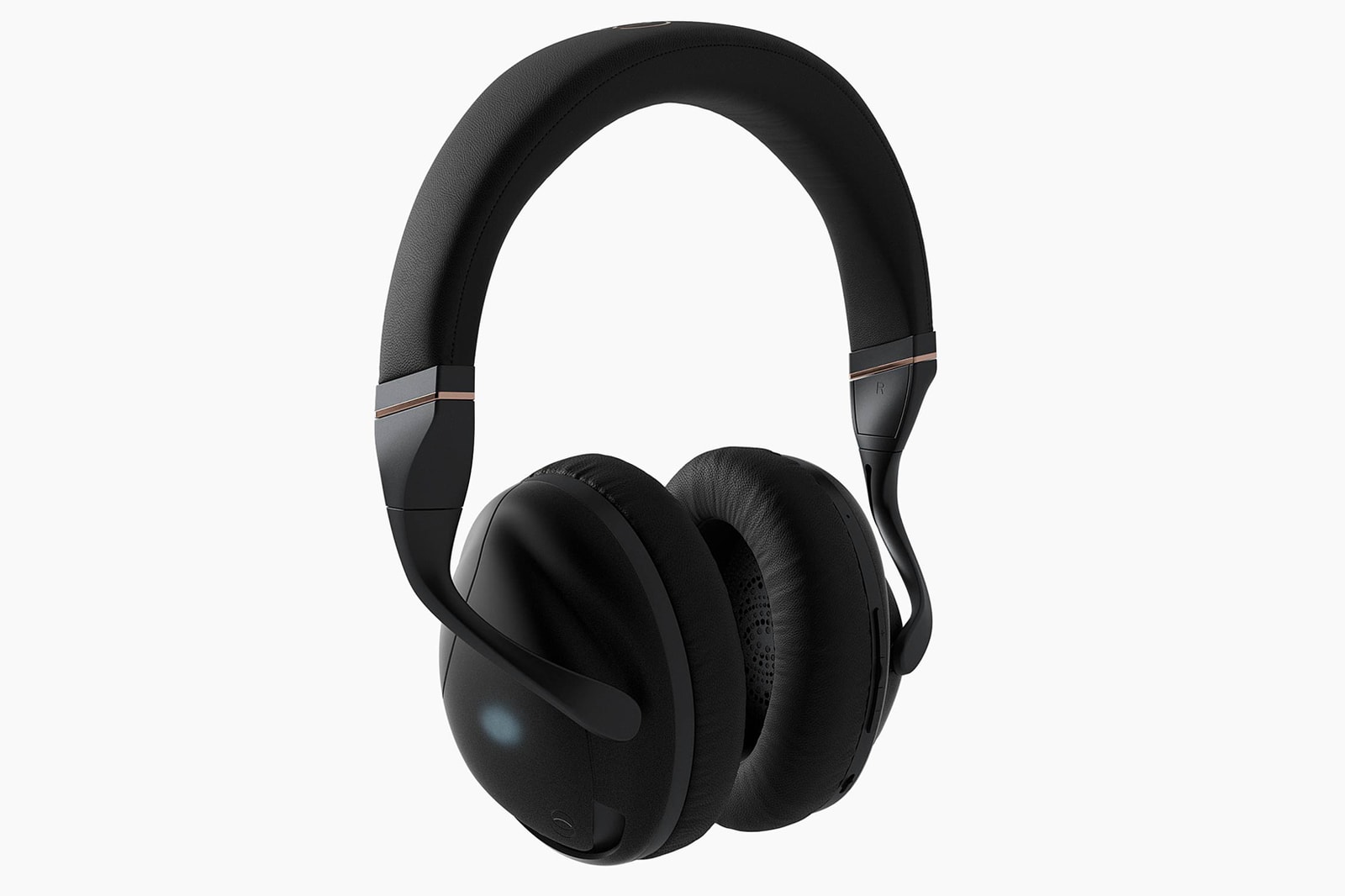 5 of 6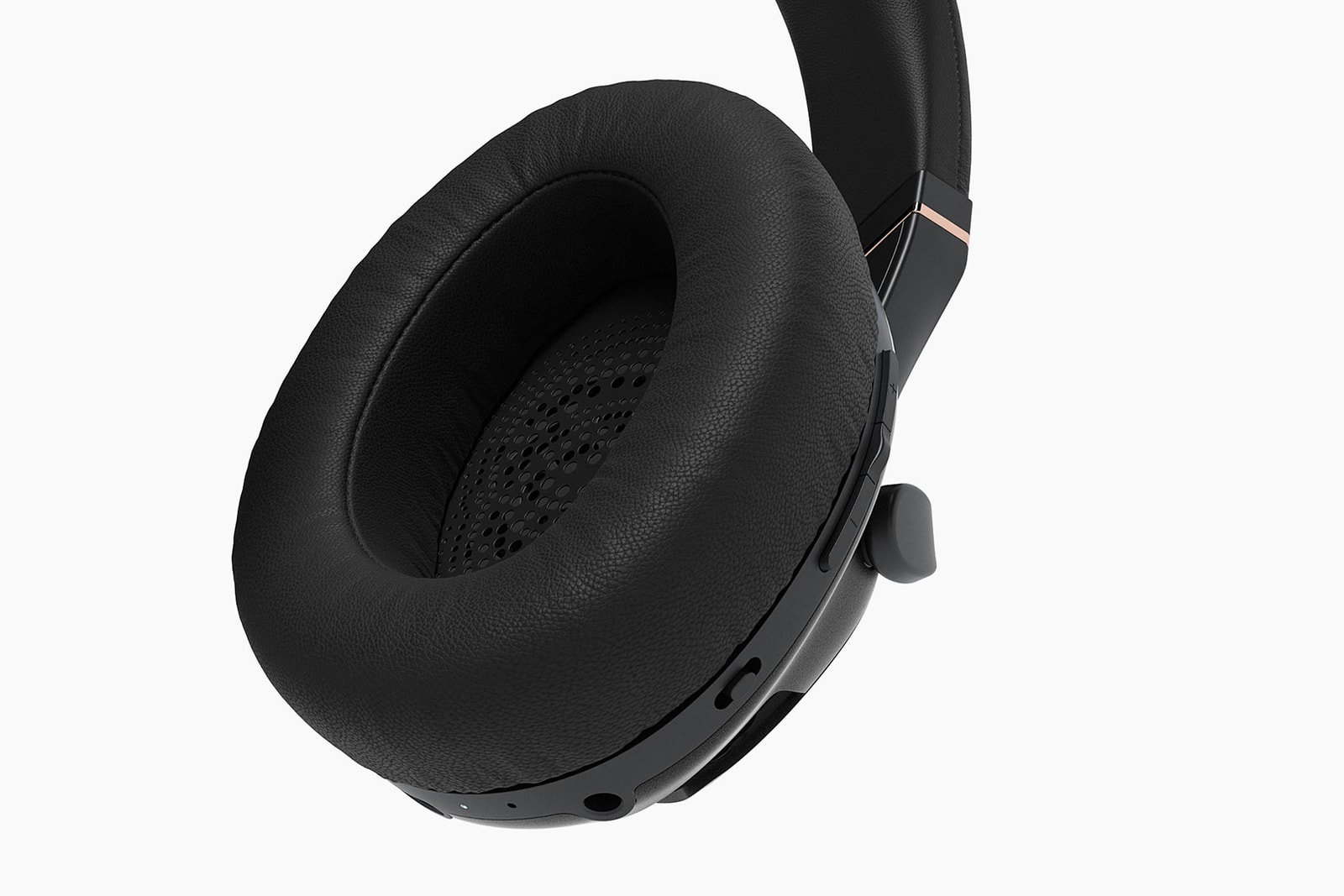 6 of 6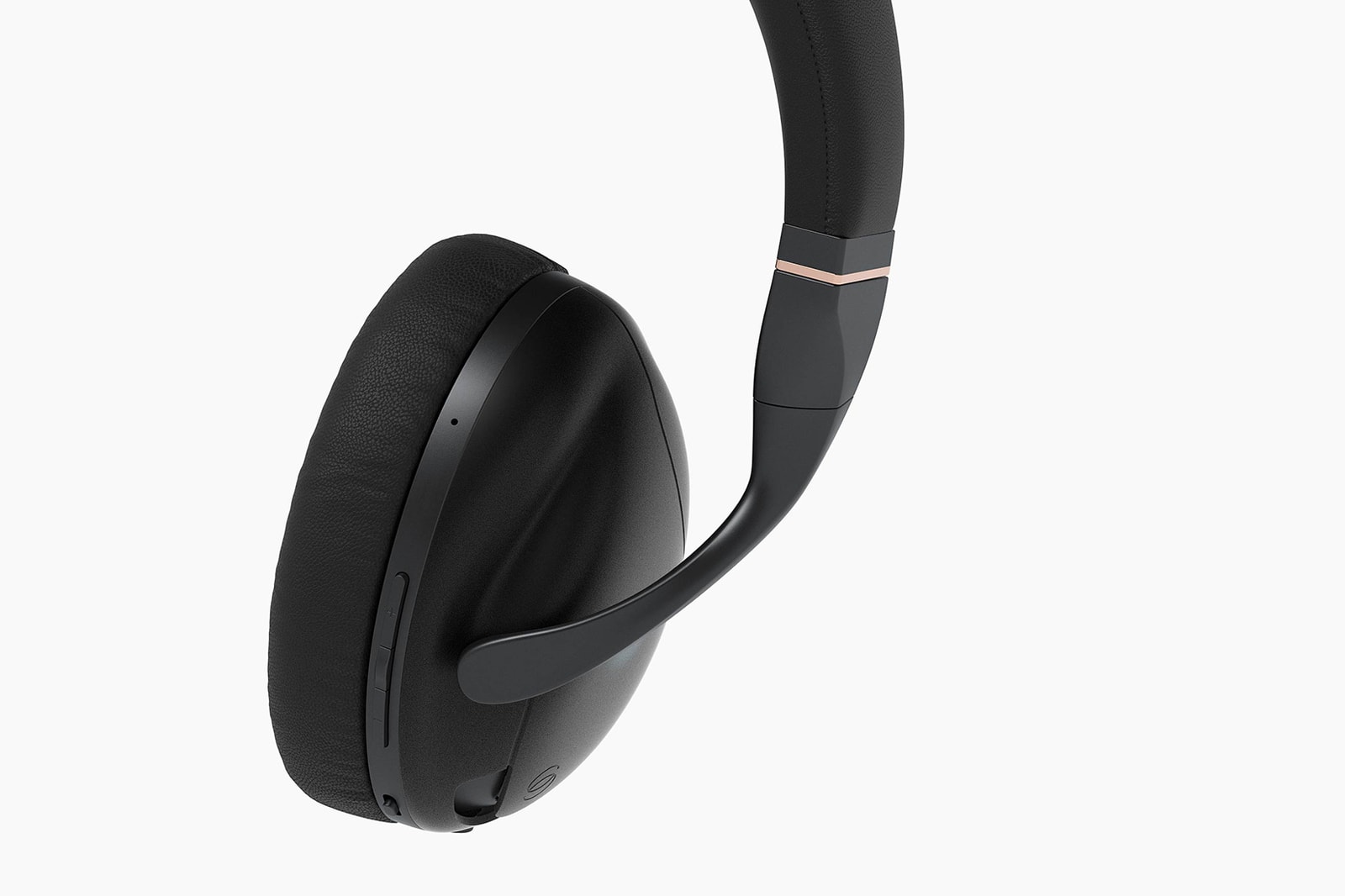 The science is backed up by experts, including Professor of Psychology Joydeep Bhattacharya at Goldsmiths University in London. He says that "Listening to music with IRIS enhances the engagement and absorption of the music and provides more stimulation of the brain. This in turn can lead to a flow-like state for the listener as they are listening more actively – their brain is more engaged."
This impressive feature employs a patented algorithm that re-synthesises lost audio information, causing the brain to activate and subconsciously "piece together" the music, all while delivering a superior sound quality that is considerably closer to the live experience.
Coming in black and white, the IRIS Flow headphones will be available for an exclusive launch price of  $349 USD (regular price $399 USD) on the IRIS web store.