Haeckels Launches New "Grown to Order" Skincare
Beginning with the Bio Restore Membrane under-eye masks.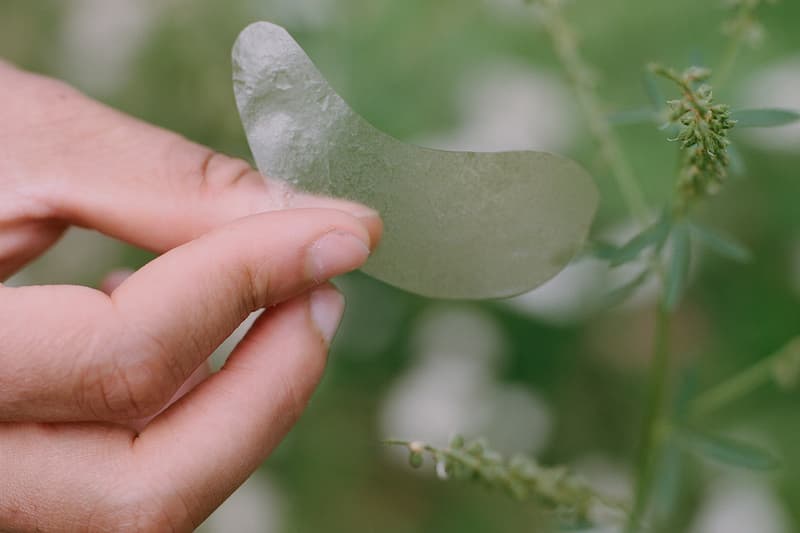 1 of 10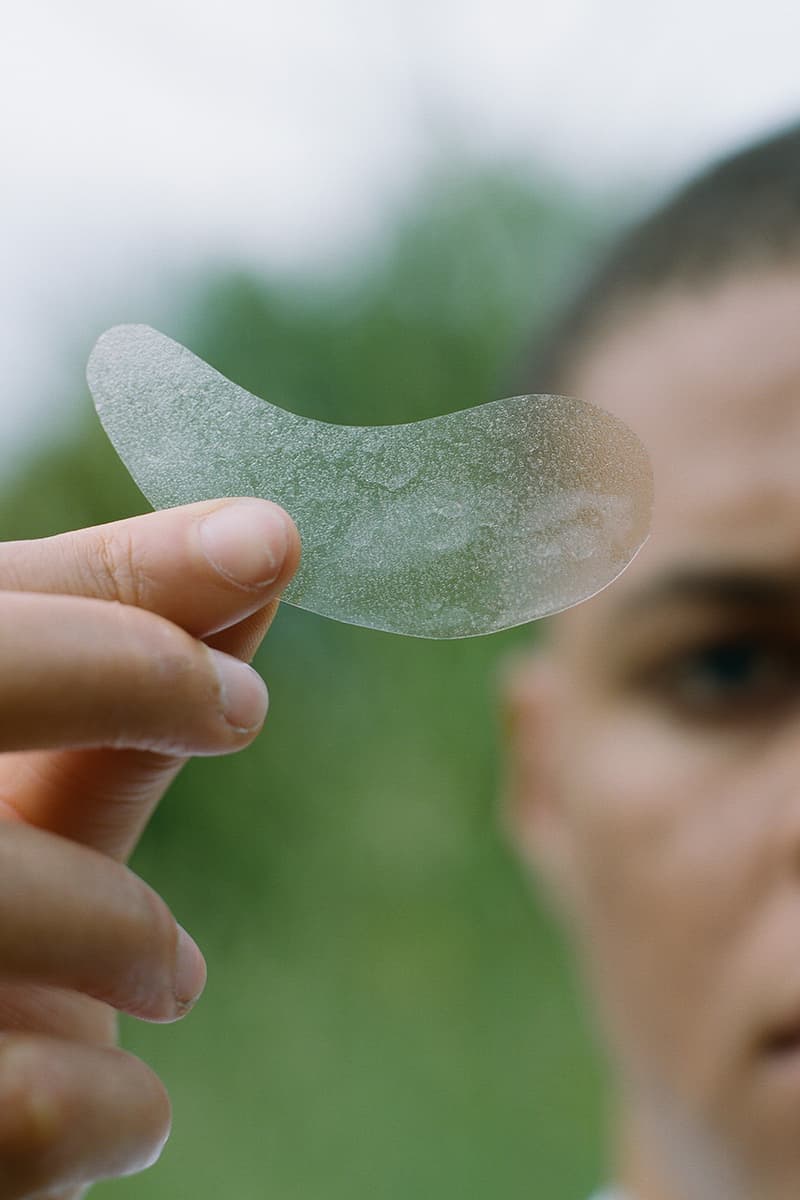 2 of 10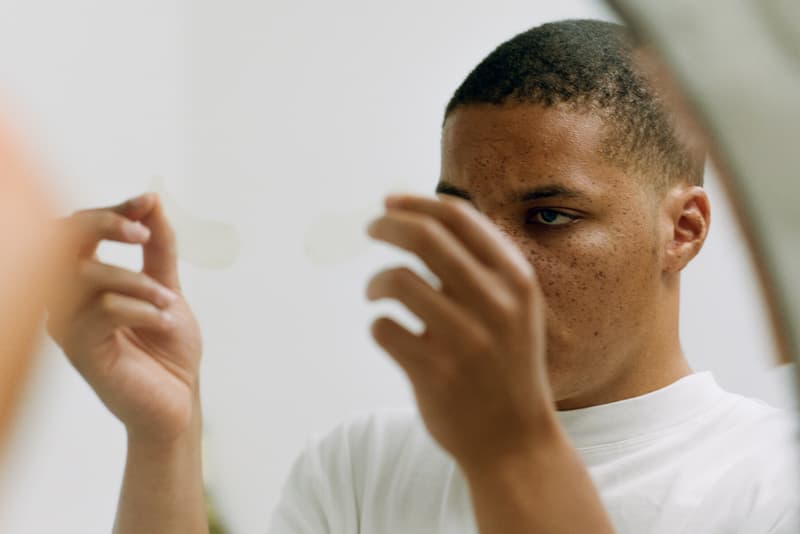 3 of 10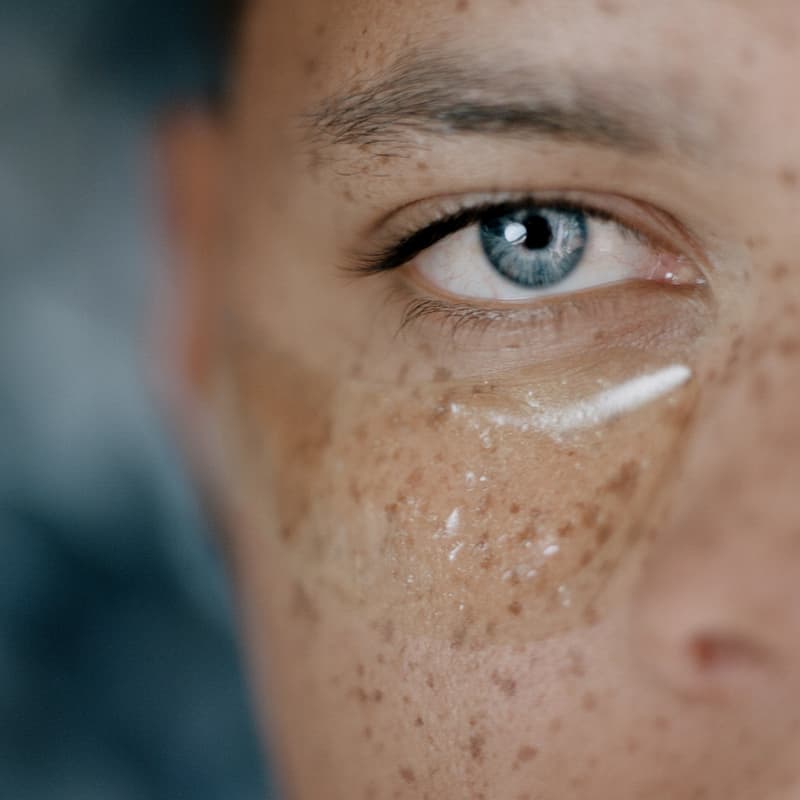 4 of 10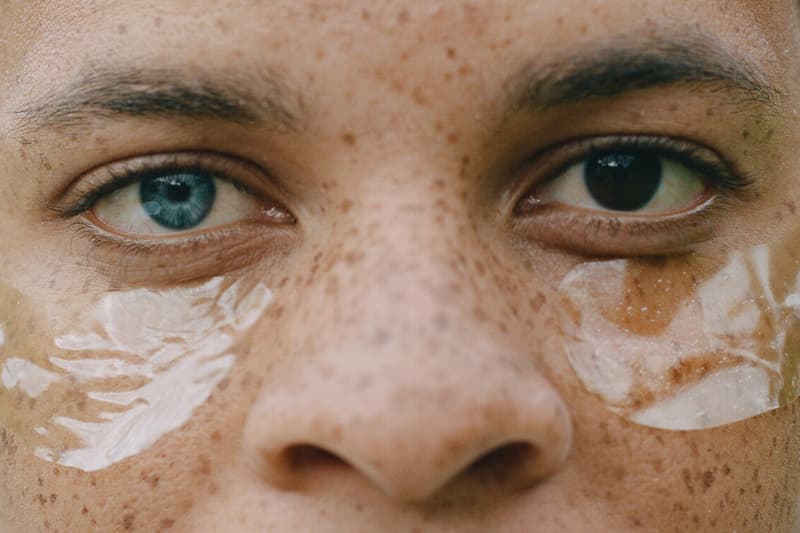 5 of 10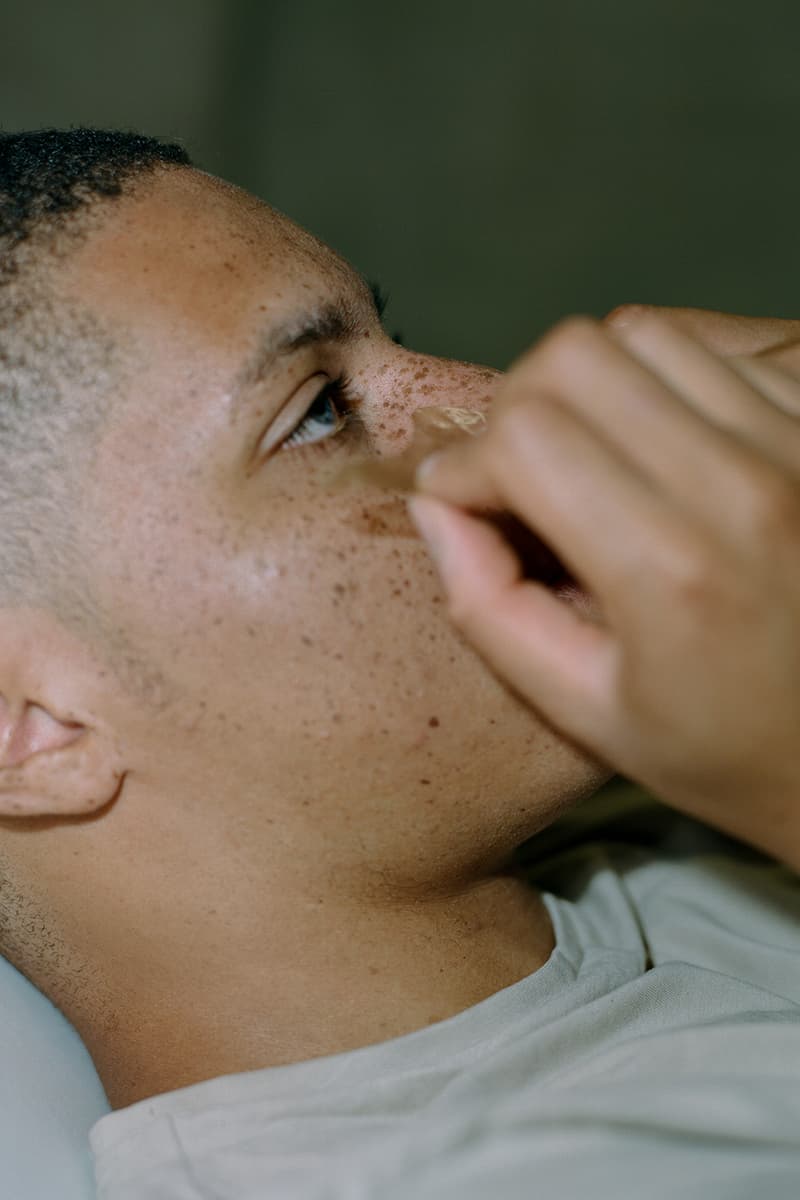 6 of 10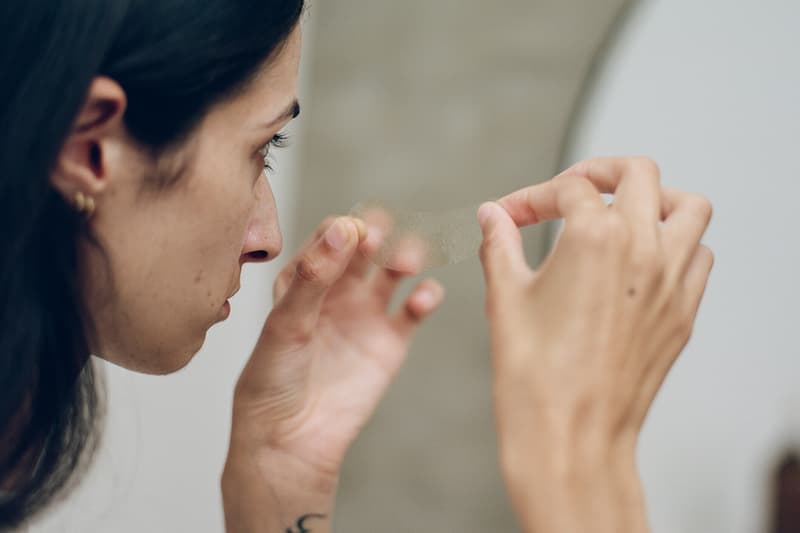 7 of 10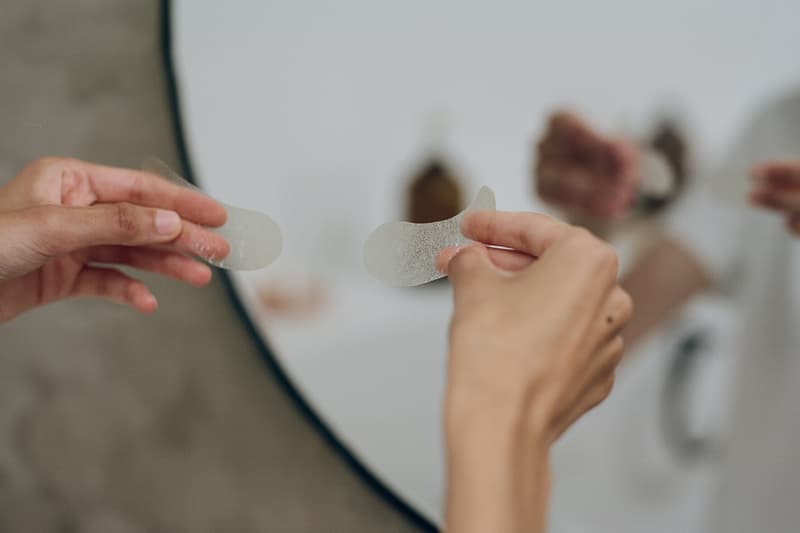 8 of 10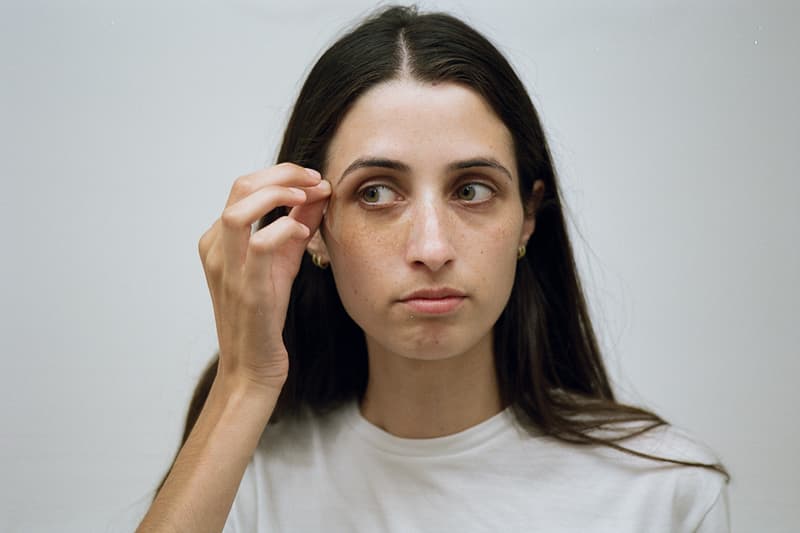 9 of 10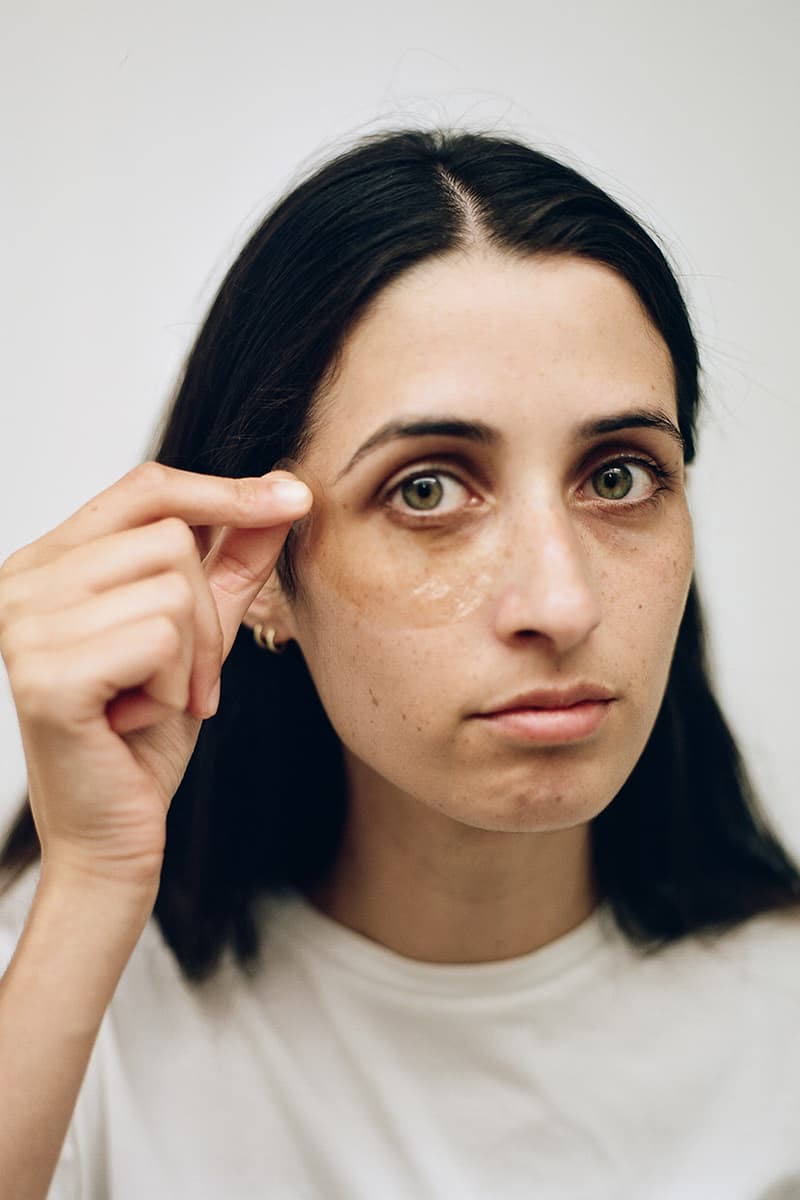 10 of 10
Sustainable skincare label Haeckels has revealed its latest initiative, launching new grown to order under-eye masks. The Bio Restore Membrane masks feature a formula designed to help plump and hydrate the skin below the eyes, all of which is held within an agar membrane grown by the brand.
The membrane's agar is extracted from the cell walls of seaweed, before being cultivated in-house for three weeks. Over this time, the agar is infused with Haeckels' formula, which includes Euphrasia to hep prevent sun damage, Lupin to renew the skin's outer layer, Eleutherococcus senticosus to increase collagen production and hyaluronic acid to plump the skin.
When purchased, the user just needs to add water to the eye masks in the Petri dish that comes with them. The under-eye masks feature zero plastic and zero waste, meaning that they are entirely compostable.
For more info on the Bio Restore Membrane masks, head over to the Haeckels website. A monthly supply of 18 masks can be purchased for £32 GBP (approximately $42 USD).
As well as launching its new under-eye masks, Haeckels also opened its first London store earlier this year.