Twitter is Now Banning Links to Hate Speech and Violence
Closing a loophole users were previously abusing.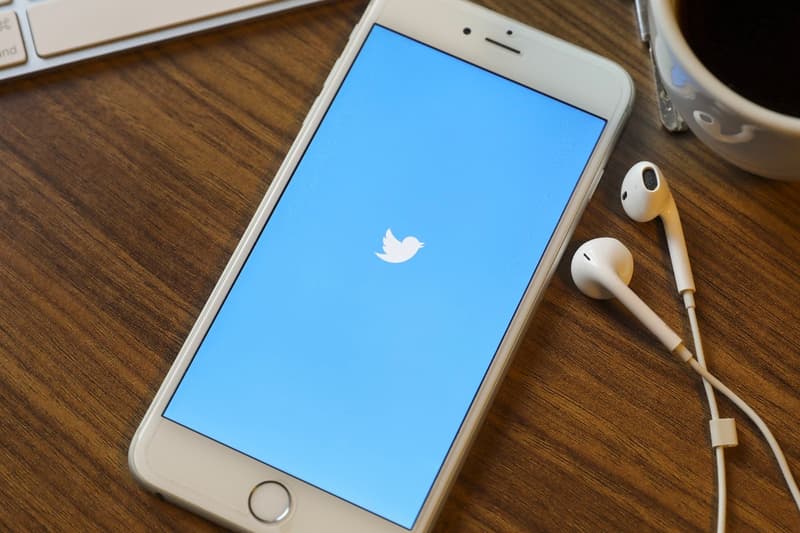 Twitter is now banning links that lead out to websites containing hate speech or violence.
The social media platform has long had its own codes of conduct and rules related to harmful content, but some users have managed to abuse a loophole by using links to violent or hateful material instead of directly posting them. Twitter is now implementing a policy to block those links as well in an effort to close that loophole. "Our goal is to block links in a way that's consistent with how we remove Tweets that violate our rules," says the company. Repeat offenders will also risk account suspension. As for what material could run the risk of being blocked, the platform has included anything from terrorism and extreme violence to hacked material and non-consensual nudity to just general hateful conduct.
To learn more about Twitter's new ban which becomes active July 30, you can head over to the social media platform's help page.
In other tech-related news, Apple and Bose are currently being sued for allegedly copying patented wireless headphone technology.