MANILA GREY Debuts New Single "Blue Vegeta"
Taken from their upcoming project 'No Saints On Knight Street.'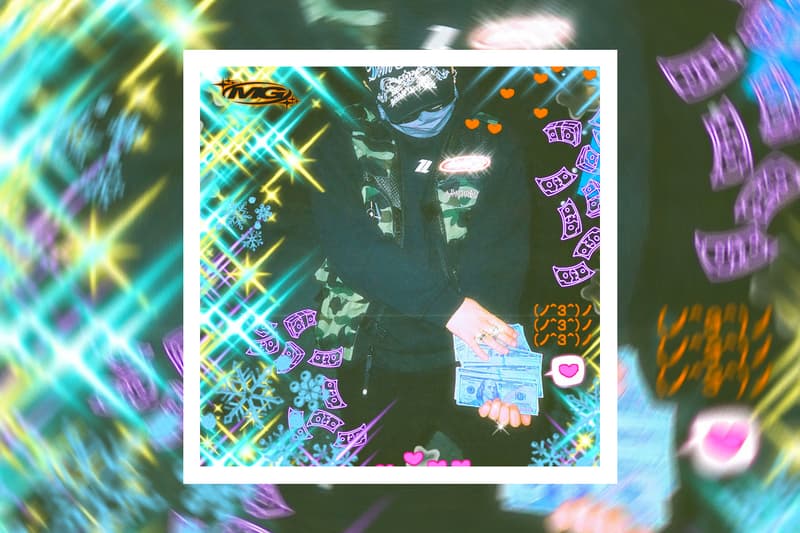 MANILA GREY has dropped off their newest offering, "Blue Vegeta."
The lead single of their upcoming project No Saints On Knight Street, "Blue Vegeta" is named after the Dragon Ball Z character and pays homage to the group's Asian heritage. Clocking in at three minutes, the downbeat modern hip-hop cut combines trap beats with Far Eastern elements and smooth vocals, signifying an exciting start to the pair's new album cycle.
No Saints On Knight Street follows the Filipino-Canadian duo's No Saints Loading and No Saints Under Palm Shade, and is set to drop November 2020.
Stream MANILA GREY's "Blue Vegeta" on Spotify and Apple Music.
In other music news, Logic's sixth and final studio album No Pressure is projected to debut at No. 2.