Elon Musk Says "Teslas Are Not Affordable," Revealing Plans for Cheaper Hatchback Model
The "Model 2" could be designed and built in Germany at its new Gigafactory.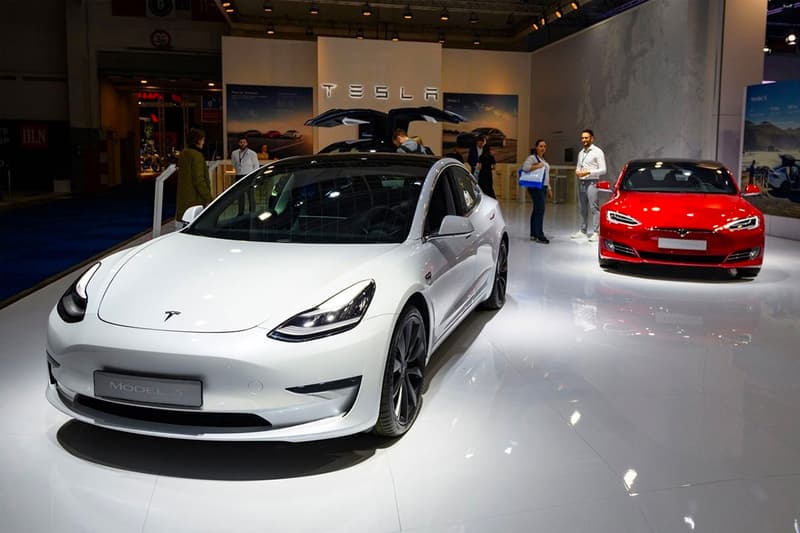 According to reports, during a recent earnings call with investors, Elon Musk noted that "Teslas are not affordable." Despite the introduction of the Model 3, which starts at $37,990 USD, Musk has another idea to make his electric vehicle and clean energy company accessible to everyone.
"It is important to make the car affordable. Like the thing that bugs me the most about where we are right now is that our cars are not affordable enough. We need to fix that," he said. "We want to be slightly positive and maximize growth, and make the cars as affordable as possible."
Musk solution is to develop the Tesla Model 2, which would be a lower-end vehicle potentially designed and built in Germany. Taking on the "European-style hatchback," the car would be a direct competitor to the compact hybrids that usually run at the lower-end of the car pricing range. Adding some validity to what Elon Musk said, Tesla recently opened a new Gigafactory in Germany and production there would go after the European market that the company has been after.
For more automotive news, the Sony Vision-S Concept is now set to be road tested.