Westside Gunn Announces Shady Records Debut 'Who Made The Sunshine'
His third release this year following 'Pray For Paris' and 'FLYGOD Is An Awesome God II.'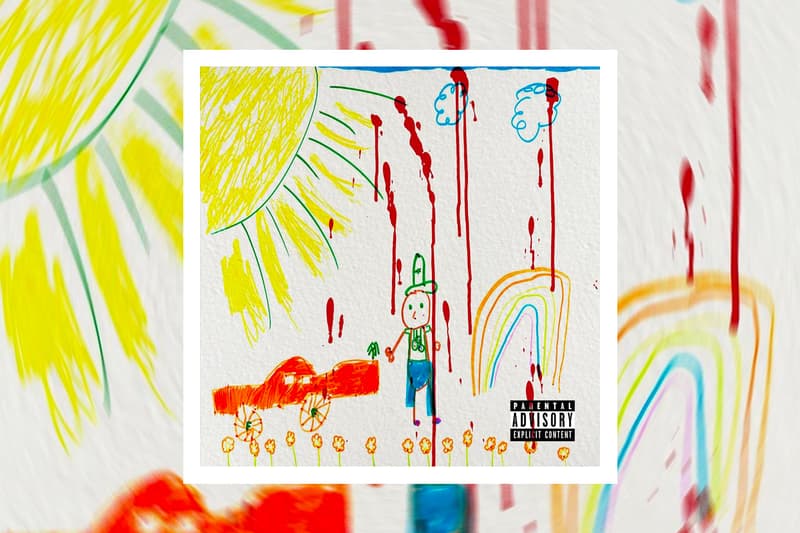 Griselda staple Westside Gunn is set to release his highly-anticipated Shady Records debut project Who Made The Sunshine on August 28.
The tracklist and guest features were not revealed, but the rapper, who has a love for art and recently worked with Virgil Abloh for Pray For Paris, explained that the upcoming album's cover art was designed by none other than his daughter, WS POOTIE. Speaking on art and Who Made The Sunshine, Gunn said, "I live my life based on ART, everything is ART, sometimes you might understand it sometimes you might not, sometimes you might not get the masterpiece until later on, but I knew it was a masterpiece the moment I made it".
Gunn has released two full-length albums in 2020 alone, dropping Pray For Paris in April and FLYGOD Is An Awesome God II earlier this July.
Westside Gunn's Who Made The Sunshine drops August 28 via Shady Records.
Elsewhere in music, Raekwon announced an instrumental reissue of 'Only Built 4 Cuban Links.'